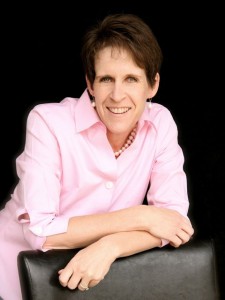 I grew up with a steady diet of William Shakespeare and Jane Austen. After all that literary immersion, I naturally decided to get a degree in mathematics, which came in handy when one of my six children needed help with homework. After my fourth daughter was born, I started writing. By juggling diaper changes, soccer games, music lessons, laundry, and two more children, I finished my first manuscript—a Western—in just under fourteen years.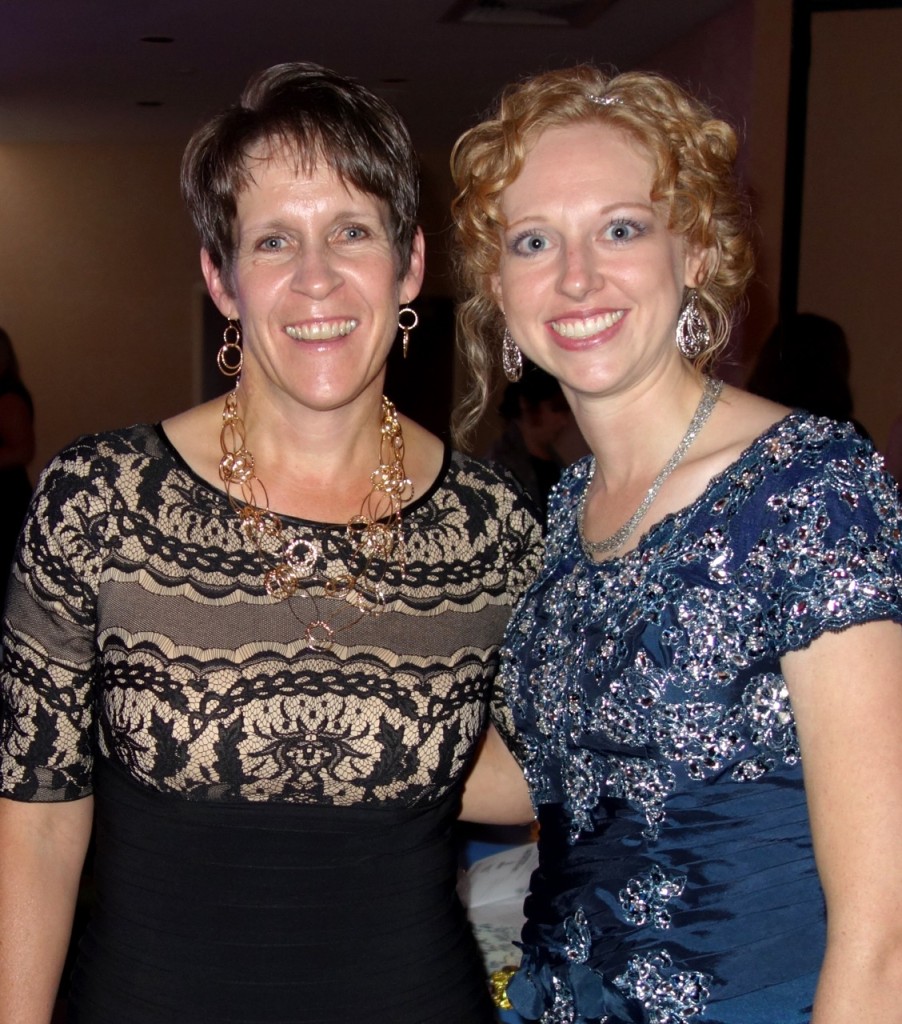 I have always been fascinated by the Amish way of life and now write Inspirational Amish Romance. I am drawn to the strong faith of the Plain people and admire the importance they put on enduring family ties. I have visited and studied Amish communities in Pennsylvania, Ohio, Indiana, and Wisconsin where I met with a bishop and a minister as well as several Amish mamms, dats, and children. It has always impressed me at what salt-of-the-earth people they are. My interactions with these kind people have been some of the most rewarding experiences of my life.
My goal is to write upli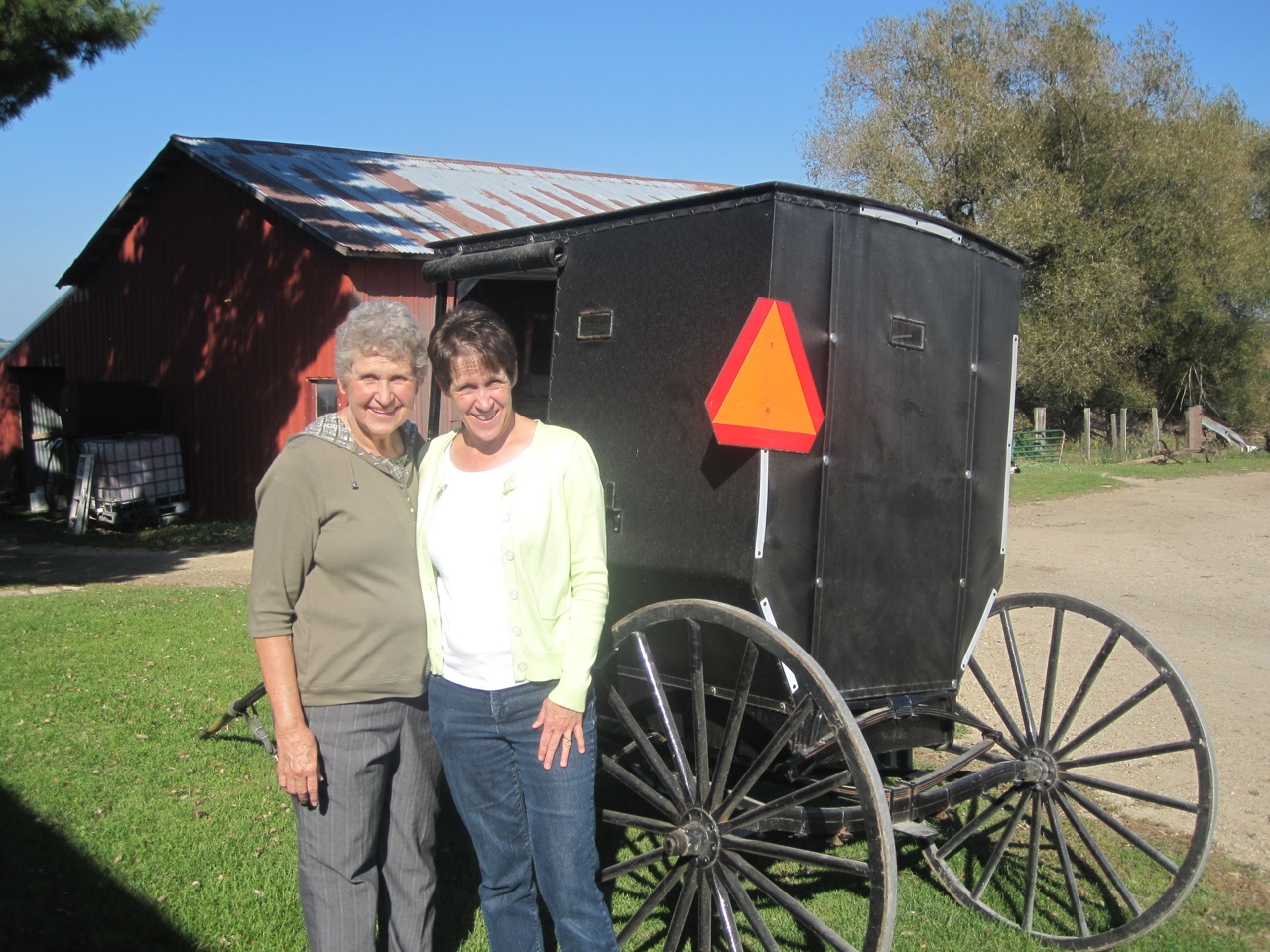 fting, inspiring stories with happy endings and hopeful messages. If my books make readers want to give themselves a big hug or jump up and down for joy, I've done my job. I am a member of American Christian Fiction Writers and am represented by Nicole Resciniti of The Seymour Agency.
Huckleberry Hill won the 2014 LIME Award for Inspiration Fiction and Huckleberry Summer was nominated for the 2014 Reviewer's Choice Award by RT Book Reviews and the RITA Award by the Romance Writers of America. Home on Huckleberry Hill was nominated for the 2019 RITA Award.
I have four daughters, two sons, three sons-in-law, and eight adorable grandchildren. I live in the foothills of the Wasatch Front with my husband and play with my grandchildren when I'm not writing.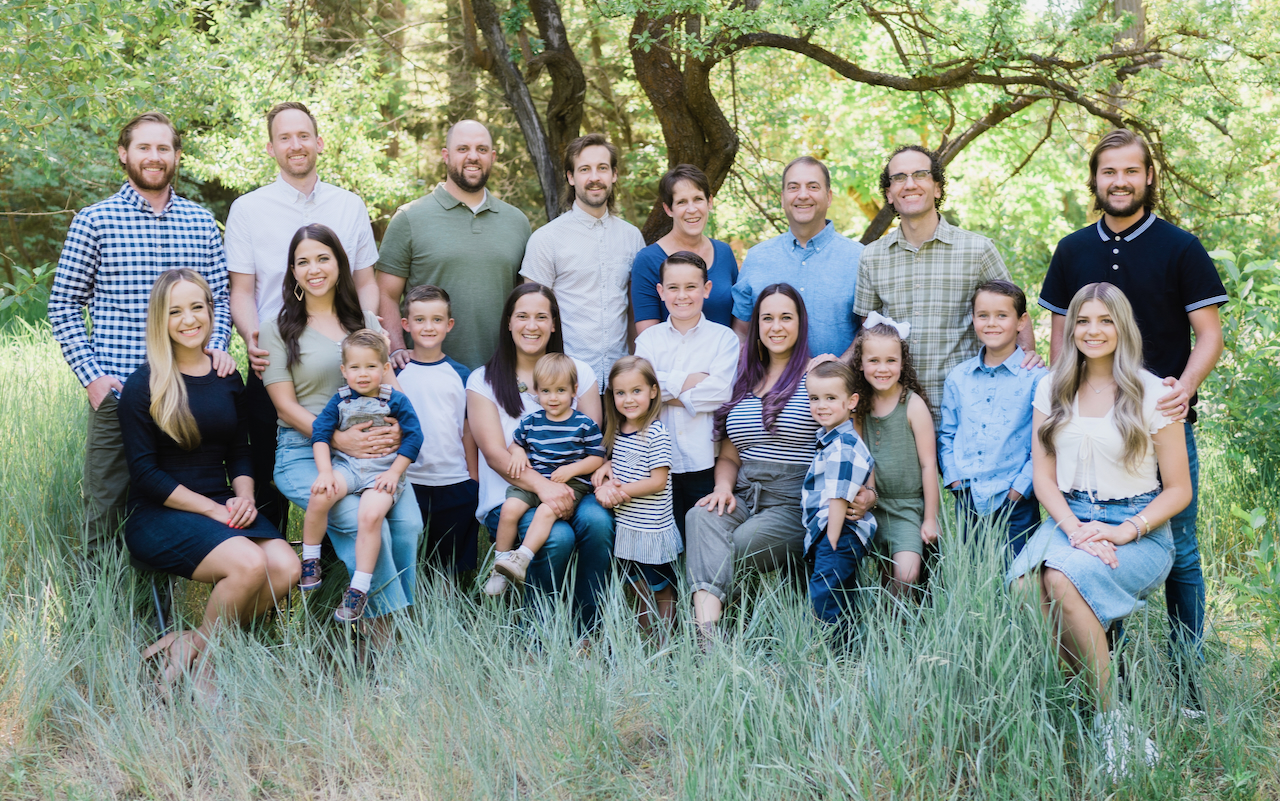 ---
FAVORITES
Currently Reading
Let God Love You
Fiction
Pride and Prejudice by Jane Austen
Emma by Jane Austen
The Help by Kathryn Stockett
Ender's Game by Orson Scott Card
Enchantment by Orson Scott Card
The Hunger Games by Suzanne Collins
Ella Enchanted by Gail Carson Levine
Sisters of the Quilt Series by Cindy Woodsmall
The Guernsey Literary and Potato Peel Pie Society by Mary Ann Shaffer and Annie Barrows
The Harry Potter Series by J.K. Rowling
The Alvin Maker Series by Orson Scott Card
My Name Is Asher Lev by Chiam Potok
The Count of Monte Cristo by Alexandre Dumas
The Complete Works of William Shakespeare by William Shakespeare
Nonfiction
The Light and the Glory by Peter Marshall and David Manuel
Bonds That Make Us Free by C. Terry Warner
The Seven Habits of Highly Effective People by Stephen R. Covey
Into Thin Air by Jon Krakauer
Just Mercy by Brian Stevenson
Warriors Don't Cry by Melba Pattillo Beals
All Thirteen by Christina Soontornvat
Movies
It's a Wonderful Life
Pride and Prejudice
Sense and Sensibility
The Princess Bride
The Farmer's Daughter
Pocketful of Miracles
Star Wars
Lord of the Rings