Today is release day for Abraham, book 2 in the Petersheim Brothers Amish romance series!
Welcome to Bienenstock, Wisconsin, where the bees are buzzing, the peanut butter is flowing, and love is in the air.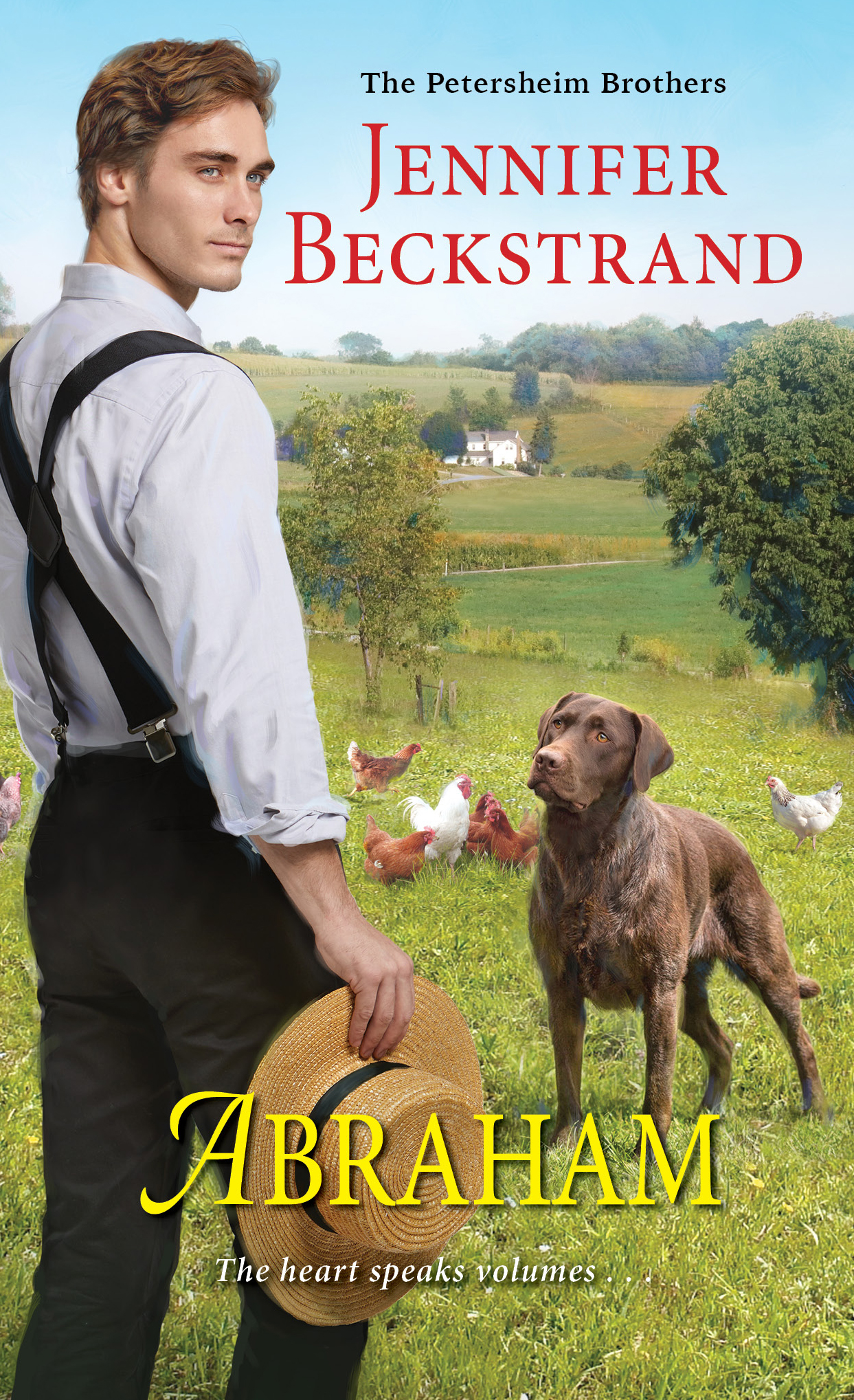 Things at the Petersheim house are getting too crowded for eight-year-old twins Alfie and Benji. As if things weren't bad enough with the older brothers hogging all the bacon at breakfast and using more than their fair share of toilet paper, Mammi and Dawdi Petersheim have to move in because of Dawdi's stroke. If Alfie and Benji have any hope of getting their bedroom back, they have to get rid of their annoying brothers, and the only way to convince their brothers to move out is to make each of them fall in love. What could be so hard about that?
The Petersheim brothers make and sell gallons of homemade peanut butter every week, thus earning themselves the title of "The Peanut Butter Brothers" in their small community of Bienenstock, Wisconsin. Andrew is married, and the twins are scheming to get rid of Abraham next. But Abraham is a reluctant victim who would rather milk cows than talk to a girl. Alfie and Benji will do anything to get someone to fall in love with Abraham. Their plans include a stray dog, exotic chickens, and a whole plate of Pigs-in-a-Blanket.
Beware! There will be blood.
You can get your copy here, or wherever fine books are sold.