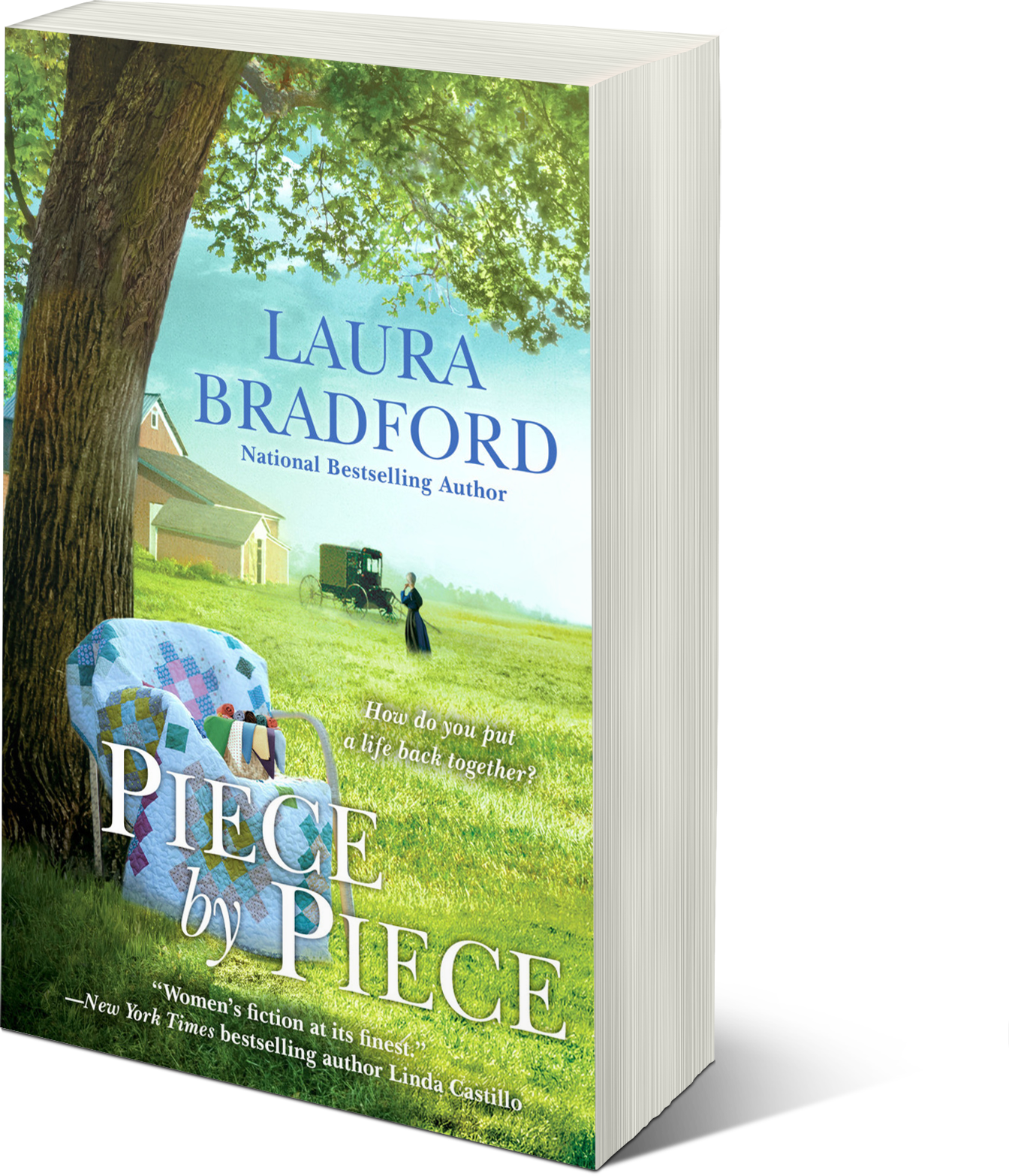 Amish Christmas Miracles is coming. If you haven't preordered your ebook copy for 99 cents, there is still time before the price goes up to $9.99 on November 15! Preorder at BarnesandNoble.com or Amazon.com or the Apple Bookstore. You are going to love it!
It's my pleasure to introduce another author participating in the collection. Laura Bradford is the national bestselling author of more than 35 books and stories, including her latest release, Piece by Piece. Her first women's fiction novel, Portrait of a Sister, was a July 2018 Book Club Pick for Delilah of Delilah Radio and a Summer Book Club pick for Southern Lady Magazine.
​Laura also pens several mystery series including; An Amish Mystery series, the Emergency Dessert Squad Mysteries, the Tobi Tobias Mysteries, the Southern Sewing Circle Mysteries (written as Elizabeth Lynn Casey), and the upcoming A Friend For Hire Mysteries. She is a former Agatha Award nominee and the recipient of an RT Reviewer's Choice Award in romance. Laura enjoys baking, spending time with her family, and being an advocate for those living with multiple sclerosis.  Learn more at: LauraBradford.com
Not All the Same by Laura Bradford:
One of my favorite parts of writing all of my Amish-based books is, by far, the research. I love visiting Amish country and spending time traveling the back roads, speaking with the Amish, and learning about their lives and beliefs. Perhaps the most eye-opening experience for me has been seeing—with my own eyes—the differences among the Old Order Amish from place to place. Someone who is versed in Old Order Amish in Ohio or Indiana, may think that the way things are done there are done the same with Old Order Amish everywhere and that's simply not true. That's why it's so important to do your research in the communities in which you write about.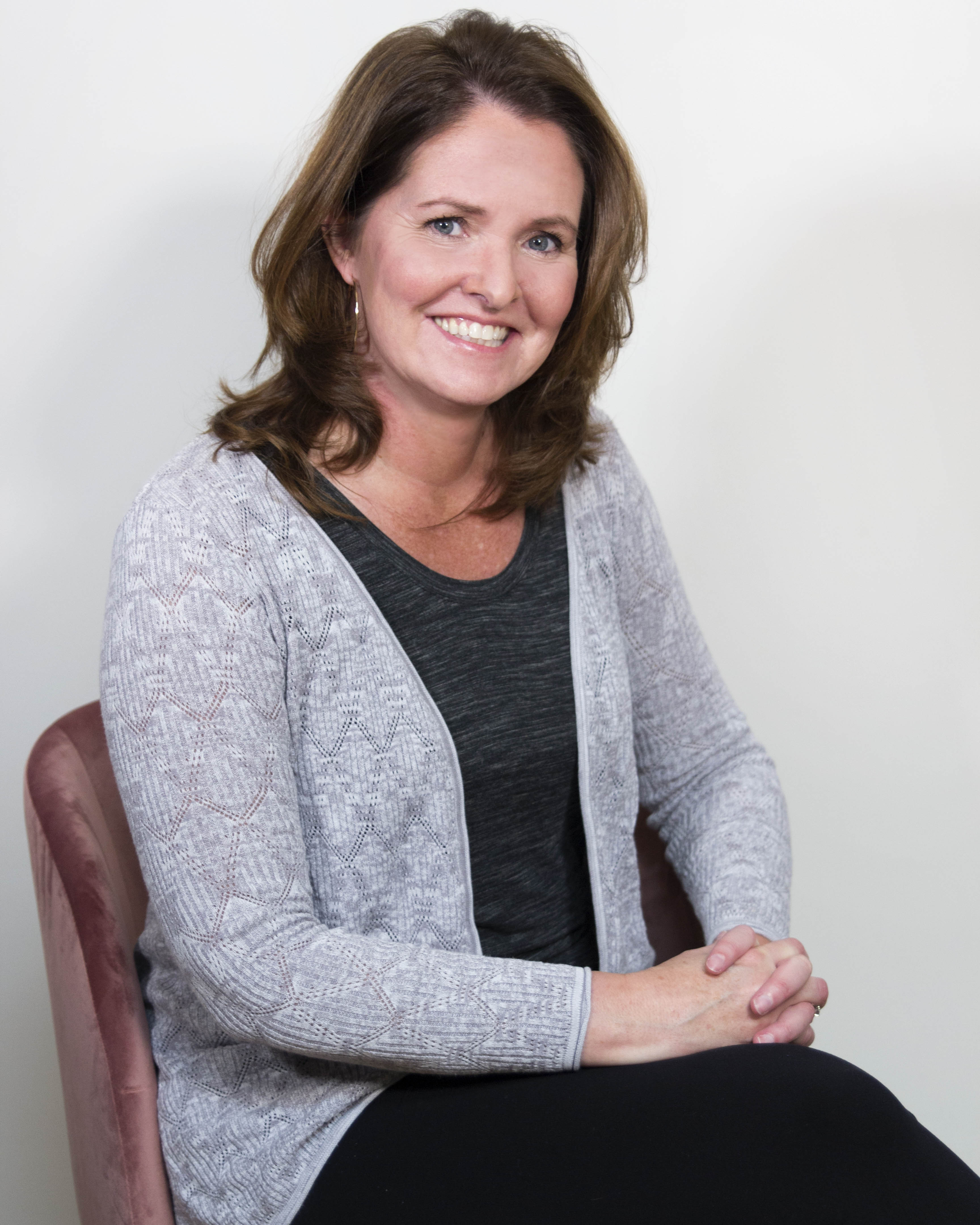 While farming and cottage industries are the main source of income for the Amish in Lancaster County, the RV industry is the main source in Shipshewana. And while certain districts in Lancaster County don't allow bicycles (only scooter-style bikes), the Amish in Holmes County not only ride bikes, they also have battery-power packs to help them traverse the crazy hills in that area. In Lancaster County, the buggies are not only gun-metal gray, they are also more rectangular and do not have license plates.  In Shipshewana the buggies are black, far more square (almost hearse-looking), and they are required, by law, to have license plates.
Both of these examples (income/buggies) are easy to see, while others are more subtle. An example of a more subtle difference is that in Lancaster County, very often people are still working until 5 p.m., and then home for supper and chores. In Shipshewana, because the RV industry follows more of a 5-1 or 6-2 schedule, you are more likely to see the Amish enjoying some fun on their front yard in the late afternoon before dinner/evening chores.
If you enjoy learning about the Amish via trips, your own research, and/or books, these differences are an important—and fun!—fact to keep in mind.
Happy reading and happy exploring!
You can find out more about me and my books in these places:
Sign up for my once-in-a-while newsletter.
"Like" me on Facebook.
Follow me on Goodreads.
Follow me on BookBub.
Follow me on Amazon.
Follow me on Instagram.
Follow me on Twitter: @bradfordauthor
And be sure to preorder Amish Christmas Miracles for 99 cents at the Apple Bookstore, BarnesandNoble.com or Amazon.com. 14 Amish authors. 14 heartwarming Christmas stories.