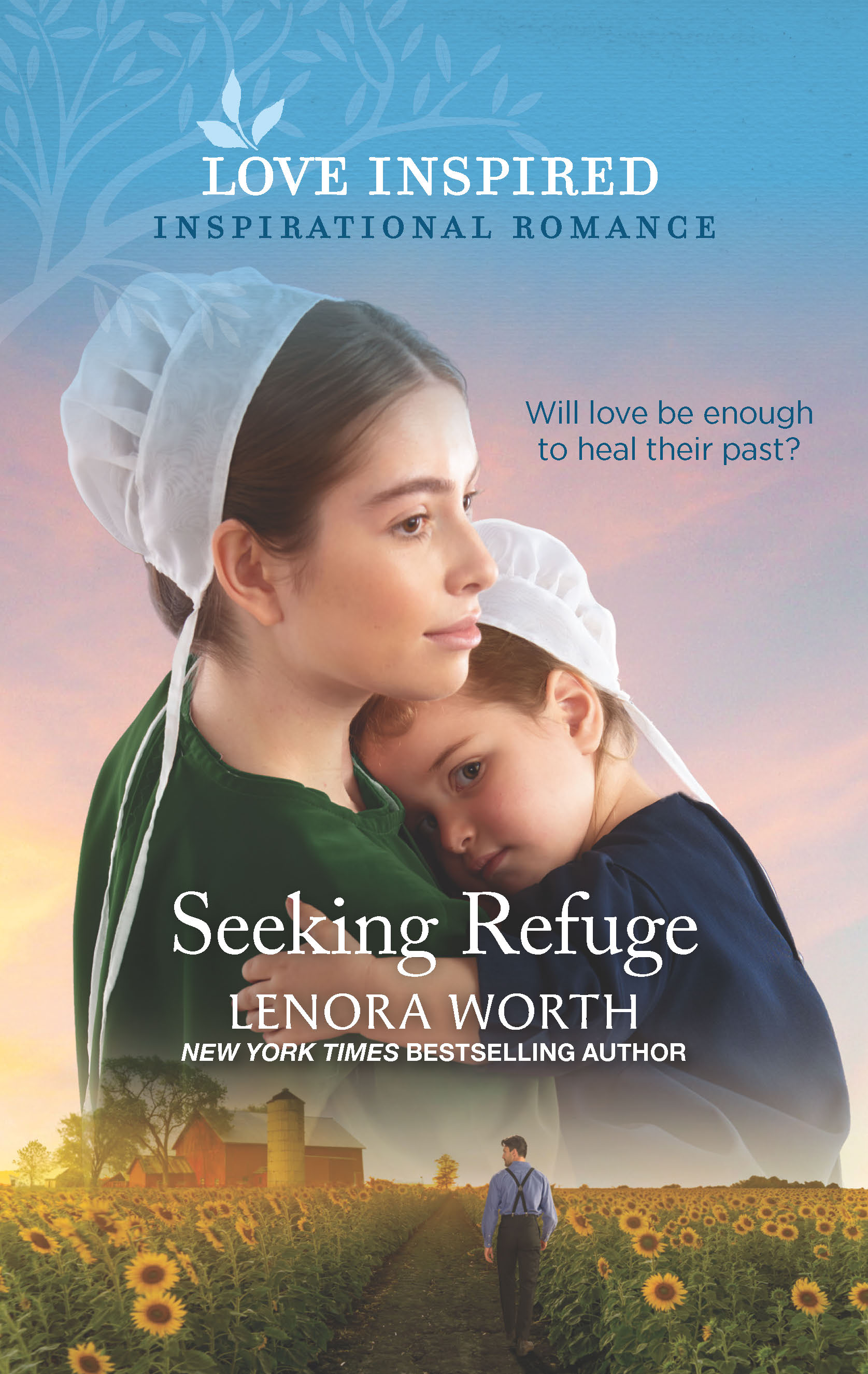 Amish Christmas Miracles is coming. Release day is November 10! If you haven't preordered your ebook copy for 99 cents, there is still time before the price goes up to $9.99 on November 15! Preorder at BarnesandNoble.com or Amazon.com or the Apple Bookstore. You are going to love it!
It's my pleasure to introduce another author participating in the collection. I met Lenora Worth last year when she and I were both nominated for the RWA RITA® award. We met in New York, and I found her a delightful and genuine person. And she's an amazing writer!
A member of the American Christian Fiction Writers Honor Roll, Lenora Worth writes romance and romantic suspense for Harlequin's Love Inspired and sweet romance for Tule Publishing. In 2019, she signed a three-book contract to write Amish for Kensington. Her books have finaled in the ACFW Carol Awards. She also received the Romantic Times Pioneer Award for Inspirational Fiction. Lenora is a NY Times, USA Today and Publishers Weekly bestselling writer and a 2019 RWA RITA® Finalist. With eighty-plus books published and over three million books in print, she enjoys adventures with her retired husband and loves beach walks, reading, baking and shopping … especially shoe shopping.
Seeking Refuge is Lenora's latest release. You can find it here.
Lenora tells how she started writing Amish fiction.
My Amish experience—I've told this story before, but I'd never considered writing Amish until one day when all of my ideas for my next contract weren't hitting the mark. My husband took me for a walk on the beach and an idea came to me. I held up my hand and said "I'm going to write about an Amish Navy Seal." He said, "Is that a thing?" I said, "I think it could be a thing." So I went home and emailed my editor and the next thing I knew—I had a six book contract, with five of those books Amish and Amish suspense. That book,
Their Amish Reunion
, was later nominated for an award. While I didn't win the coveted award, I did have the reward of writing Jeremiah's story. That book brought me such peace at a time when I really needed to strengthen my faith. 🙂
Find out more about Lenora's books and sign up for her newsletter
here
.