Amish Christmas Miracles is coming on November 10 for only 99 cents. 14 Amish Authors. 14 Heartwarming Christmas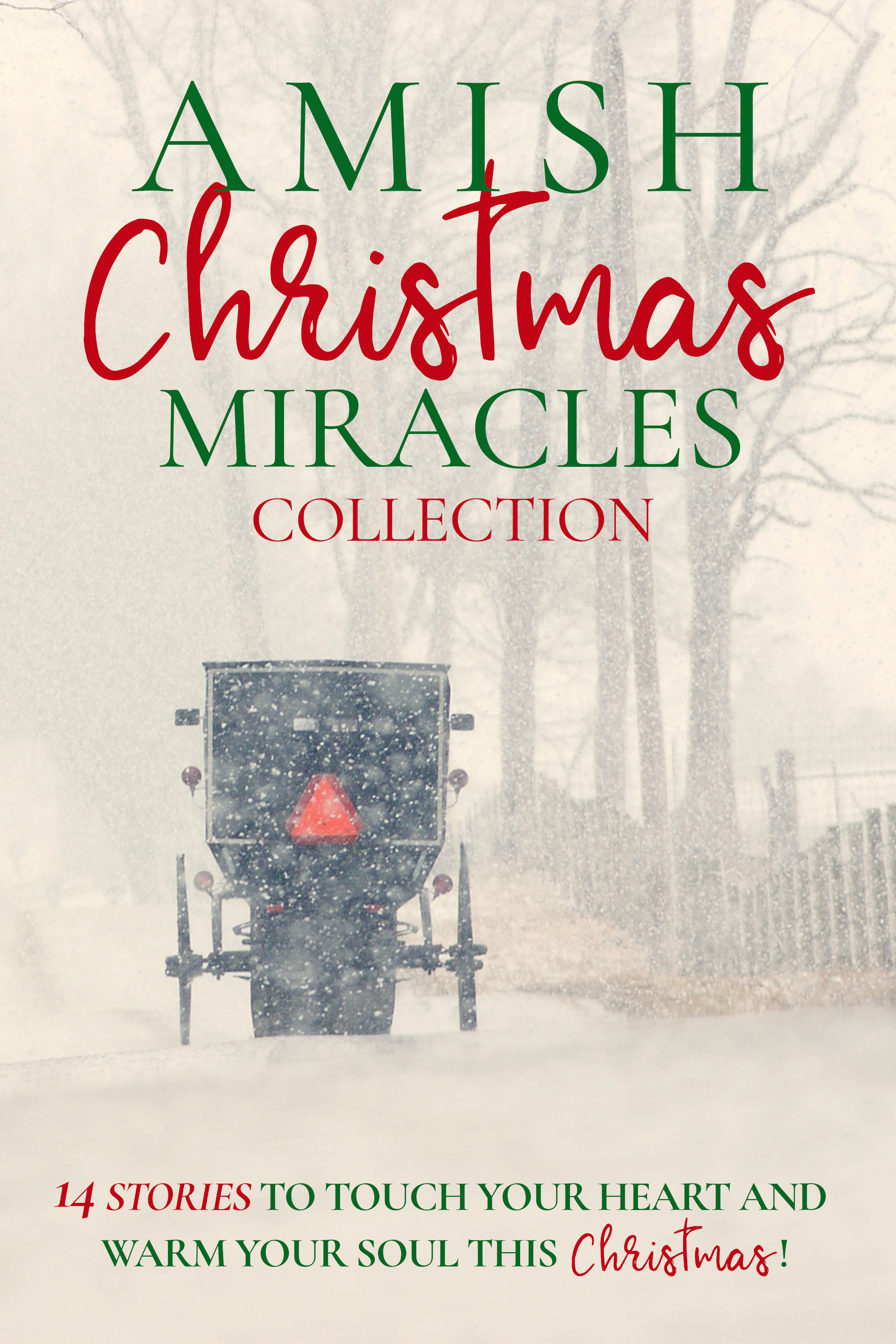 Stories. Preorder your ebook copy for 99 cents before the price goes up to $9.99 on November 15! Preorder at BarnesandNoble.com or Amazon.com or the Apple Bookstore. You are going to love it!
It's my pleasure to introduce another author participating in the Amish Christmas Miracles collection. Once upon a time, USA Today best-selling author Loree Lough sang for her supper, performing before packed audiences throughout the U.S. and Canada. Now and then, she blows the dust from her 6-string to croon a tune or two for the "grandorables," but mostly, she writes. (And writes.) Her stories have earned thousands of 5-star reviews, hundreds of industry and "Readers' Choice" awards, and 7 book-to-movie options. At last count, nearly 13,000,000 copies of Loree's books were in circulation, and by year-end of 2020, she'll have 123 books on the shelves. She and her husband split their time between a home in the Baltimore suburbs and a cabin in the Allegheny Mountains, where she continues to hone her "identify the critter tracks" skills.
Here is more about two of Loree's latest books.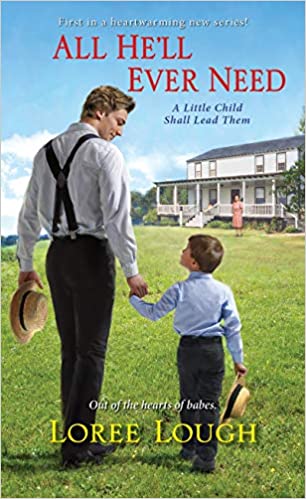 All He'll Ever Need, Book 1 in "A Little Child Shall Lead Them" series from Kensington:
Among the New-new Order Amish of Oakland, Maryland, children bring precious hope, joy—and sometimes an unexpected second chance at love . . .
 
For Amish widower Phillip Baker, providing for his family in the wake of his wife's death means back-breaking work and renewed dedication to his faith. Still, his strength can't help him relate to his little son's struggles. It seems a godsend when new doctor Emily White is able to treat Gabe's shyness and fear even as she helps heal him. But no matter how strongly Phillip is drawn to the caring Englisher from the city, their differences may be too great to overcome . . .
Reeling from her own tragic loss, Emily keeps loneliness at bay through her clinic work. Somehow, though, Gabe and his gentle, sad-eyed father are making her want to risk opening her heart again. But can she find acceptance in their Plain world—and a way to turn their separate lives into a family forever? . . .
You can buy All He'll Ever Need here.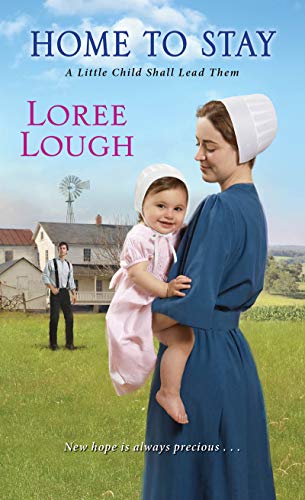 Home to Stay, Book 2 in "A Little Child Shall Lead Them" series from Kensington:
In the New Order Amish community of Pleasant Valley, a helping hand is never far away, and a baby's smile can be reason enough to start over—and risk love again.
Since losing his family in a tragic accident, building contractor Max Lambright can't seem to find purpose in anything but hard work . . . until he meets feisty newcomer, Willa Reynolds. As she struggles to make a new life for herself and her baby girl, she challenges him in just about every possible way. Dare he hope that, alongside this spirited woman, he might rekindle his lost faith, and find the path to love and the family he craves?
Poor choices and a difficult past have inspired Willa to make better decisions for her precious Frannie, even if it means leaving the familiar behind and starting over . . . among strangers. As she adapts to the Amish ways, she learns about Max's generous and steadfast nature. The loneliness he tries so hard to mask can't be hidden . . . not from a woman with something to prove: Together, they can build their friendship into something that will forever stand as the cornerstone of a happy family . . .
You can buy Home to Stay here.
Learn more about Loree at her website.
And be sure to preorder Amish Christmas Miracles for 99 cents at the Apple Bookstore, BarnesandNoble.com or Amazon.com. 14 Amish authors. 14 heartwarming Christmas stories.