We are only eight days away from release day for Amish Christmas Miracles, 14 heartwarming Amish Christmas romances by 14 of your favorite Amish authors for only 99¢. If you haven't preordered your copy, you can do so here from Amazon and here from Barnes and Noble.
The price goes up on Nov. 16, so don't miss your chance to get these stories at an amazing price.
You are going to love these 14 stories of heart, hope, and Christmas miracles.
In my story, "A Peanut Butter Christmas," twins Alfie and Benji Petersheim are up to nothing but trouble.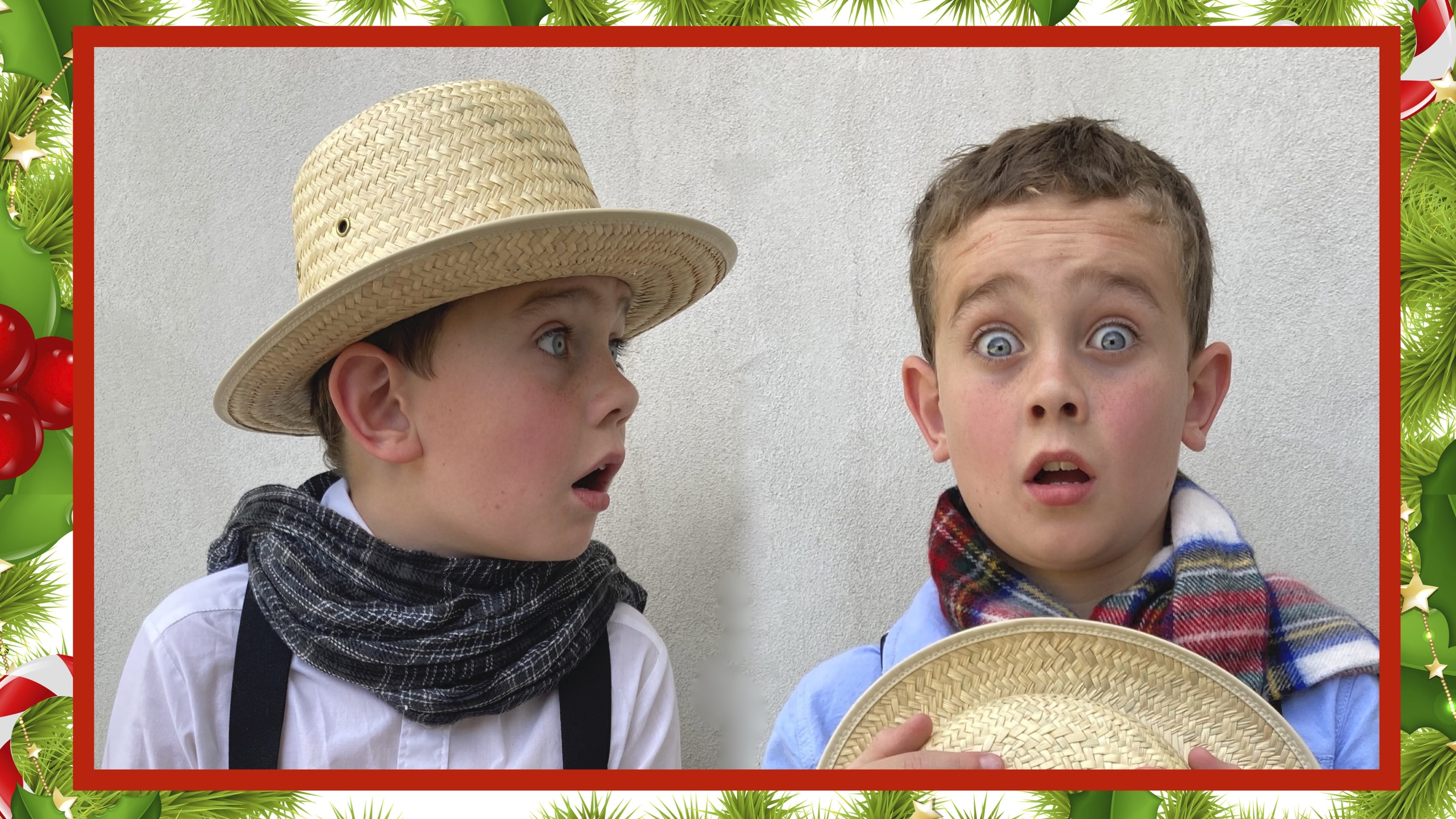 Volunteer firefighter Jerry Zimmerman left his Amish community without telling anyone, not even his girlfriend Mary Yutzy. Four months later, Mary is still heartbroken, and now, at the beginning of the Christmas season, she is having trouble finding anything to be merry about.
Eight-year-old twins Alfie and Benji Petersheim can't stand the thought of Mary being sad at Christmastime, and they're determined to lure Jerry back to Bienenstock. Unfortunately, to get Jerry's attention, they might have to set something on fire, and Mamm would never approve. Add a pair of ice skates, a chocolate peanut butter pie, and two walkie-talkies, and the boys are up to their eyeballs in mischief.
Even though she resists the pull of romance and the wonder of Christmas, Mary might just discover that Christmas miracles can be found even when you're not looking for them.
Don't forget to join the Amish Christmas Miracles Facebook Group. This week and next we'll be having giveaways and sneak peeks and all sorts of fun as we celebrate release day on November 10. You won't want to miss it.