I just had to show you the cover for the first book in my new series: The Amish Quiltmaker. The Amish Quiltmaker's Unexpected Baby comes out in March of 2021, and I am so excited for you to meet Esther Zook, the Amish quiltmaker.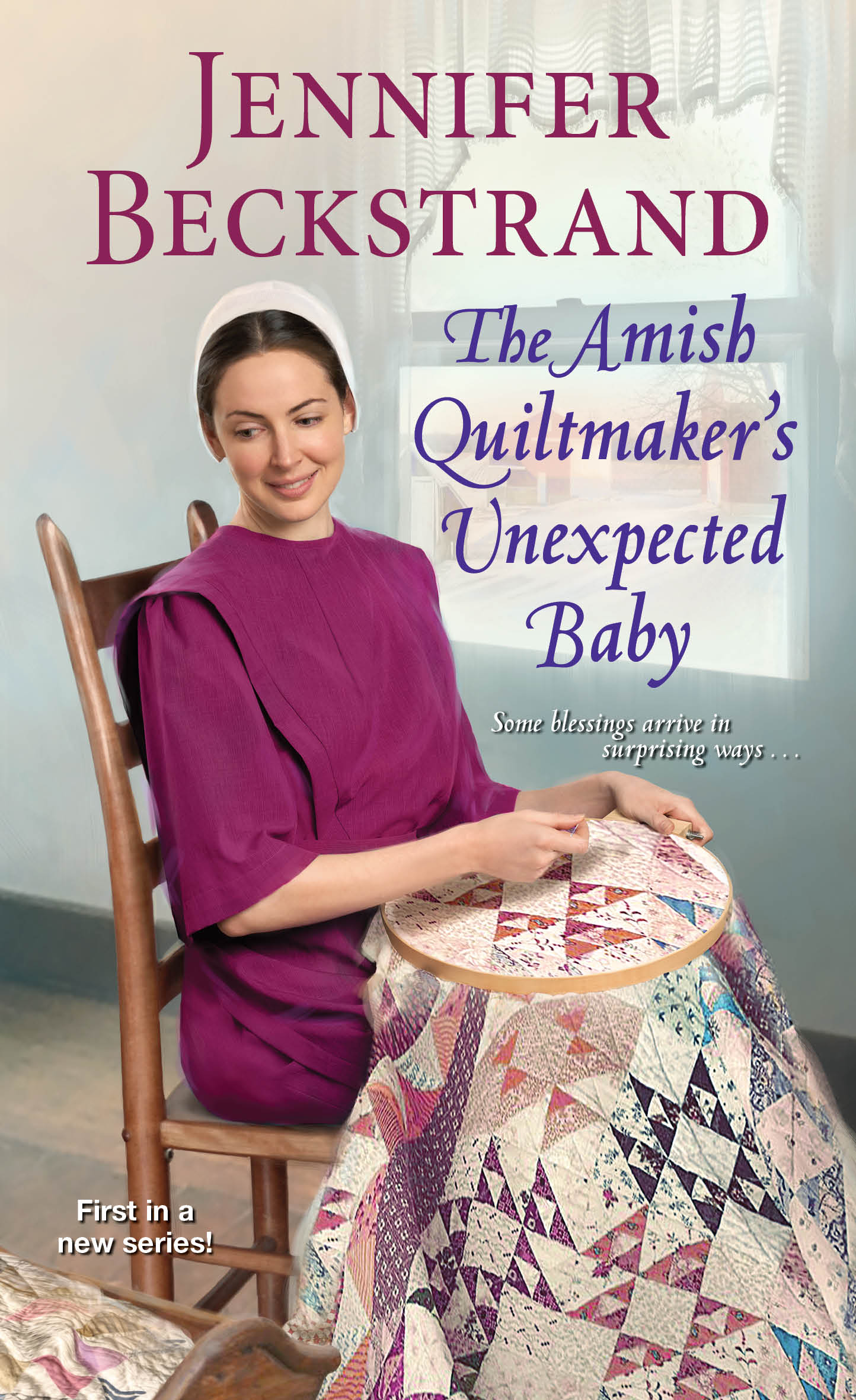 After her father's death, Esther Zook moves to the Amish settlement of Miller, Colorado to escape her painful memories and start a new life. Esther plans to support herself by making quilts and carefully rationing the money she got from the sale of the family farm in Pennsylvania. At thirty years old, Esther has resigned herself to spinsterhood and is looking forward to starting a new and exciting life. Maybe she'll take up watercolor or join a pickleball club. Everything is going as planned until Esther's wayward sister shows up with a baby in tow. When her sister disappears and abandons the buplie, all Esther's plans turn to dust. What in the world is she supposed to do with a baby?
Levi Kiem is intrigued by this pretty Amish woman who lives by herself and makes amazingly intricate quilts, but doesn't know how to mix up a bottle of formula. Esther is six years older than Levi, and even though she's feisty and plainspoken and beautiful, he doesn't need to fall in love with an old maid who has a baby to care for. Levi's got plenty of other prospects. But with every new girl Levi meets, Esther seems more and more desirable until Levi can think of no one else but Esther. Can he overcome his misgivings and give love a chance?
You are going to love this story of faith, family, and forgiveness.