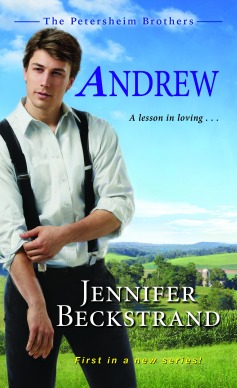 Andrew, the first book in my new series, is here! You'll laugh and cry, and you'll fall in love with Andrew, Mary, and two incorrigible twin brothers who just want their old bedroom back.
Things at the Petersheim house are getting too crowded for eight-year-old twins Alfie and Benji. As if things weren't bad enough with three older brothers hogging all the bacon at breakfast and using more than their fair share of toilet paper, Mammi and Dawdi Petersheim have to move in because of Dawdi's stroke. If Alfie and Benji have any hope of getting their own bedroom back, they have to get rid of their annoying brothers, and the only way to convince their brothers to move out is to make each of them fall in love. What could be so hard about that?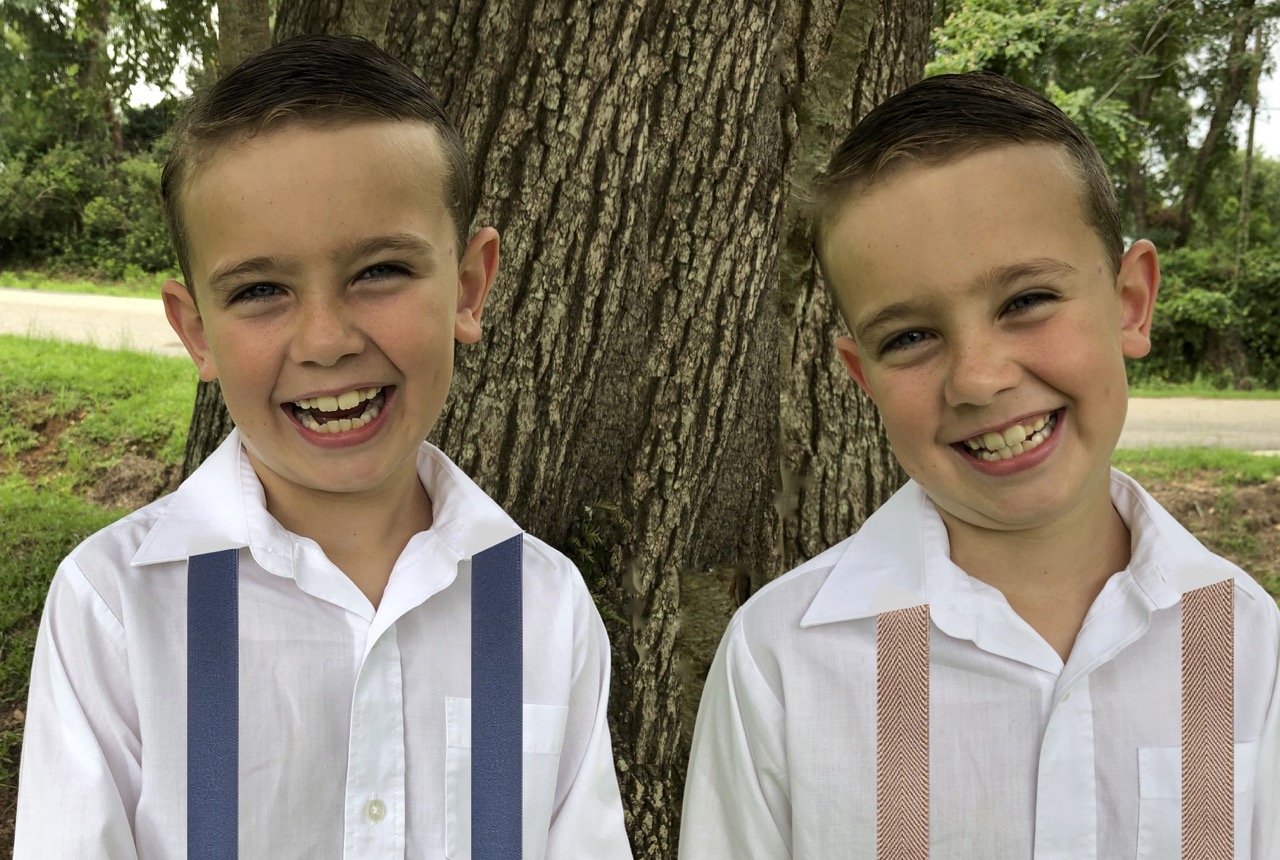 In the first book in the series, Andrew Petersheim has always been sure of himself and his place in his Amish community. He's a godly, hard-working man, and he knows any girl would be blessed to marry him. He can afford to be picky, and he hasn't yet met a girl good enough to capture his heart. Mary Coblenz certainly isn't that girl. She jumped the fence over a year ago and now she's returned with a baby and the stain of shame upon her. It doesn't matter how pretty she is or how vigorously she challenges his notions of forgiveness and Christian charity, he refuses to fall in love with her.
One of my favorite characters in my Amish romances is Aunt Bitsy, the irrepressible, unconventional woman who raised the Honeybee Sisters, tried to chase off all their suitors, and then lit fireworks at their triple wedding. In Andrew, Aunt Bitsy takes Mary Coblenz in, even though she's unmarried and just about to have a baby. Aunt Bitsy is still protecting her dandelions and her bees, still dyeing her hair all sorts of bright colors, and still praying to Gotte right out loud.
Andrew is about forgiveness, second chances, and learning to love unconditionally. Andrew also includes safety tips for climbing trees, trimming your eyelashes, and lighting smoke bombs.
---
BUY NOW at Amazon.com | BarnesAndNoble.com | BooksAMillion.com
---
In honor of Andrew and his little brothers, here is a recipe for Peanut Butter and Honey Powerballs from The Honeybee Sisters Cookbook.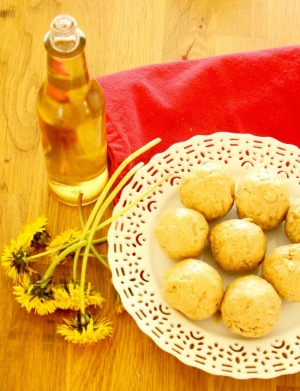 Peanut Butter and Honey Powerballs
INGREDIENTS
½ cup peanut butter
¼ cup raw honey
1 scoop of vanilla or chocolate protein powder (you can substitute 1/4 c. powdered milk for the protein powder)
¾ cup of rolled oats
½ teaspoon vanilla
dash of kosher salt
INSTRUCTIONS
Mix peanut butter, honey, vanilla, and salt together. Add protein powder and stir. Add oats and mix until combined. Using a cookie scoop, scoop into balls and store in the refrigerator until ready to eat.