"The Earth laughs in flowers." Ralph Waldo Emerson
Last week I visited the Thanksgiving Point Gardens in Lehi, Utah to catch the summer flowers before they're gone. Thanksgiving Point is a beautiful spot about an hour from my home. Some very generous people donated the money to make it a treasure for families and the community. Here are some of the photos I took while I was there.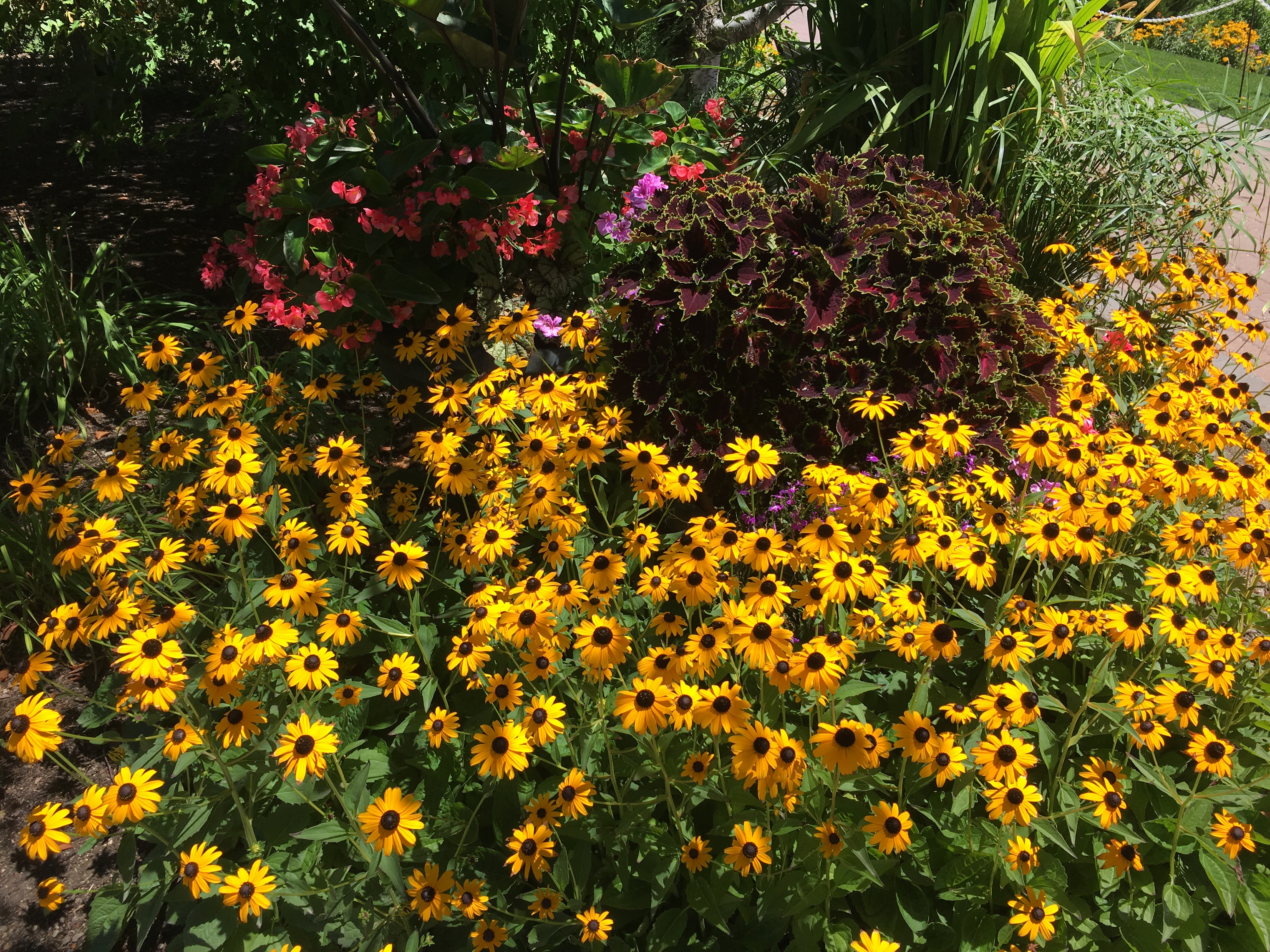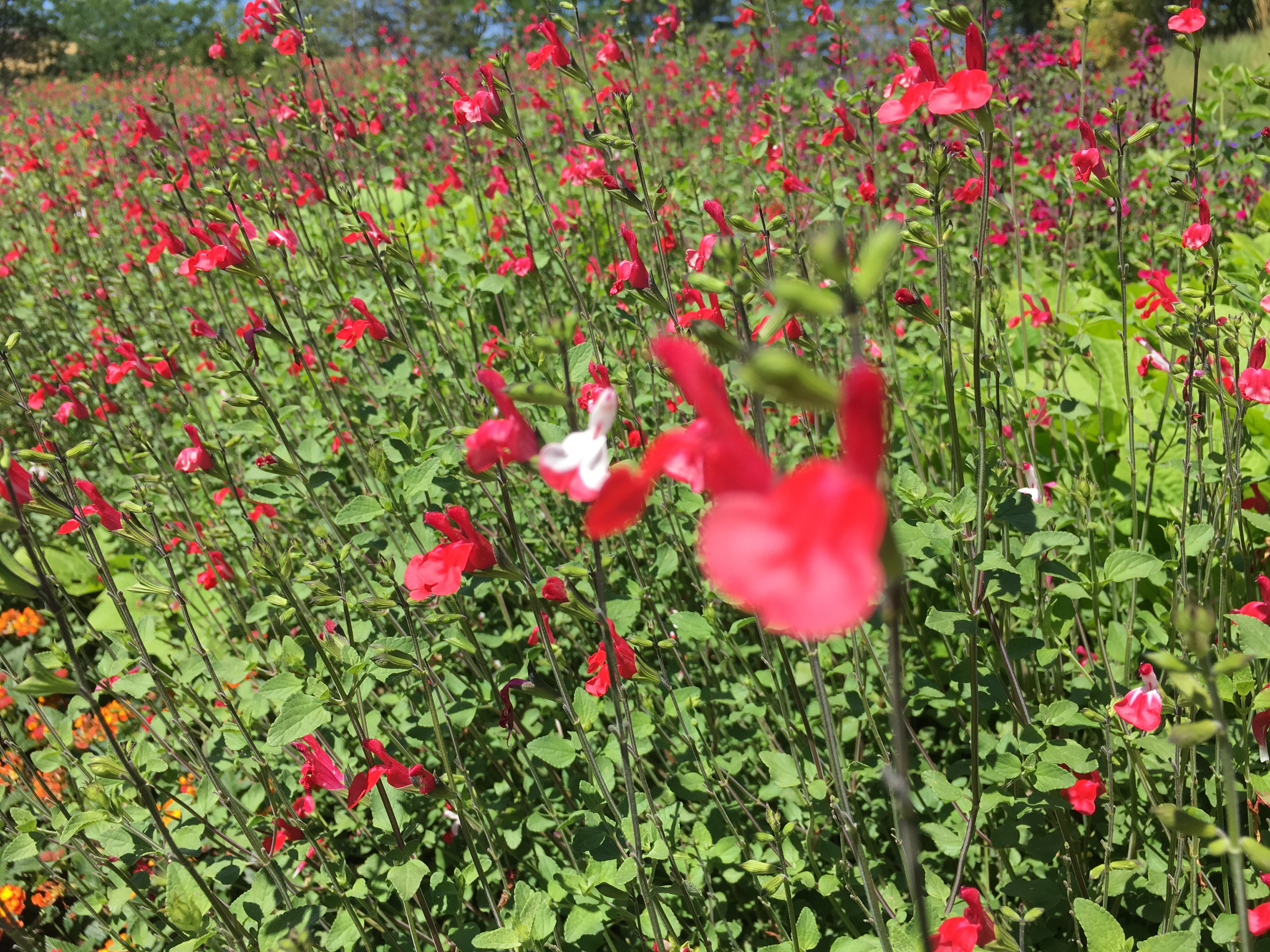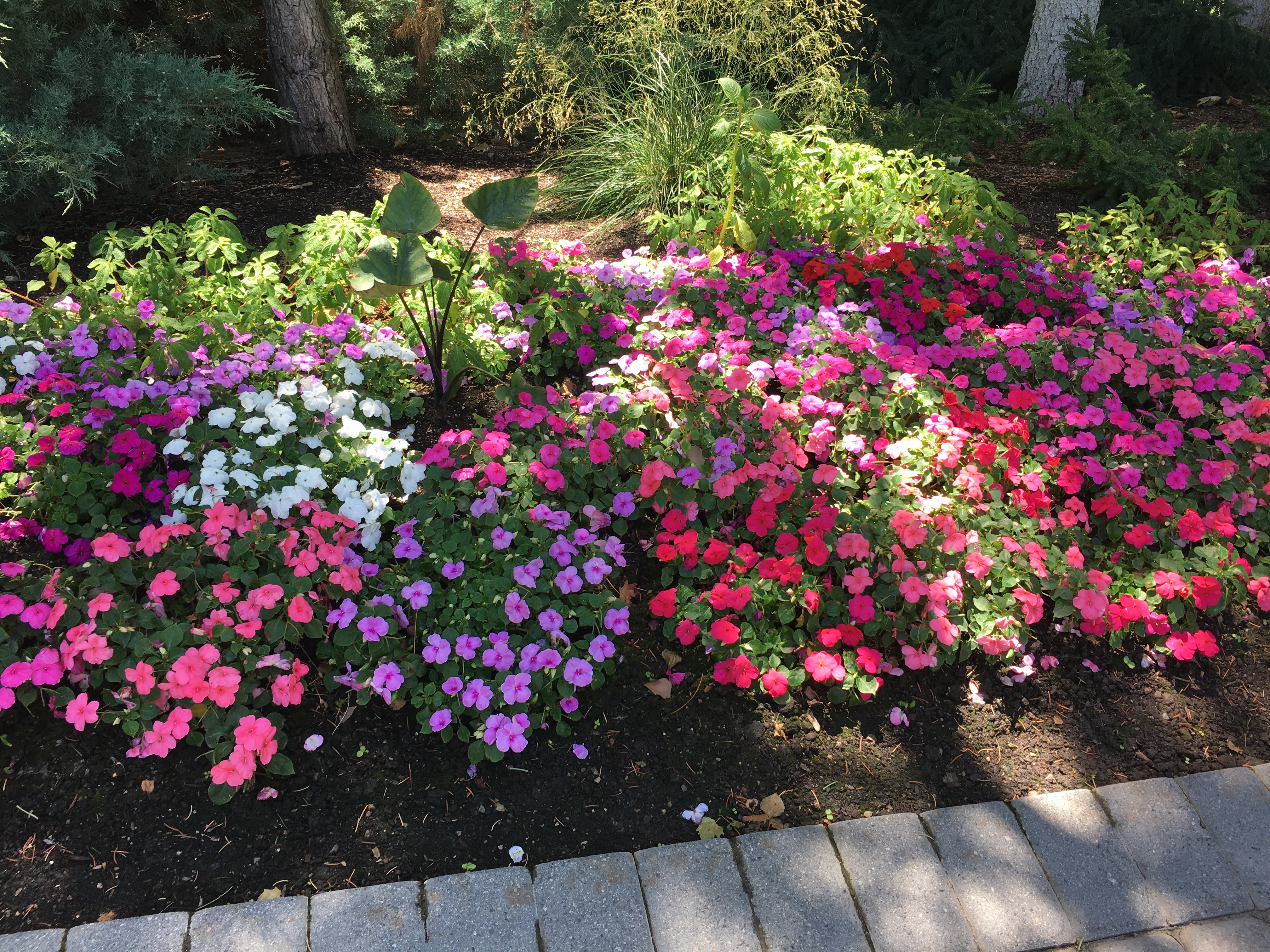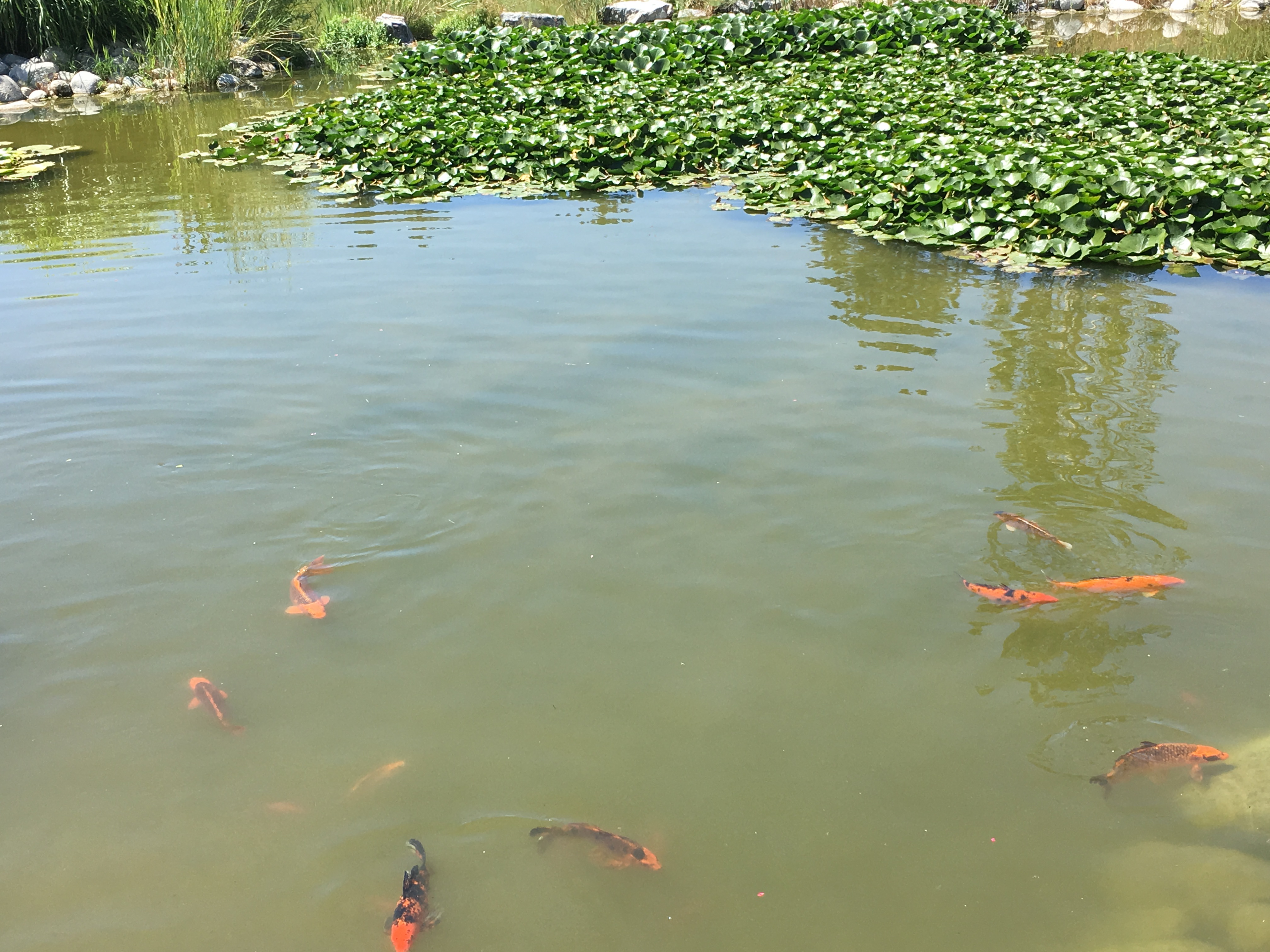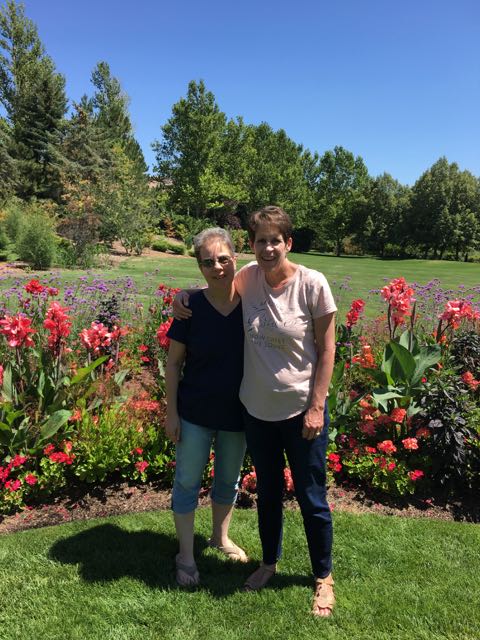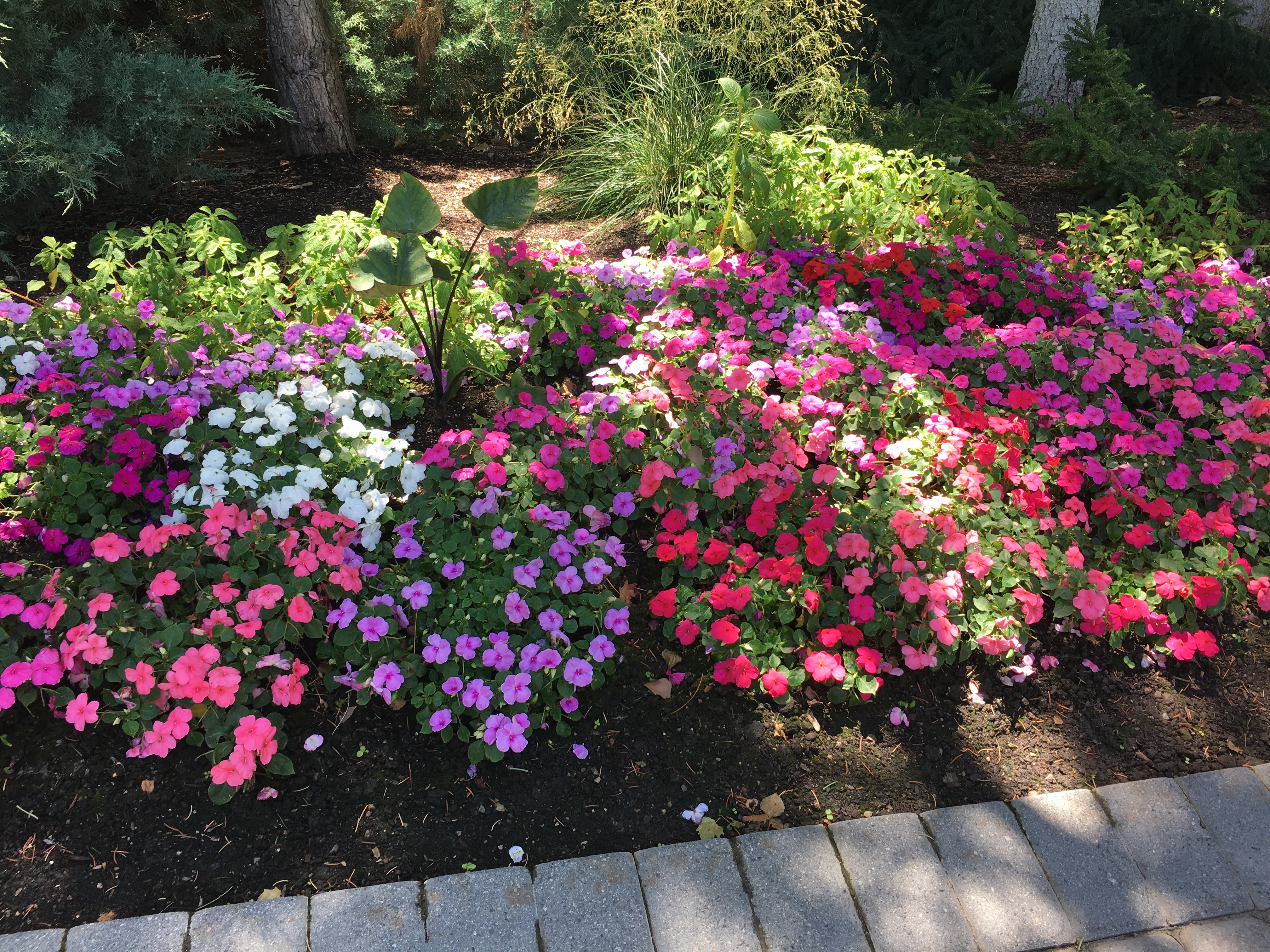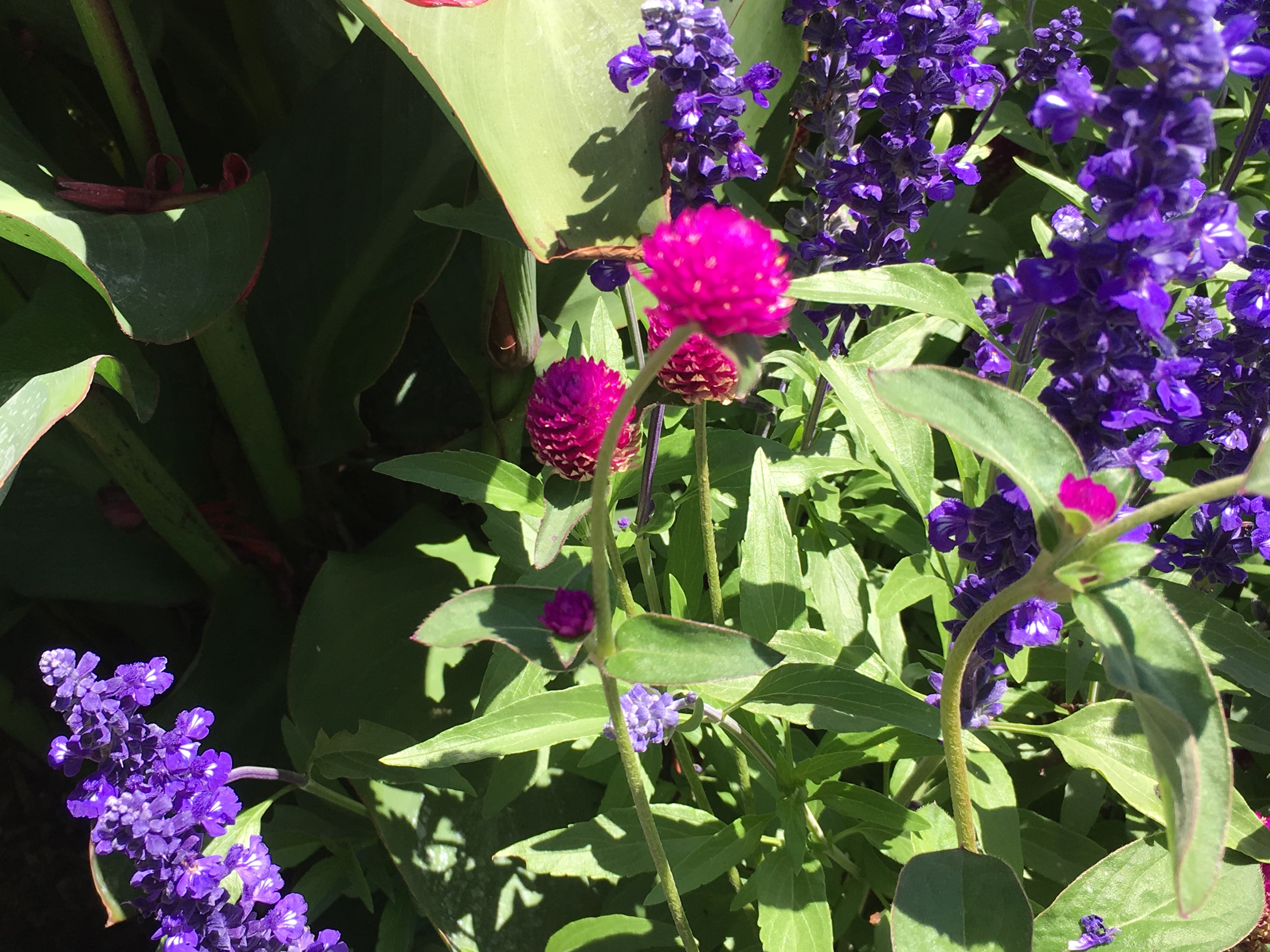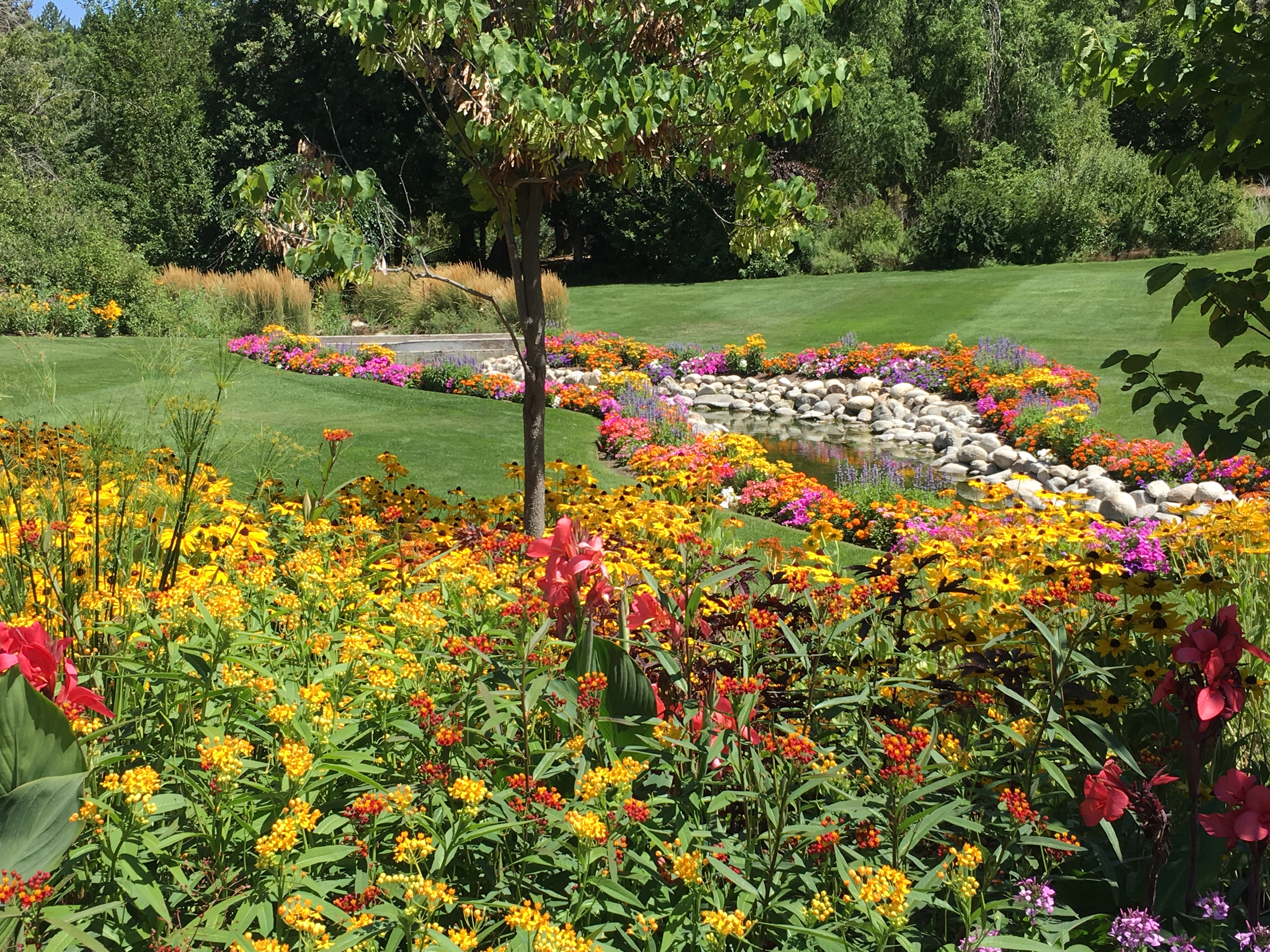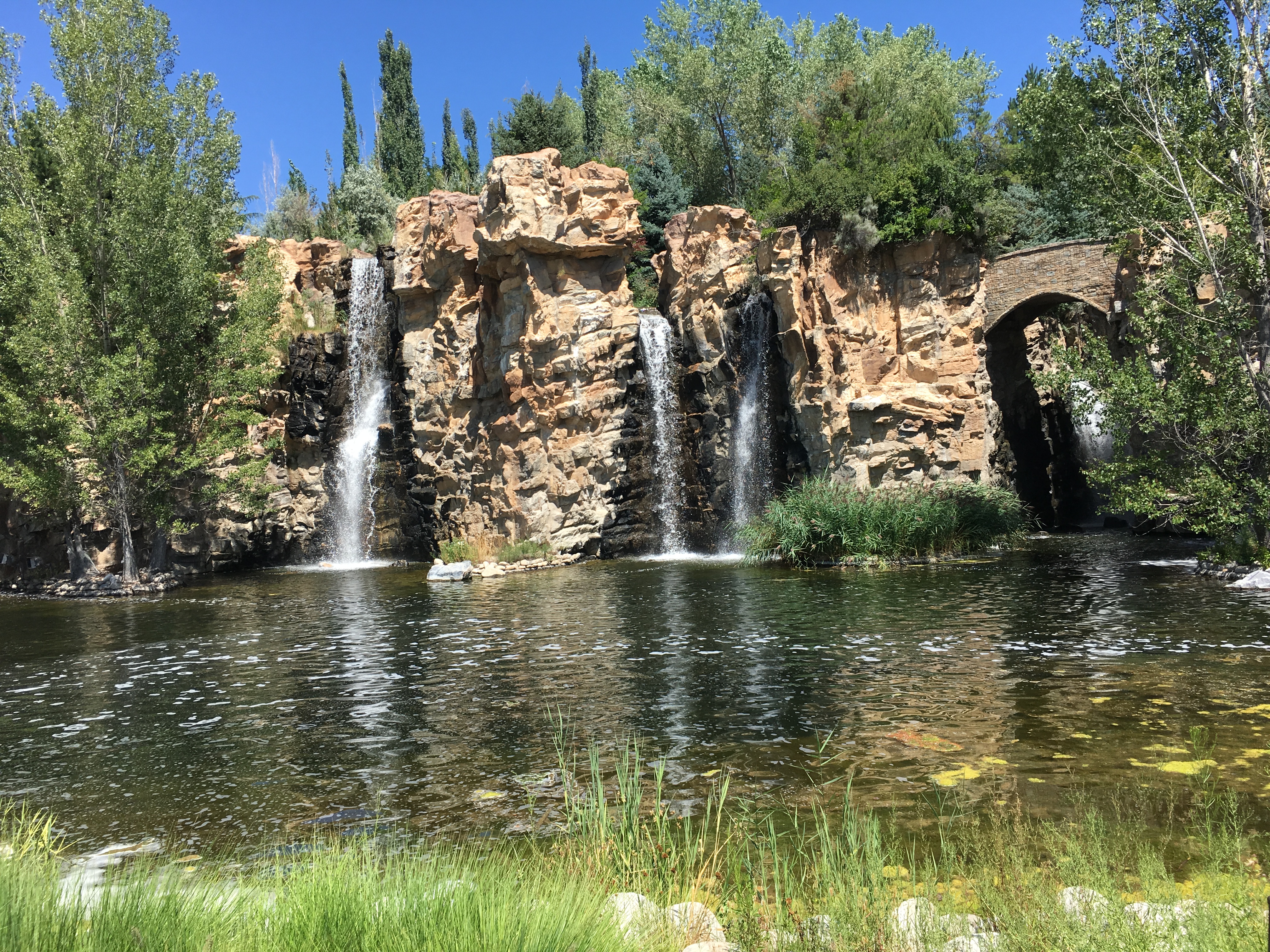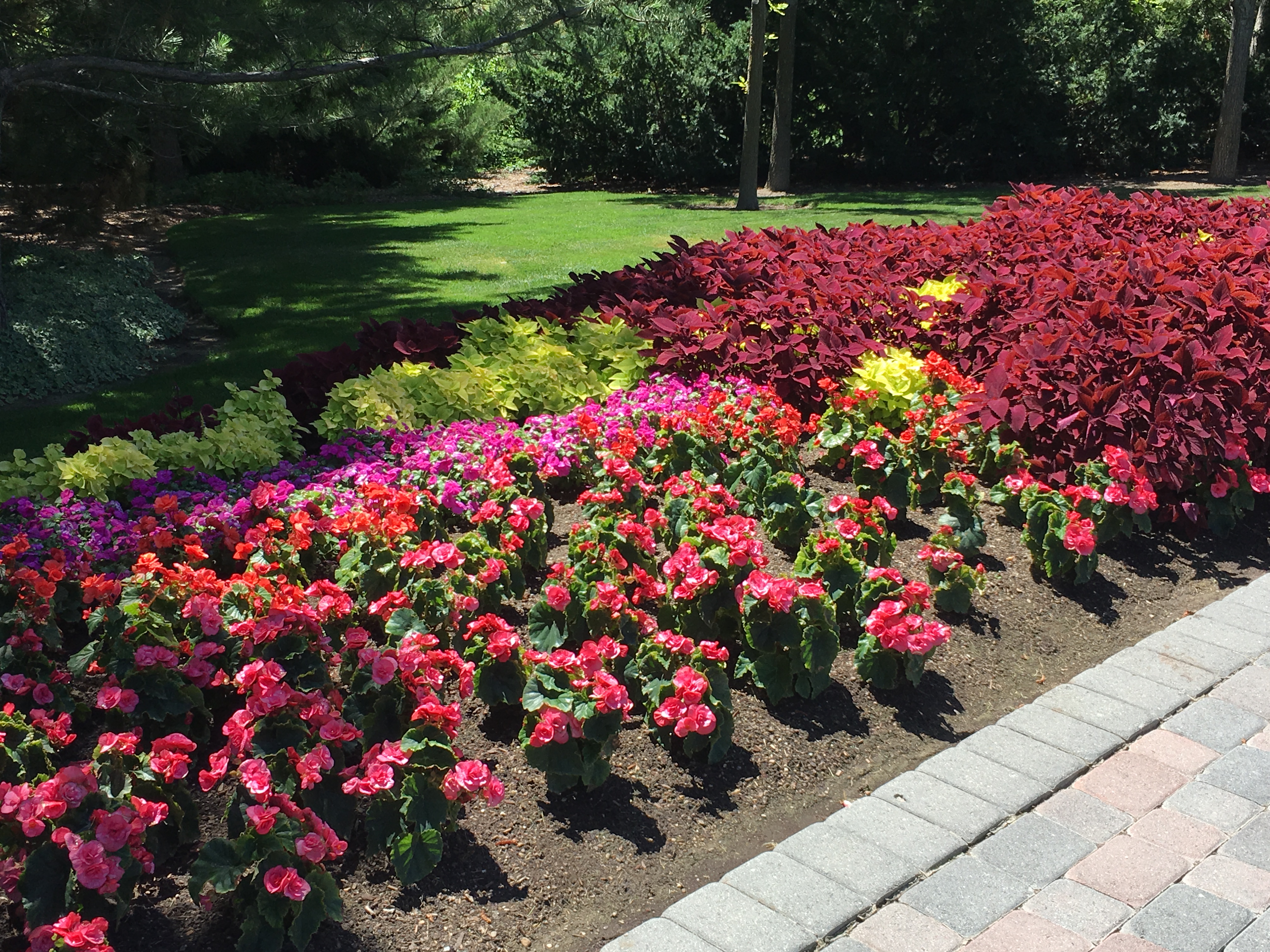 One of my favorite parts of the gardens is the "Light of the World" walk, featuring statues that depict scenes from the life of the Savior. There is such an amazing spirit in this section of the gardens.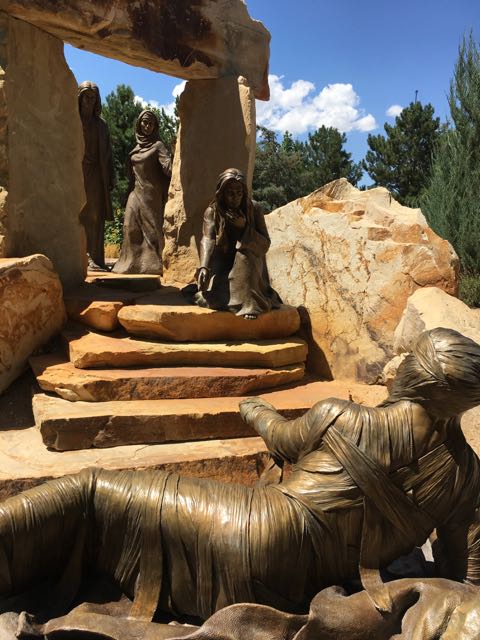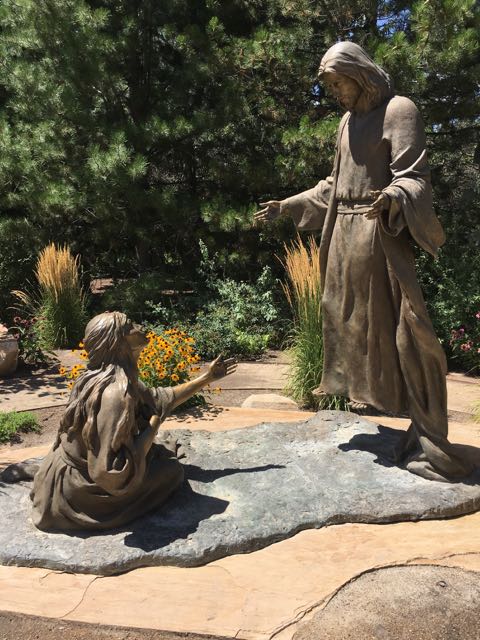 It was a wonderful day. I'll be able to hold on to the memory of the beautiful flowers during the cold winter months.
"Memories are flowers that bloom no matter what the weather."