Well, the year is almost over. Was it better than 2020 or worse? I had a great year. I wrote three books, started a new pen name (Jen Spencer), and read lots of wonderful books. Here is a list of most of the books I read this year, with a quote or note about each one. The starred books are the ones I highly recommend. The ones with two stars are the books I think you absolutely MUST READ in 2022. Enjoy!
Books I Read in 2021
The Dirty Life by Kristin Kimball: I loved this book. So charming. "Unknown outpaces known like to do outpaces done. These acres are a world. What answers has the ground offered? Only the notion that there are answers. Underlying soil is bedrock and if you dig deep enough, you'll hit it. That's the closest I've come to surety, and it is enough for me."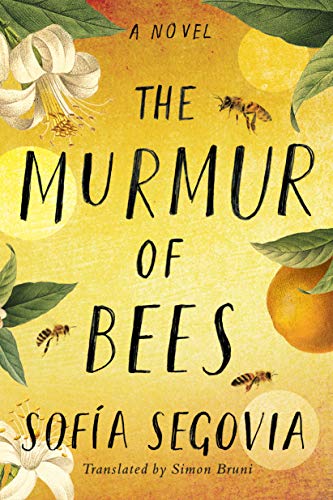 *The Murmur of Bees by Sofia Segovia: As a young woman, Beatriz had always reflected on how it would feel to grow old. She observed her mother—old fashioned, elderly, diminished, prudish—and wondered if a person woke up one day saying, This is the moment my old age begins. Starting today, my brain will stop tolerating new ideas, my taste in clothing will stop evolving, my hairstyle will remain the same forevermore, I will read and reread the novels that brought me pleasure in my youth with nostalgia, and I will let the next generation—whom I no longer understand because I only speak "Old"—make my decisions for me because I have nothing to teach them anymore. I'll be company for everyone, but little more than that for anyone.
**Bonds That Make Us Free by C. Terry Warner: "Unless we change in our hearts toward the people we struggle with here and now, we are condemned to struggle with whomever we may find ourselves associating with."
*The Power of Stillness by Jacob Hess, Carrie Skarda, Kyle Anderson, and Ty Mansfield: "If it's true that our love is reflected in that which we are willing to create space for, then prayer is a way to exercise and embody love, with God creating a space for us as we create space for Him."
What Would a Holy Woman Do? By Wendy Watson Nelson: "Some of our most important prayers are when we pray to know what to pray about."
**Destiny of the Republic by Candice Millard: I can't recommend this book highly enough. So interesting, well written, and entertaining. "[Alexander Graham Bell], even near the end of his life, refused to write his [memoirs]. When repeatedly asked to put down on paper the extraordinary events of his life, his reply was always the same: He was 'still more interested in the future than in the past.'"
"Of course I deprecate war," [Garfield] wrote, "but if it is brought to my door the bringer will find me home."
Light in the Wilderness by M. Catherine Thomas: "So often, our suffering and bewilderment have to do with having left the path of the Truth in some way or other and then having come to doubt its power."
All That Makes Life Bright by Josi S. Kilpack: Josi brings history to life. I love her writing. "I will not be the woman who spends my days cooking and cleaning for the sole purpose that your mood will be light when you enter the house. I will not be the woman who will warm your breakfast and heat your bed and bear your children without an opinion or a thought about my part in the equation, yet you seemed determined to believe that I will be—that you can bully and belittle me into becoming a drone." (About Harriett Beecher Stowe)
Liar Like Her by D.L. Wood: A romantic suspense. Very well written.
Grace Where You Are by Emily Belle Freeman: "There is nothing that threatens the might of our God. He will use any means to rescue His people…God sent His own Son to rescue us. The Hebrew word for 'redeem' is padah: 'to preserve, deliver, or rescue, by any means.' It is the last half of that definition that calls out to me. By any means."
*Ain't She Sweet by Susan Elizabeth Phillips: "He didn't look as though he knew how to enjoy anything, except maybe conquering India." SEP is an absolute joy to read. I think I've read this book four times now. Anyone who can create a deeply flawed character like Sugar Beth Carey and then make you love her is a writing genius. Pure gold.
Glacier of Secrets by J. Carol Nemeth: A fun romantic suspense set in Alaska.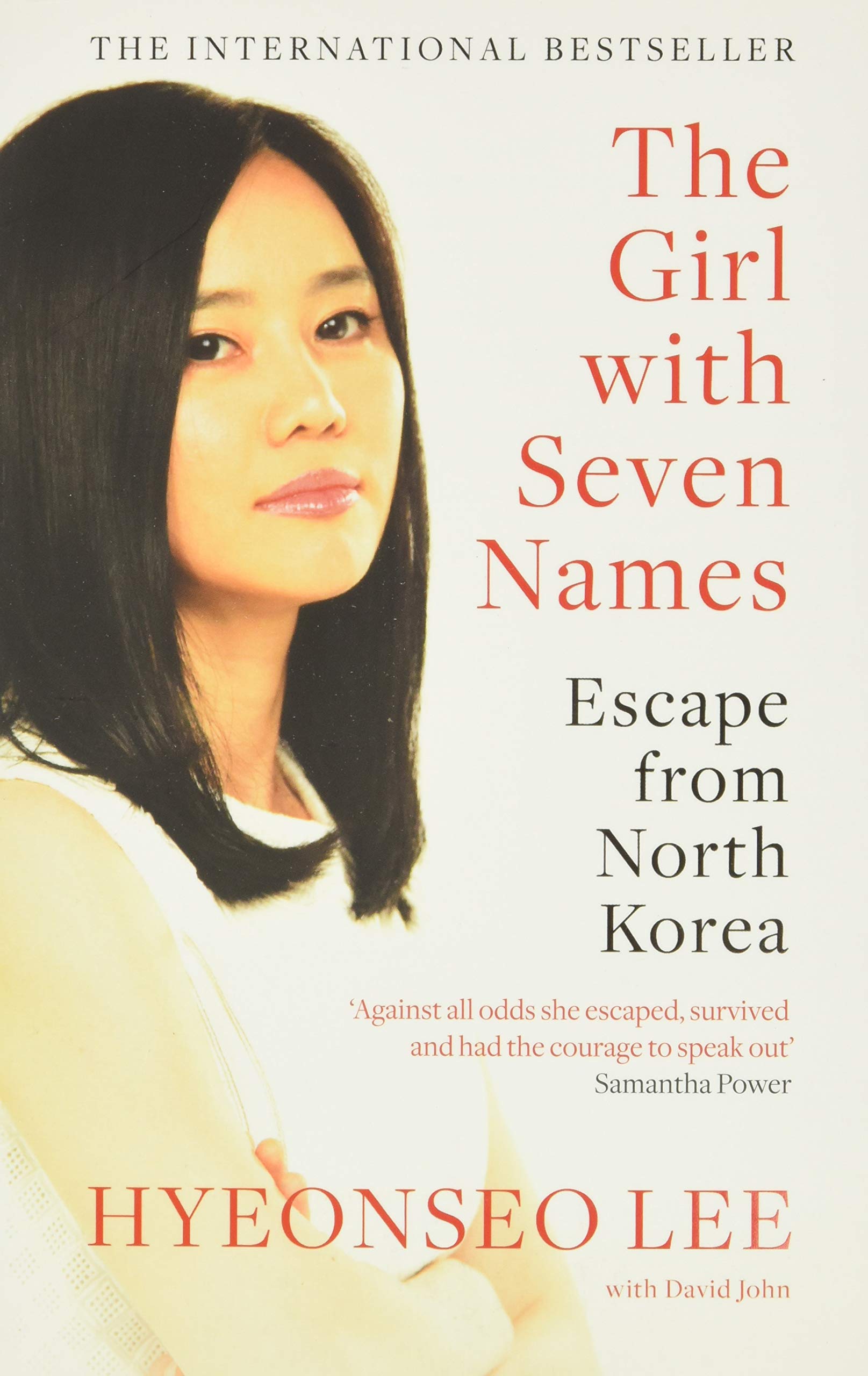 *The Girl with Seven Names by Hyeonseo Lee: "Kindness toward strangers is rare in North Korea. There is risk in helping others. The irony was that by forcing us to be good citizens, the state made accusers and informers of us all."
Night Fall by Susan Sleeman: A Christian romantic suspense
The Alchemist by Paulo Coelho: "There is only one thing that makes a dream impossible to achieve: the fear of failure."
Odd Thomas by Dean Kuntz: Beautifully, beautifully written, but it took a very dark turn about ¾ of the way through. I couldn't finish it, so I read the synopsis on Wikipedia instead.
The Queen's Poisoner: A really fun fantasy book that doesn't get too bogged down by the world building.
A Dance of Silver and Shadow: A sweet YA fantasy retelling of "The Twelve Dancing Princesses." A fun and entertaining read.
*Ella Enchanted by Gail Carson Levine: I adore this book. I've probably read it 25 times.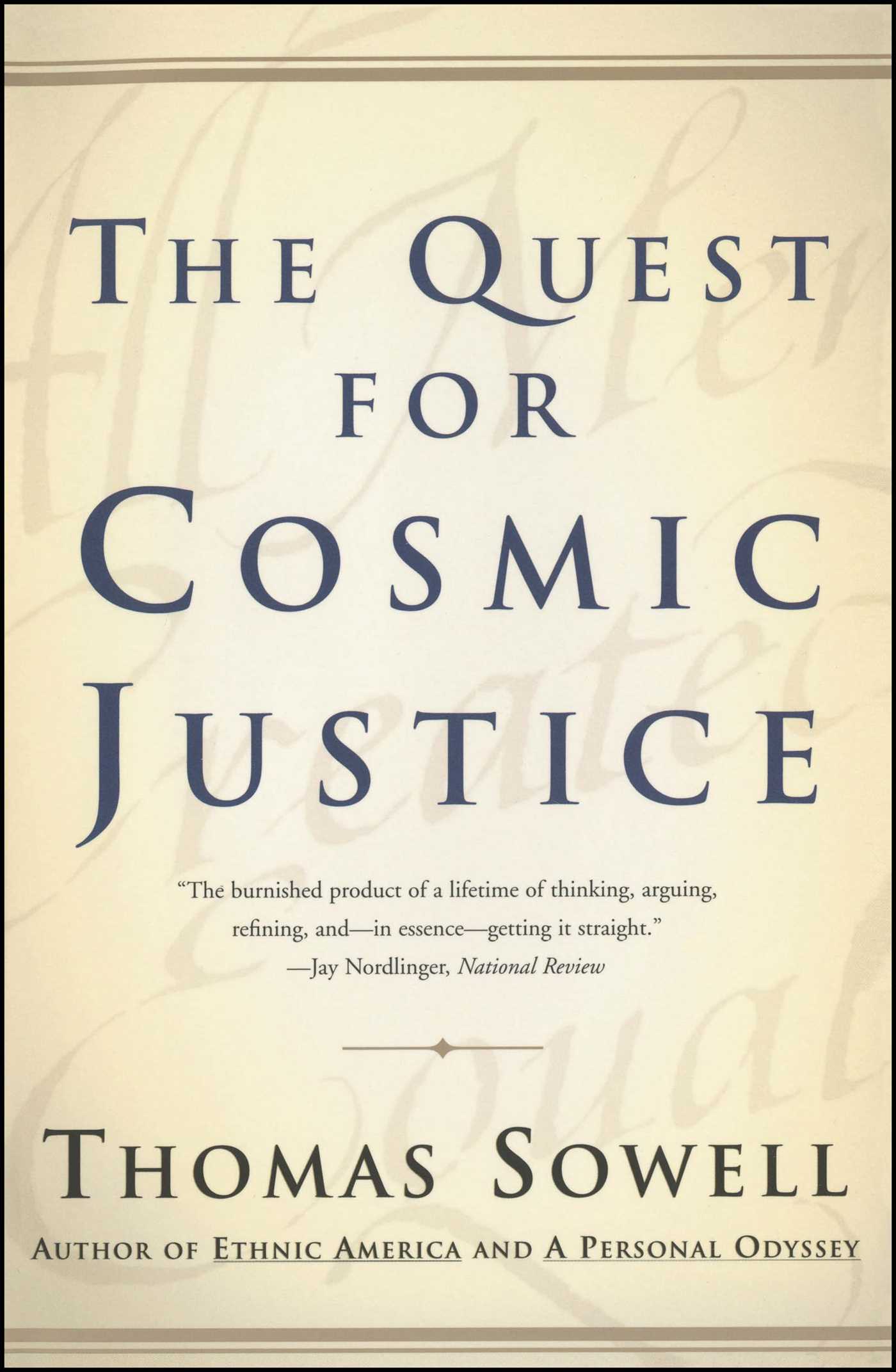 **The Quest for Cosmic Justice by Thomas Sowell: A must-read for everybody who cares about politics, the Constitution, and the United States of America. "Envy was once considered to be one of the seven deadly sins before it became one of the most admired virtues under its new name, "social justice." It is this kind of envy which can have high costs to society at large and to the poor especially. It is not simply that the poor may suffer psychically from having less than others and from being encouraged to dwell on their current situation, rather than concentrating on improving it. The very terms of the discussion encourage them to attribute their less fortunate position to social barriers, if not political plots, and so to neglect the kinds of efforts and skills which are capable of lifting them to higher economic and social levels."
The Bookseller's Promise by Beth Wiseman: An Amish romance about finding your faith and where you belong.
When the Atonement Becomes Personal by Toni Sorensen: A truly beautiful book about the love of God and Jesus and how we make the Atonement personal in our lives.
The Upward Spiral by Alex Korb: This book offers dozens of practical ways to break free of depression and anxiety. If you suffer from depression or anxiety, you should definitely read this very helpful book.