This is the last post in my "Year of Charity." It's appropriate that the year ends with us studying "Charity Endures All Things." I have thought deeply about what it means to endure all things and how endurance relates to charity.
We endure hardship, persecution, and trials for the glory of God, but they will only be for His glory if we endure them well.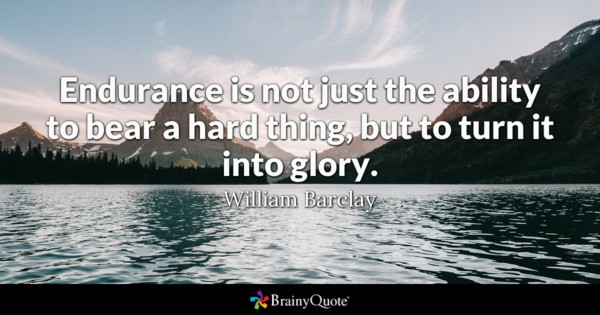 Jesus endured unspeakable pain and anguish because He loves us. He loves us perfectly, joyfully, and without reservation. Part of His charity was enduring Gethsemane and the cross. I've been reading a book about God's love, and the author describes her experience going whale watching out on the ocean. The marine biologist who was her guide pointed out a pod of four whales that he'd seen many times. He was able to tell the differences between each one. He even had names for them. The author asked him how he could tell the whales apart. He told her he knew them by their scars.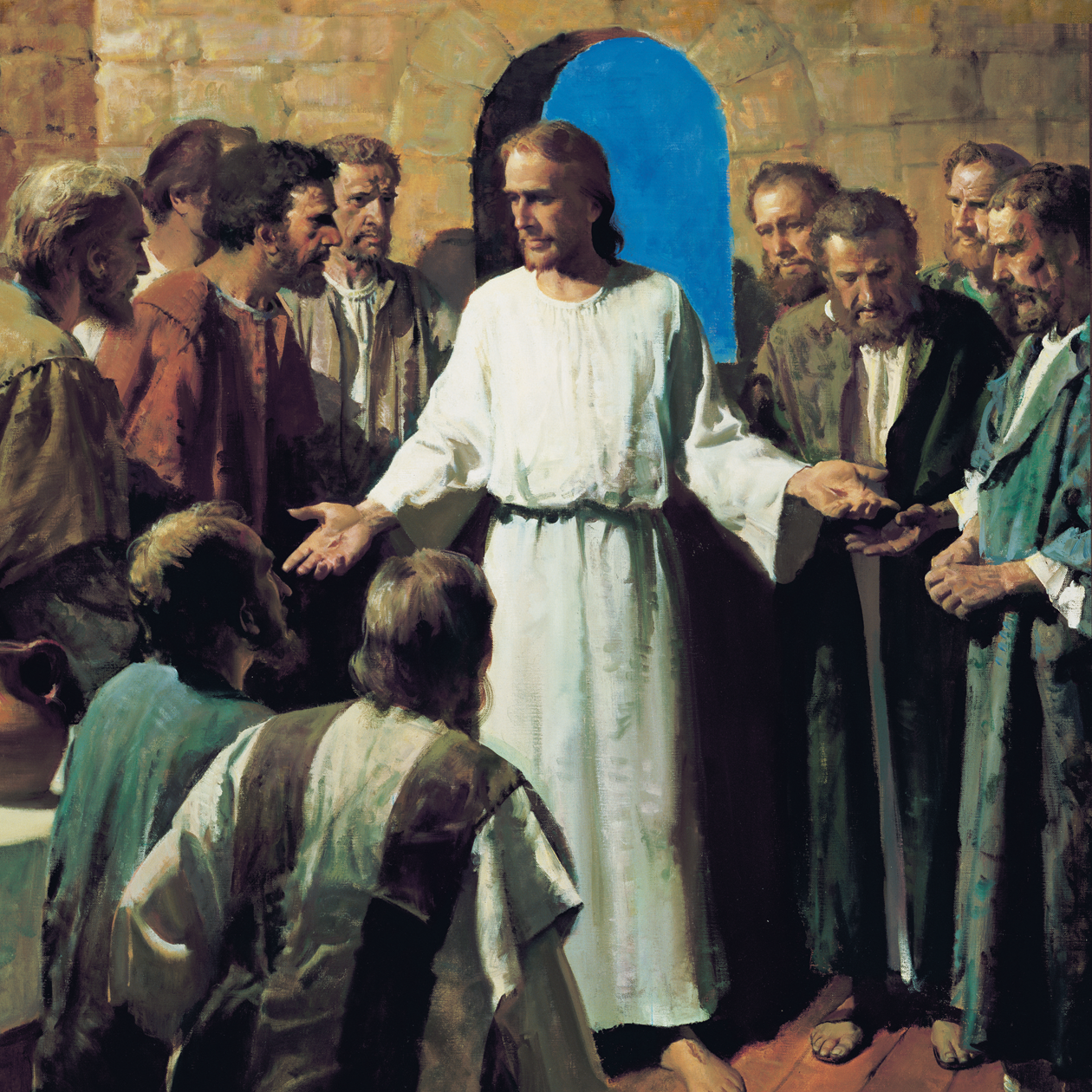 When Jesus appeared to his apostles after His resurrection, those who knew Him best did not recognize him. He spoke peace to their minds, and then, so they would know it was really Him, he showed them his scars. They recognized Him through His scars! I think that in many ways, our lives are defined by our scars, the seen and the unseen–the hard things we've gone through, the things we've endured, the things we've overcome.
Jesus's scars are a testament to the beauty that can come of suffering, the glory that can come through enduring.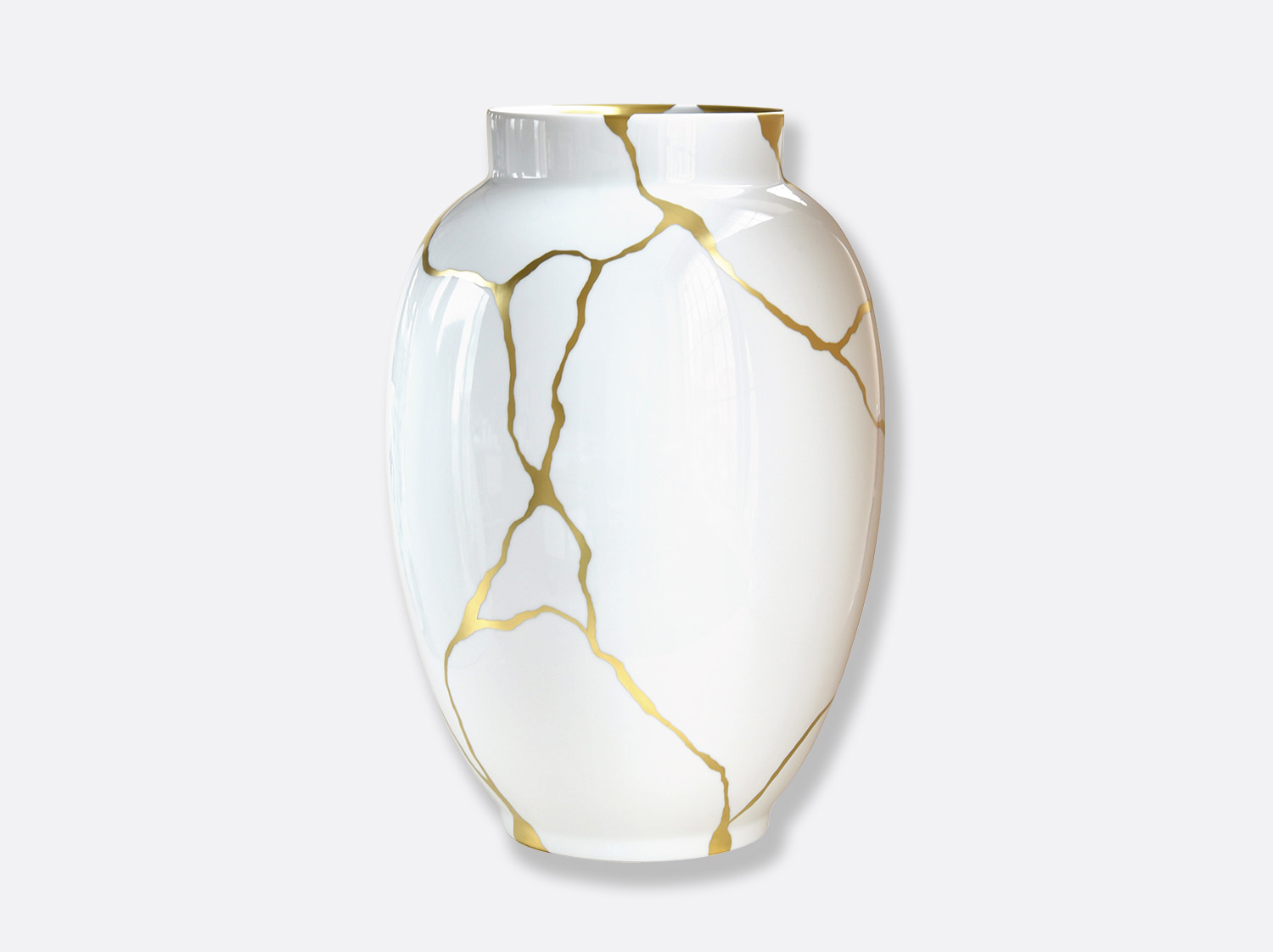 Kintsugi is the Japanese art of repairing a broken piece of pottery with golden lacquer. Many believe that a piece of pottery repaired through Kintsugi is more beautiful than the original work. The ceramic pieces with gold etching throughout are truly breathtaking.
If Jesus can take a broken life, a broken heart, a broken soul and make it more beautiful than it ever was, why are we so afraid of being broken?
Jesus stands ready to heal us. The Master Potter can make us more beautiful with our scars. Why would we ever fear?
I hope your Christmas season is filled with family, joy, and the love of God. Charity is the pure love of God, and it endures all things.