Win 1 of 10 free copies
of my new book Andrew!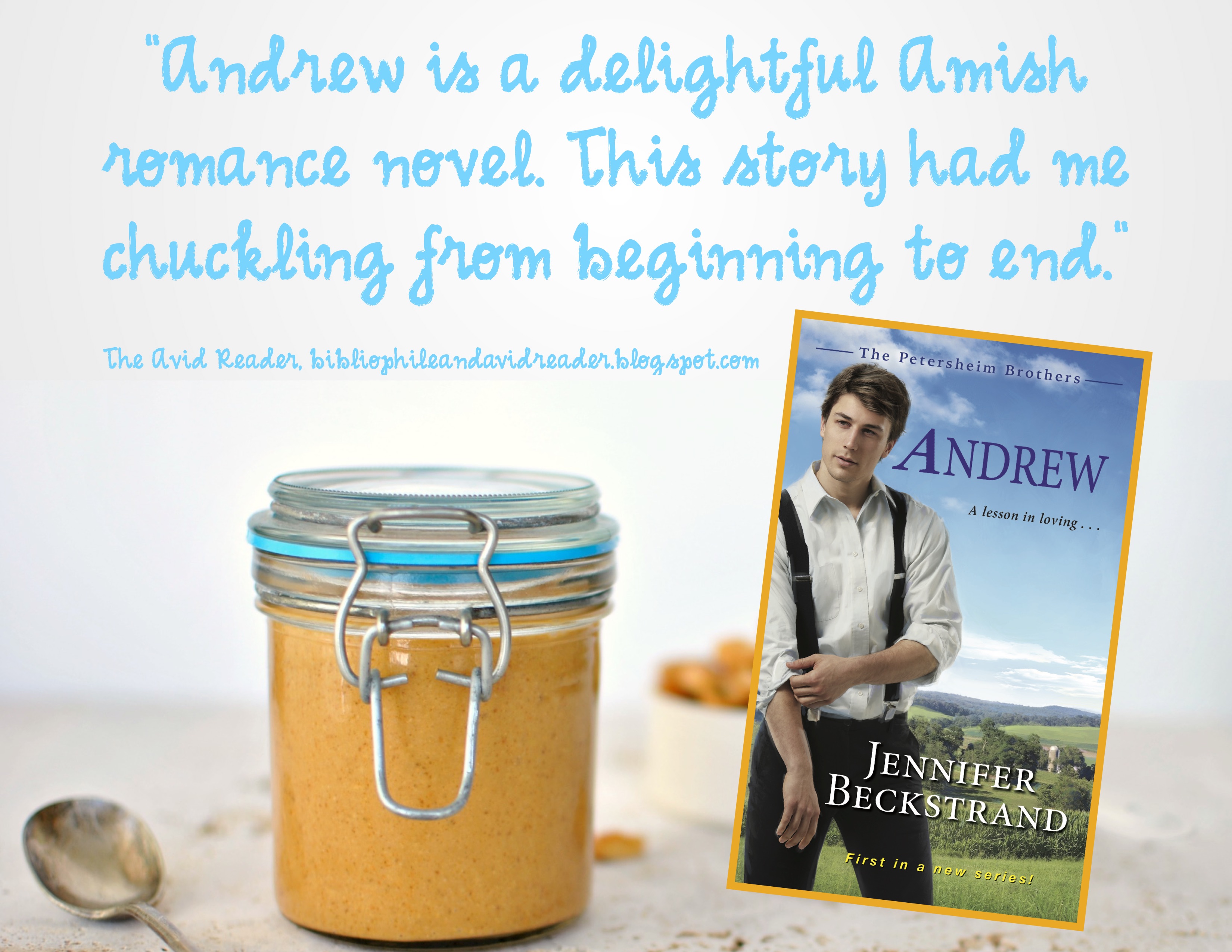 To be automatically entered in the contest, first sign up for my
newsletter
.
Second, either forward my newsletter to ten people and email me when you've done it, OR leave a review of any of my books on Amazon and/or Goodreads, and email me the review link.
Send your email to jennifer@jenniferbeckstrand.com and be sure to include your name and email address. You will be entered to win one of ten copies of Andrew–print book or ebook, your choice. Contest closes at midnight, August 31st. 2019. If you post a review AND forward my newsletter email ten times, you will be entered twice. Winners will be chosen in a random selection. If you are not a U.S. resident, you are only eligible to win an ebook. 🙂  Happy reading!