Happy Valentine's Week! Valentine's Day is likely every romance writer's favorite holiday because we are always thinking about romance and how to make two people fall in love. Below, I have rated my top ten romance books not written by me. If you want a great read, pick up any one of them. They are sure to make you swoon!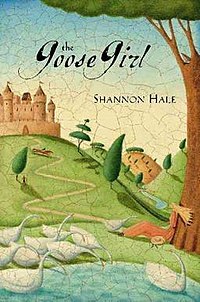 #10 The Goose Girl by Shannon Hale: This YA fantasy novel features betrayal and palace intrigue, two kingdoms on the verge of war, and a princess who can talk to animals. The princess is plucky and courageous, winning the hearts of the people before they even know she is royalty. Of course, my favorite part of the The Goose Girl is the romance, which is sweet and satisfying, proving there are still happily-ever-afters.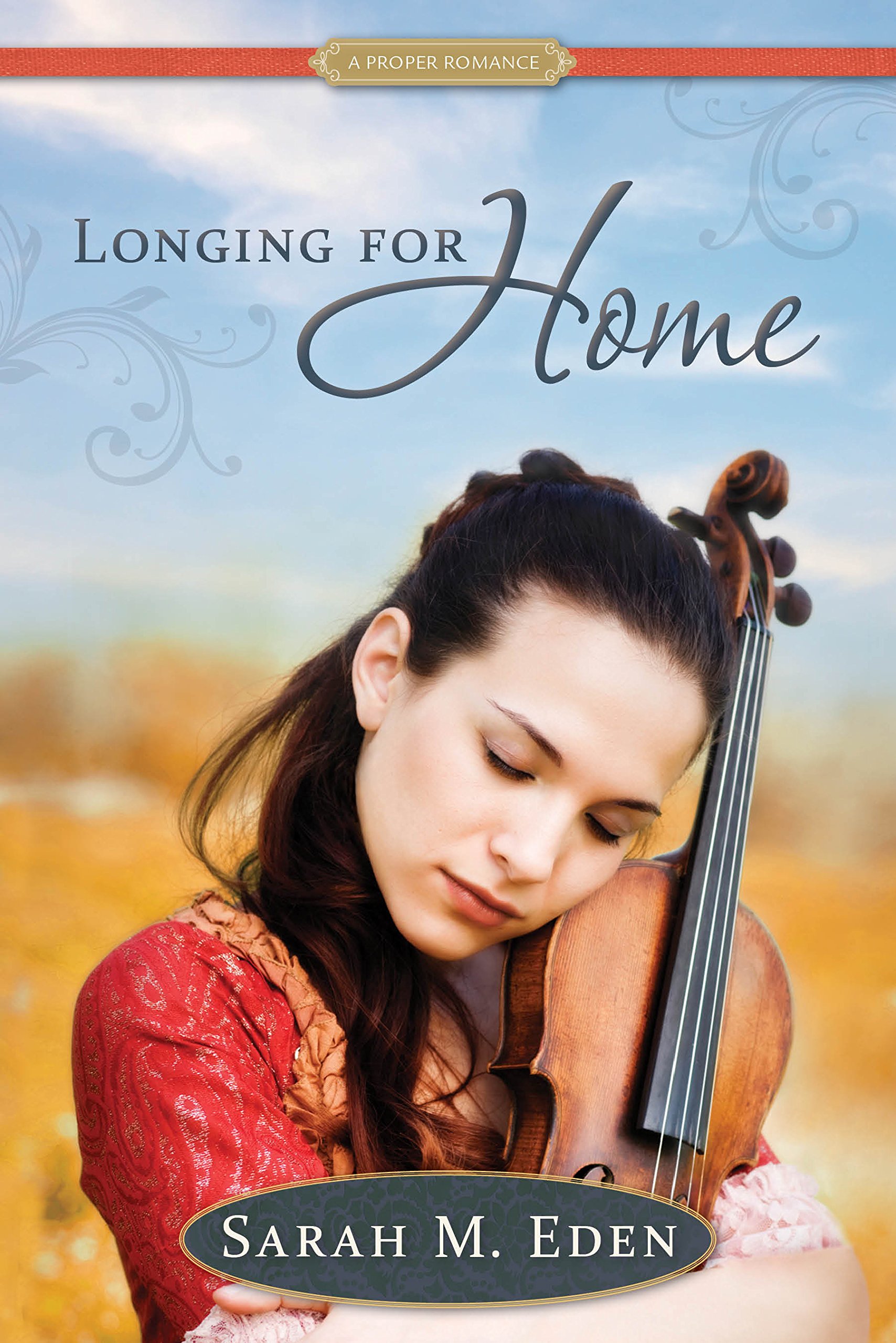 #9 Longing for Home by Sarah Eden: Set in the late 1800's, this sweet romance tells the story of a prairie community divided by prejudice. Irish immigrants try to eke out a living on the harsh Wyoming prairie, opposed at every turn by stubborn, misguided townspeople. The conflict is authentic and heartbreaking, and the characters are real and deep. First and foremost, Longing for Home is a romance, and you have to read the second book, Hope Springs, for a resolution, but the love story is achingly sweet. I loved it.
#8 These Is My Words by Nancy Turner: These Is My Words took me completely by surprise. This masterfully written book takes the form of a journal written by intelligent but uneducated pioneer girl Sarah Agnes Prine. At first, Sarah's grammar and spelling reveal her ignorance. When Sarah matures, the grammar gets better and the prose more descriptive. The love story is stunningly beautiful, and I felt as if I was right there with Sarah, trying to make a living out of the harsh, untamed frontier.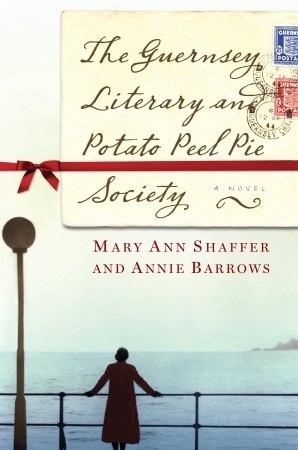 #7 The Guernsey Literary and Potato Peel Pie Society by Mary Ann Shaffer and Annie Barrows: Everything about this book is a treat, from the literary references sprinkled throughout to the odd, eccentric, lovable characters who inhabit the island. It is written as a series of letters, which of itself had to be an immense challenge for the authors. The writing sparkles, and the touching story is told with love and humor. I adore this book.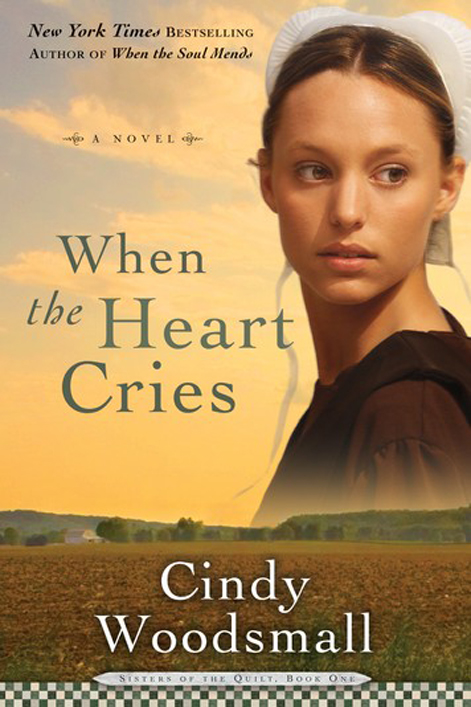 #6 When the Heart Cries by Cindy Woodsmall: This is one of the first Amish romances I ever read. I fell in love with Cindy's writing style and her gift for telling a story full of tension, conflict, and ultimately, hope. The characters struggle to live the best way they know how, but they break hearts, judge harshly, and remind us how very human we all are. This is the first in a three-book series, and while I don't usually like being made to wait for a satisfying resolution, the love story is worth reading three books for.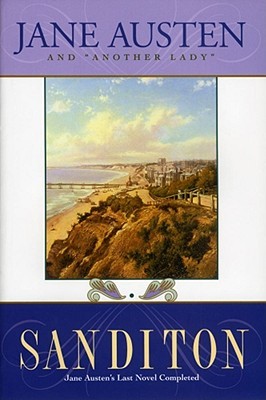 #5 Sanditon by Jane Austen and "Another Lady": Jane Austen wrote the first few chapters of Sanditon before she died. "Another lady" picks up where the story leaves off and takes it where it might have gone had Jane Austen been able to finish it. This is one book I reread often. Not only has "another lady" captured Jane Austen's voice, but the characters are charming and real and the romance is captivating. Jane Austen fans will swoon. The new PBS miniseries has all of Jane Austen's characters, but the series is nothing like this book. The book is much happier and much less sordid than what's on PBS.
#4 Ella Enchanted by Gail Carson Levine: I simply adore this retelling of Cinderella. It's a young adult novel, so it's shorter and quicker to read than an average romance novel, but Levine makes the most of every page. The setting is delightful, the plot is clever, and the romance is incredibly satisfying. The prince is vulnerable and deeply good, and Ella is spunky and lovable. You'll cheer for her from the first page. Warning: Do NOT watch the movie in place of reading the book. Even though I love Anne Hathaway, the movie is clumsy, campy, and not-at-all the same story.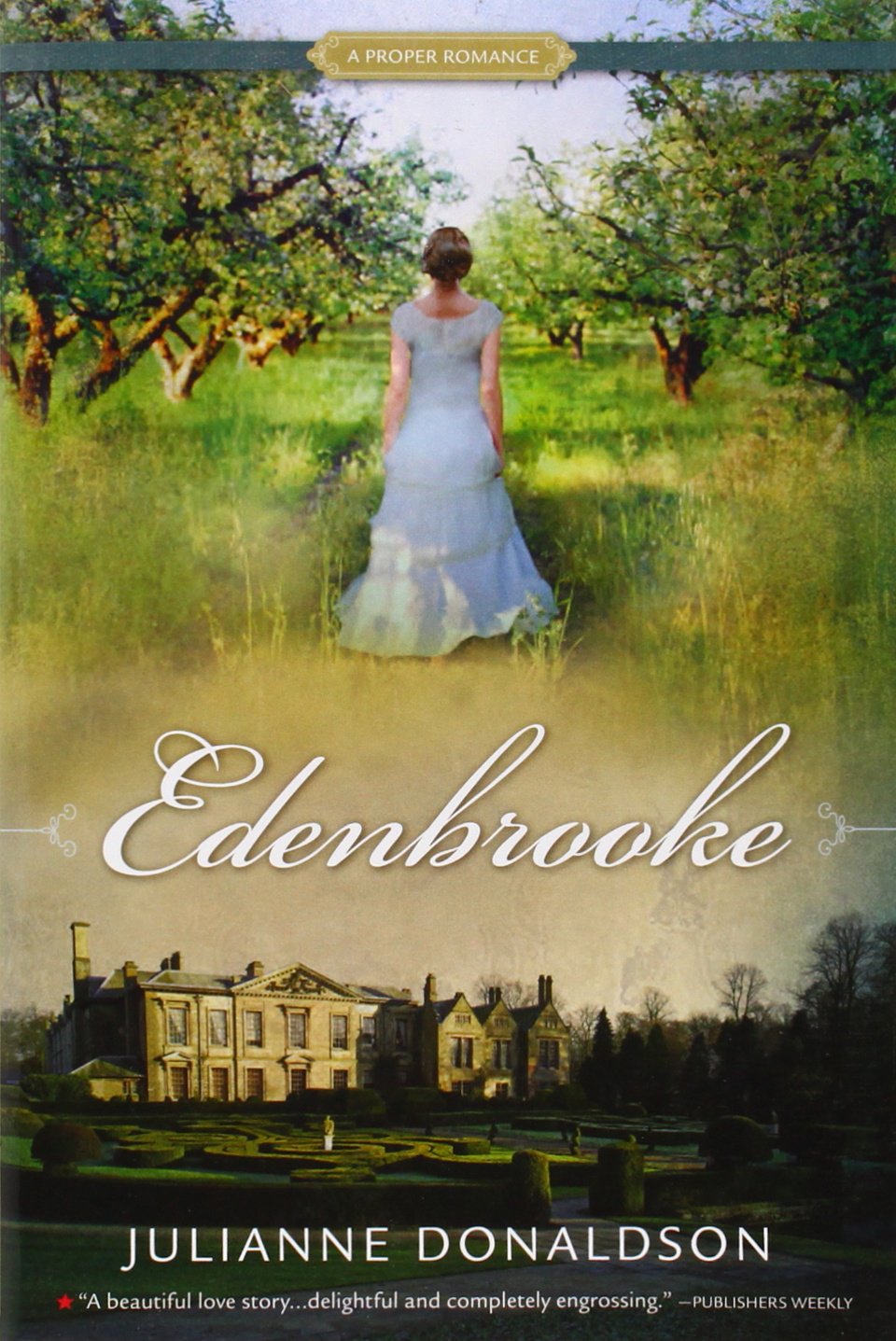 #3 Edenbrooke by Julianne Donaldson: I could read this sweet, simple Regency romance over and over again. The characters are delightful, and the dialogue is compelling and witty. I fell in love with Philip and his unfailing sense of honor and Marianne and her yearning to belong.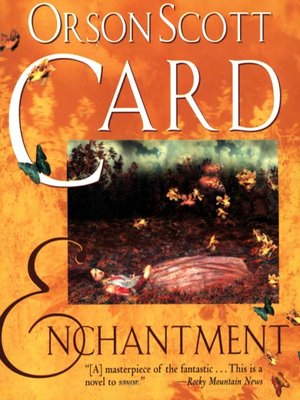 #2 Enchanted by Orson Scott Card: Enchanted is another retelling of a fairy tale. This modern day adaptation of Sleeping Beauty, by the author of Ender's Game, is astonishingly clever and heart-stoppingly romantic. Card is an incredibly gifted writer. When I feel my own writing getting stale, I read an Orson Scott Card book to get my mojo juiced up again. Enchanted features a truly vile witch, a powerful heroine, and a hero who deepest desire is to do what's right. Love it!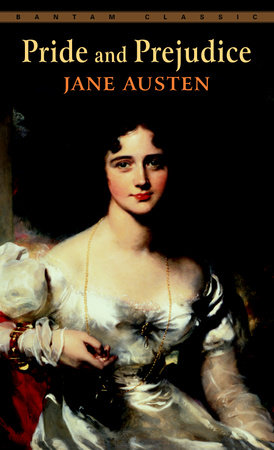 #1 Pride and Prejudice by Jane Austen: Pride and Prejudice has been my favorite book ever since I was fourteen years old. I think Jane Austen originated the romantic comedy genre. Her delightful characters and masterful writing have kept readers enthralled for two centuries. And Mr. Darcy? He is still the quintessential romantic hero.
All right! There are my favorites. What are some of your favorite romance novels?