A few years ago while doing research for one of my Amish romances, I visited an Amish schoolhouse in Lancaster County, Pennsylvania in the middle of January. Note: (My apologies to everyone who lives in Pennsylvania) Don't go to Pennsylvania in January unless you absolutely have to. The wind was biting, and I thought my face might fall off just walking from the car to the warm indoors. I don't know how the Amish do it driving their buggies in that weather. When we arrived at the one-room schoolhouse, the children were at recess, and I was amazed that they could stand to be out in the cold. When they came into the school, their cheeks were glowing bright red. I imagine red cheeks are a constant sight all winter. The schoolhouse couldn't have been more than 50 degrees inside. The teacher told us that the woodstove wasn't working properly.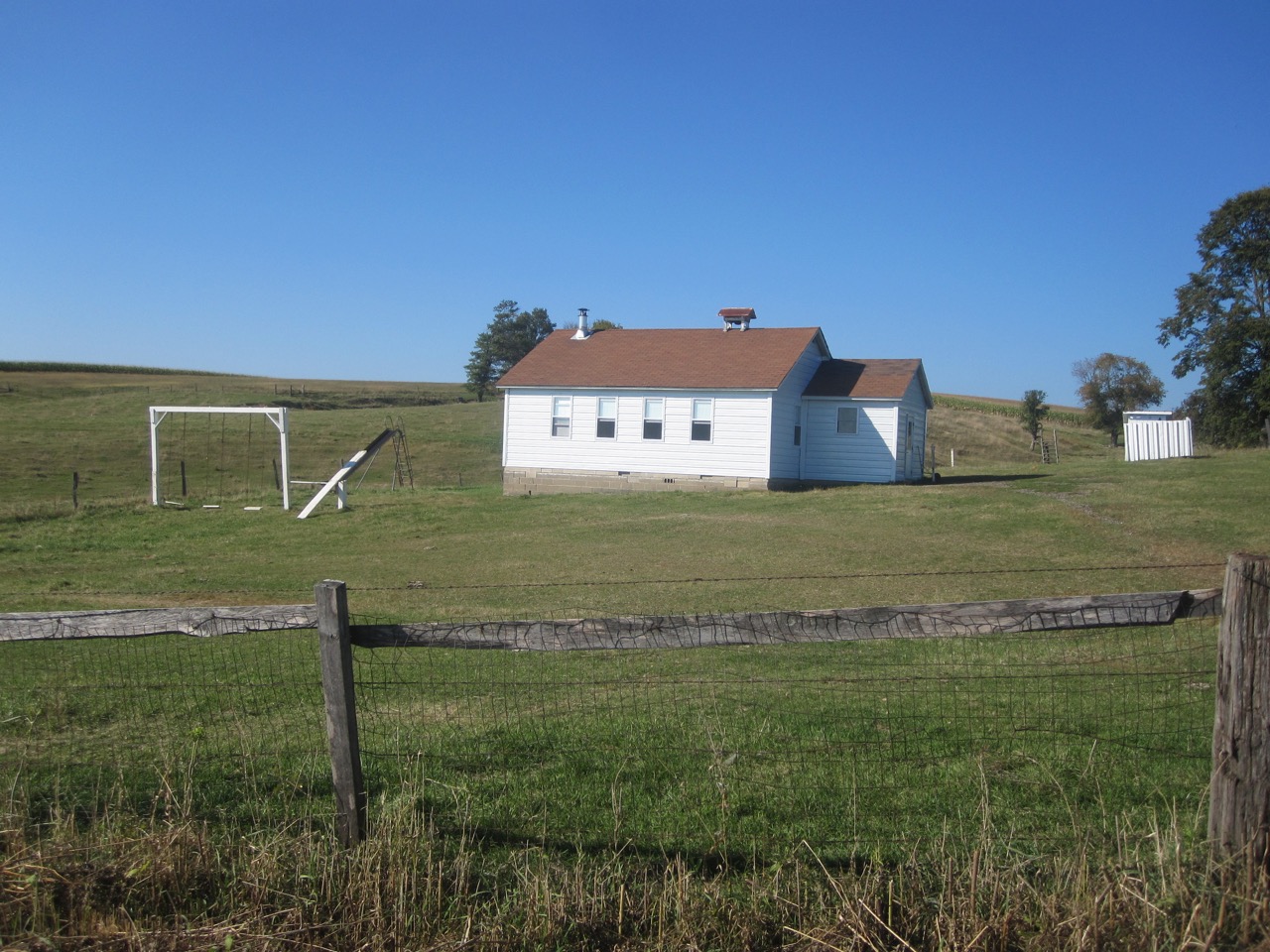 Visiting that schoolhouse and one in Bonduel gave me lots of ideas for my books. I took lots of pictures (with permission) and visited with the teachers about what the children learned every day at school. My favorite part of my visit in Pennsylvania was getting to hear the children sing. They congregated at the front of the room, taller children in the back, and sang several songs to us. The teacher started them out on the first few words to each line of a song, and the children would join in and finish the song. The Amish don't believe in playing instruments or solo singing, but music is still a big part of their lives and their worship. The children sang with enthusiasm, and I was charmed by the joy they communicated through their singing.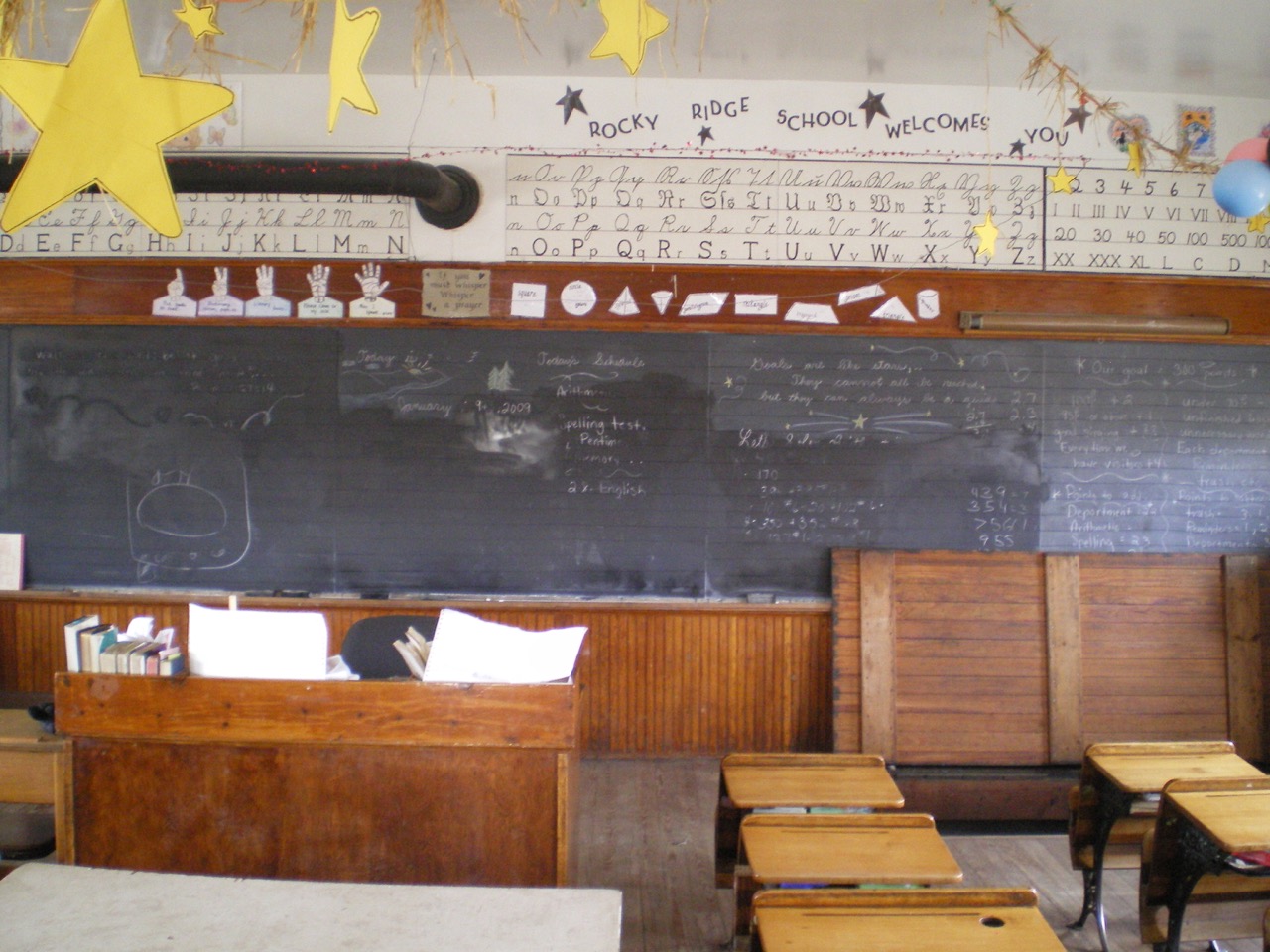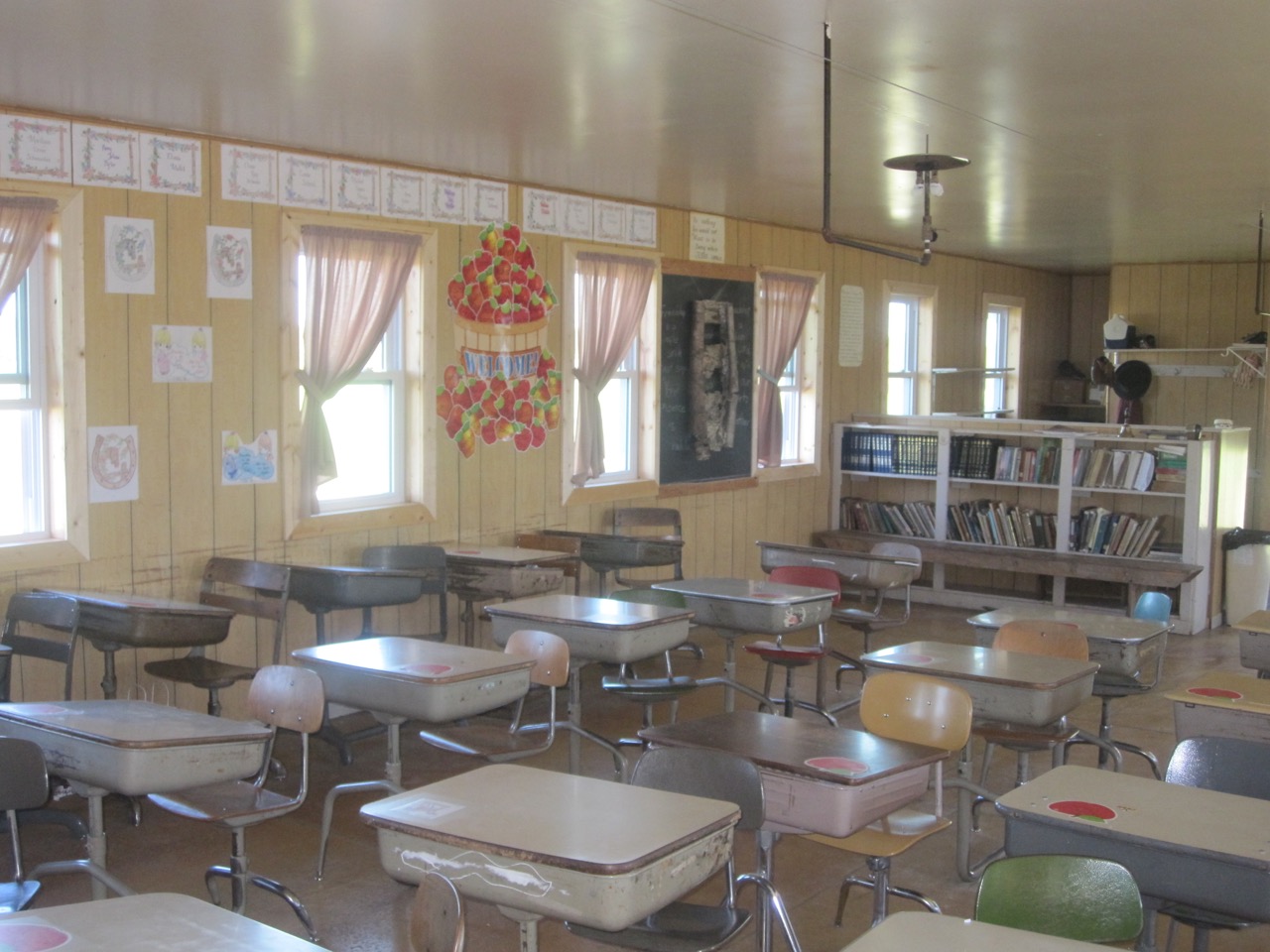 The teacher gave us a list of songs that the children knew so that we could request a song if we wanted. I thought it might be fun to share that list with you. There are some old time Christian favorites, as well as some children's songs. Are there any in here that you recognize?
I Need the Prayers
I Want Us to Be Together in Heaven
A Beautiful Life
The Cabin on the Hill
Lean Upon the Arms of Jesus
Stepping Stones
The Puppy Parable
The God We Serve
God is in Command
Life's Railroad to Heaven
Walk by Faith
The Joy of the Lord
I'm Homesick for Heaven
Lean Upon the Arms of Jesus
Tell it to Jesus
When the Battle's Over
If Jesus Came to our School
The Family Who Prays
Oh, Be Careful
Living by Faith
I Need No Mansions
My Father Planned it All
My Daily Prayer
Daddy's Hands
Thank You, Mama
No Tears in Heaven
The Golden Rule
His Creation
Angry Words
God Make my Life a Little Light