Miriam's Quilt is loved by thousands of Amish fiction readers. Here's your chance to get it for free.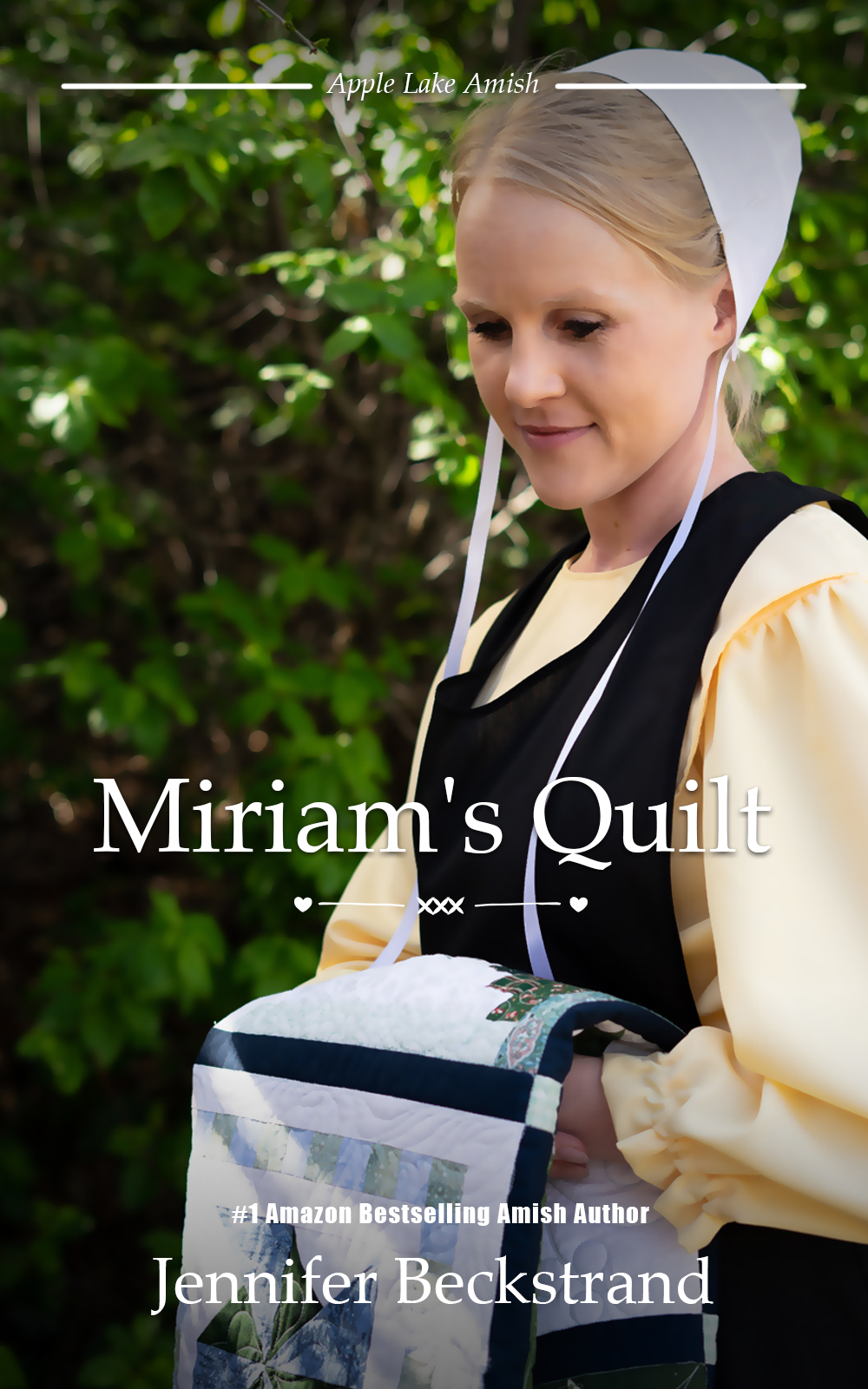 Is there more to love than her bitter memories?
Miriam Bontrager has loved Ephraim Neuenschwander for as long as she can remember. As young teenagers they made a secret pact to wed when they came of age. But when Miriam's headstrong brother is arrested and her sister is discovered with child, Ephraim decides that Miriam, with her disgraced family ties, is not worthy of him. Heartbroken and shattered, Miriam vows to never again trust her affection to anyone. But will she surrender her heart when a man of simple faith and gentle ways shows her how to love again?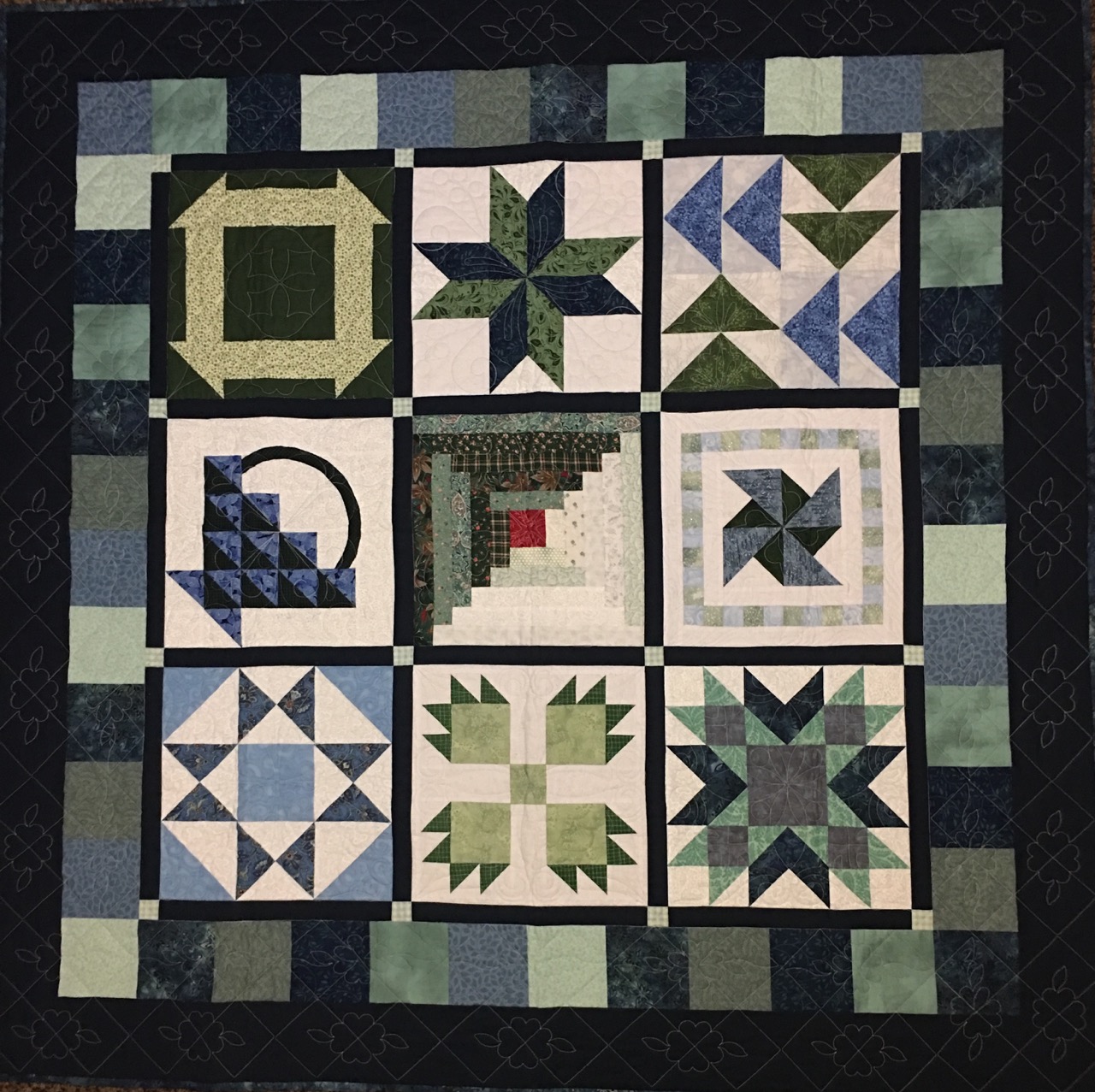 Miriam's Quilt is the third book in my Apple Lake Amish series.In the book, Miriam makes Seth a sampler quilt out of some fabric that is very special to him. After I wrote Miriam's Quilt, my sister made me the quilt that I described in the book. It is a beautiful reminder of the messages of hope and healing and forgiveness in the book.
I have reissued all three books in my Apple Lake Amish series. You can only get your e-copy of Kate's Song (the first book in the series) by signing up for my readers club — go on over to the side bar to "Sign Up Here For My Readers Club" and enter your email address. You'll immediately get an email with link for Kate's Song. Then, as a special bonus, members of my readers club will be able to download Miriam's Quilt free for a limited time! Information on how to download the book will be in my March newsletter. Sign up for my readers club today so you won't miss the opportunity to download Miriam's Quilt for free!
Next week's blog, I'll tell you about the significance of the different quilt squares in Miriam's quilt.