When I envisioned "The Honeybee Sisters" series, I wanted it to be about a trio of sisters who shared a special bond. There is nothing like the friendship, closeness, and love of a sister.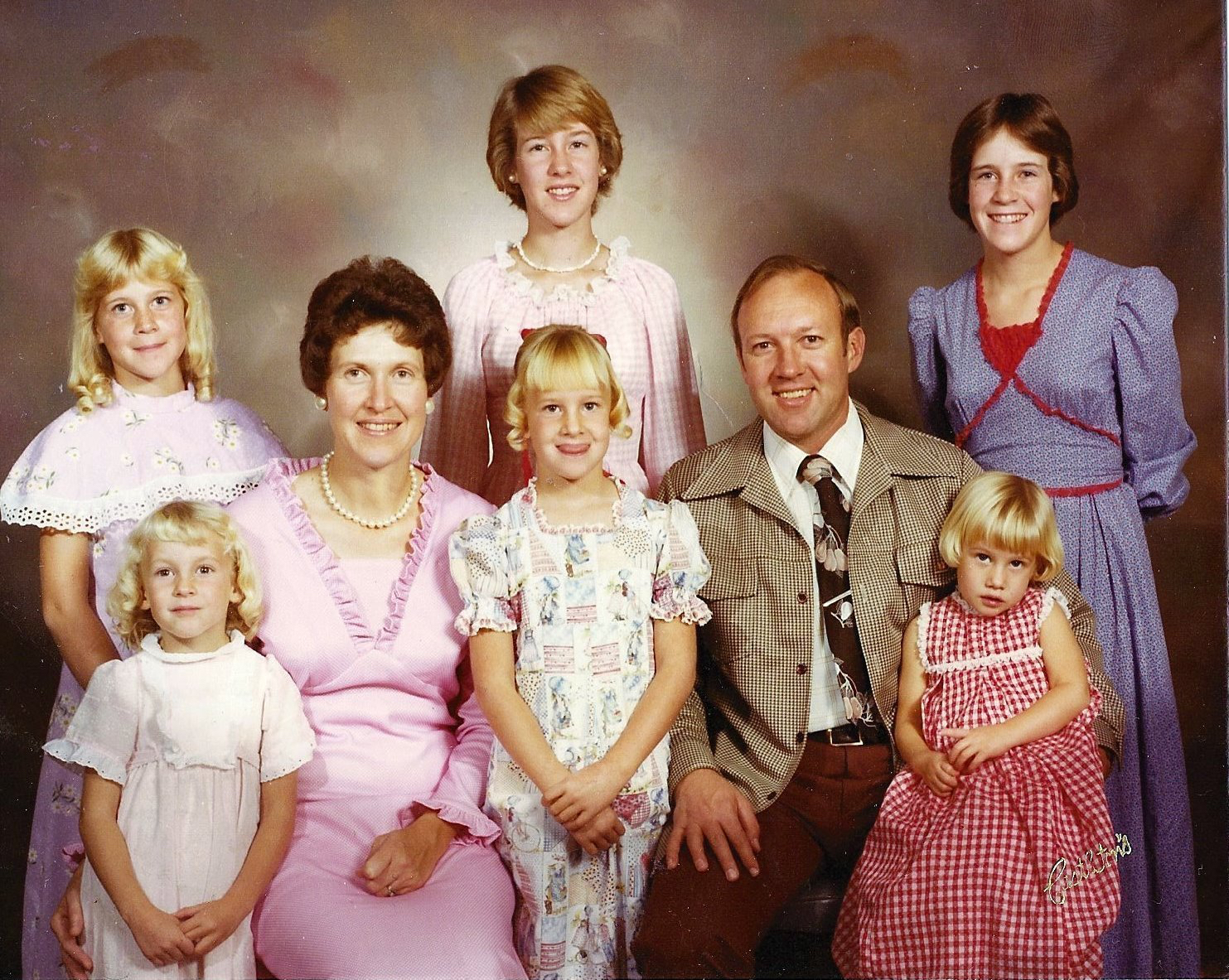 I have five sisters and no brothers. Growing up, our house was filled with prom dresses, sewing lessons, curling irons, school work, singing around the piano, heart-to-heart talks, estrogen, the best mother in the world, and one very long-suffering father. My dad was proud of his daughters and always told us we could do anything we set our minds too.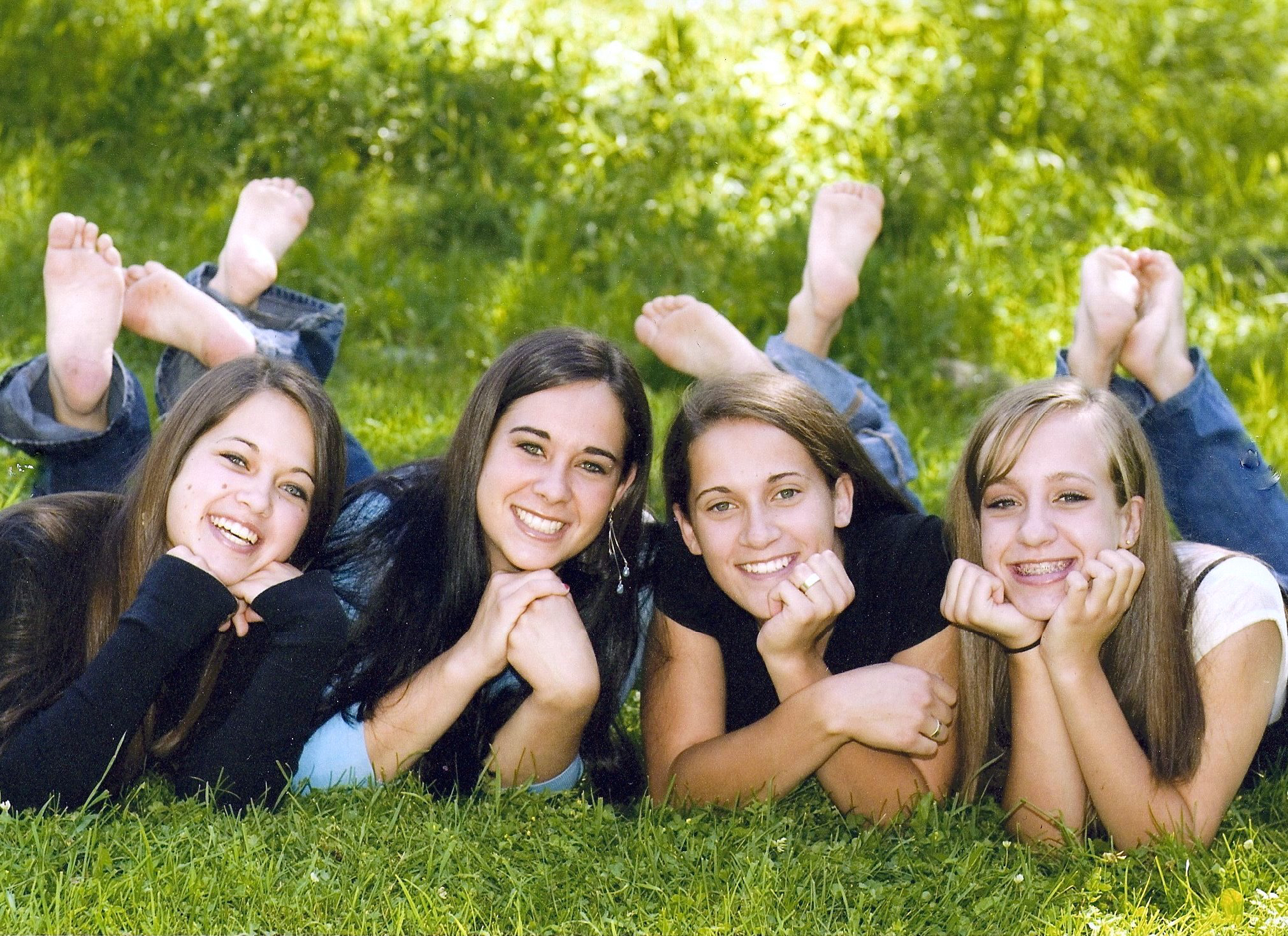 I have four daughters, and they were very close growing up. They had their share of fights and disagreements, but nothing can break the bond of a sister. They go through so much together.
The three young women I used in my Honeybee Sisters Cookbook are also sisters. It was so much fun working with them, observing their relationship, enjoying their interactions, and remembering my relationships with my own daughters and sisters.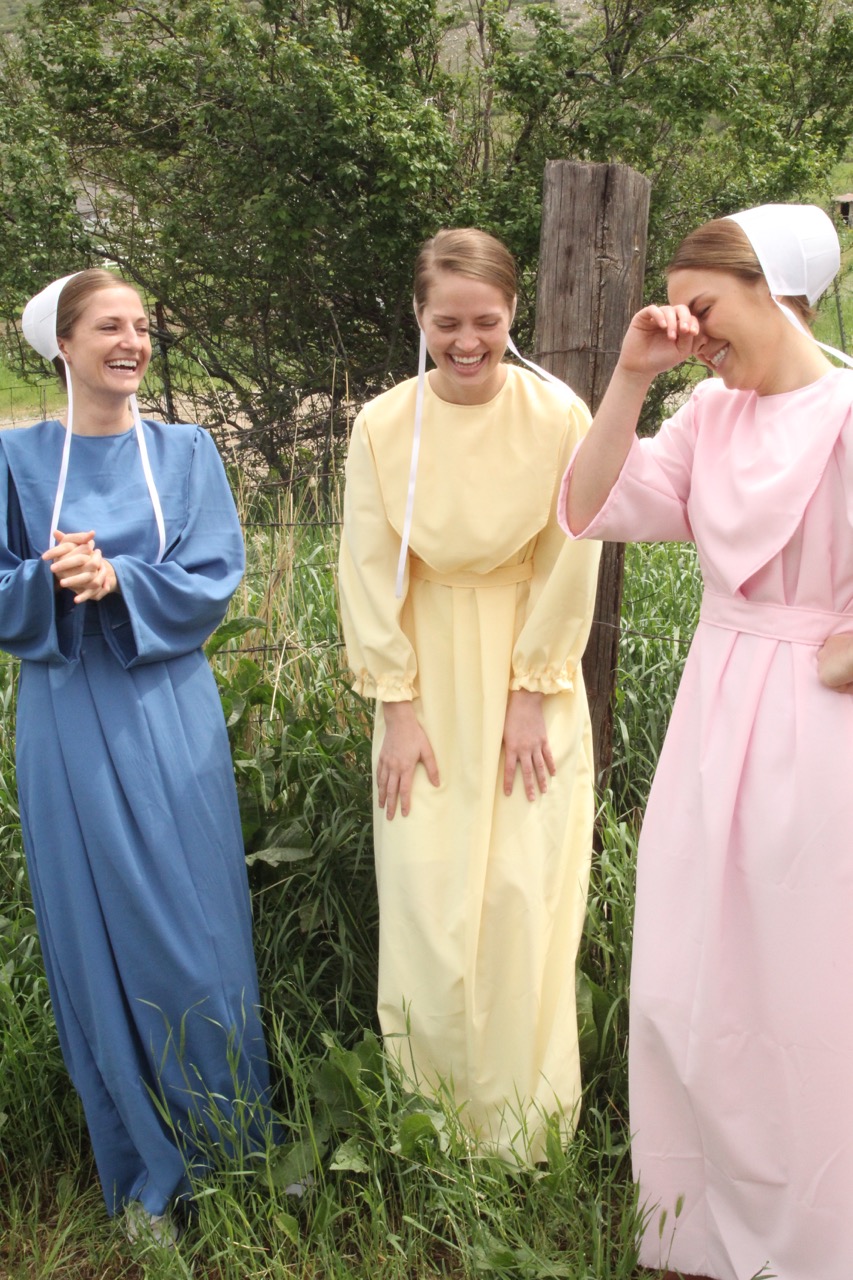 In the Honeybee Sisters series, Aunt Bitsy is so devoted to her deceased sister that she agrees to raise her nieces to be good and proper Amish girls, even though Bitsy has her own misgivings about being Amish. But a sister's love wraps around her heart, and Bitsy will do anything to honor that memory.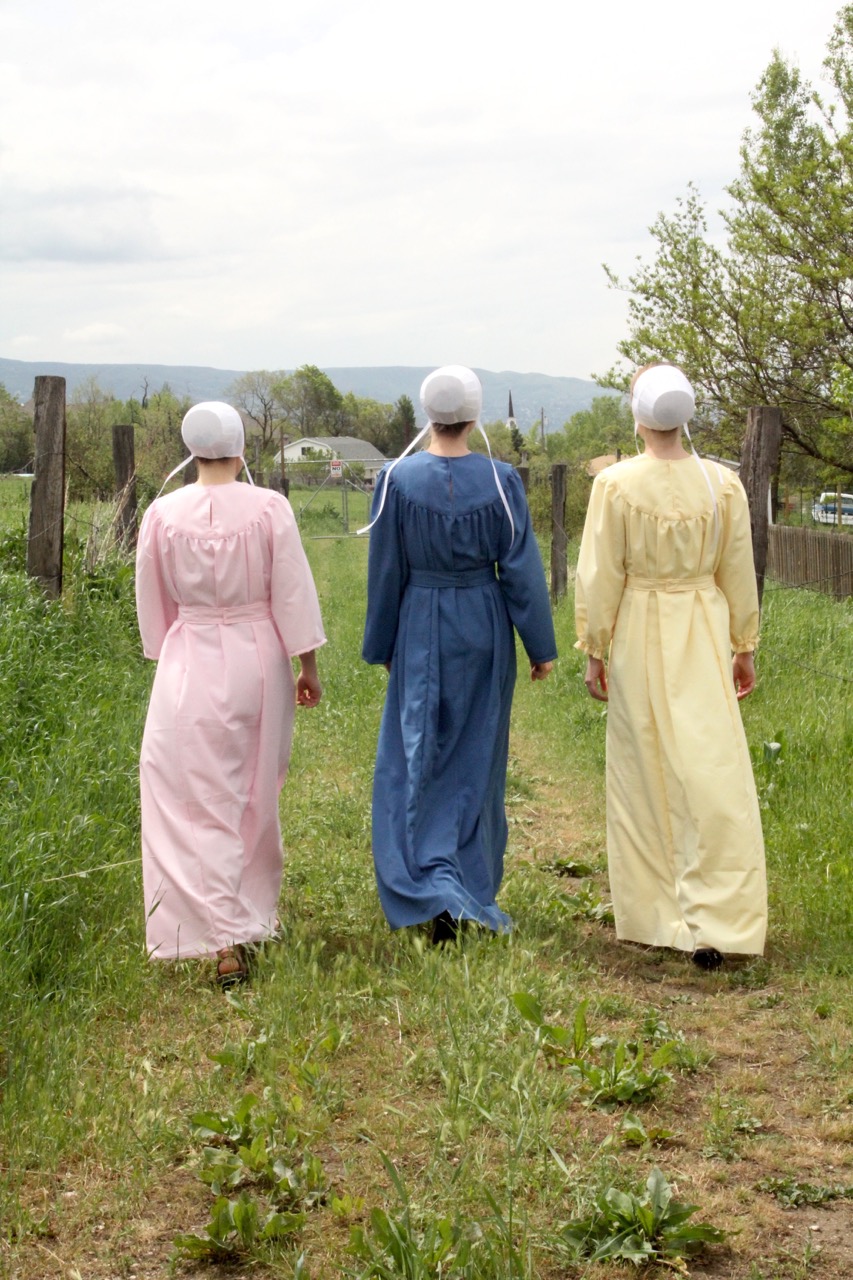 In Sweet As Honey, Lily is the oldest sister, but she has never seen herself for the beautiful person she truly is on the outside and the inside. Her sisters do all they can to help her gain the self-assurance she needs to make her own decisions and stand up to someone who treats her unkindly. Poppy Christner is the middle sister, and she is determined to protect her sisters from unsuitable young men. Poppy is brave enough to fight back when her sisters are in trouble, and she's not afraid to speak her mind to anyone who might hurt her sisters' feelings. Rose is shy and withdrawn but fiercely loyal to her sisters. She fears that her sisters will marry and leave her all alone, but Lily and Poppy reassure her that they will always be sisters first.
The bond can't be broken, even by a presumptuous groom or two.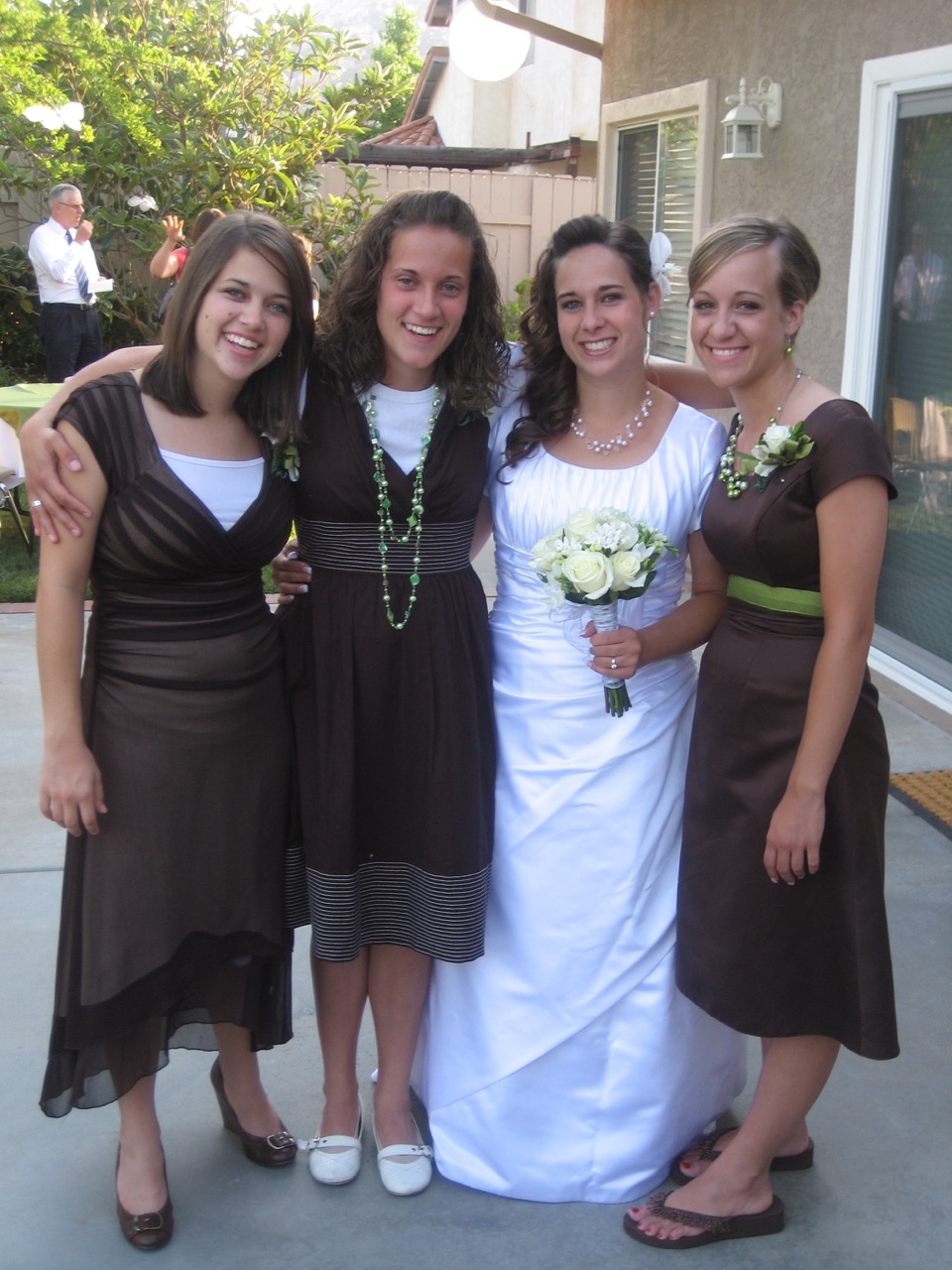 I consider myself doubly fortunate to have such wonderful sisters and daughters who are always there for me. There are few things more precious than a sister's love.