Have you preordered my new book yet?
The Amish Quiltmaker's Unexpected Baby is the first book in my new Amish Quiltmaker series. You are going to love Esther Zook and her earnest and sometimes comical attempts to care for the baby that has been dropped on her doorstep. Esther has a bit of a temper, which she takes out on her apricot tree, her pickle ball paddle, and an unsuspecting, innocent rug. The Amish Quiltmaker's Unexpected Baby arrives February 23!
"This story hits all the right emotional notes. The characters are funny, relatable, and feel like dear friends. Another winner from Jennifer Beckstrand!" Kathleen Fuller, author of A Double Dose of Love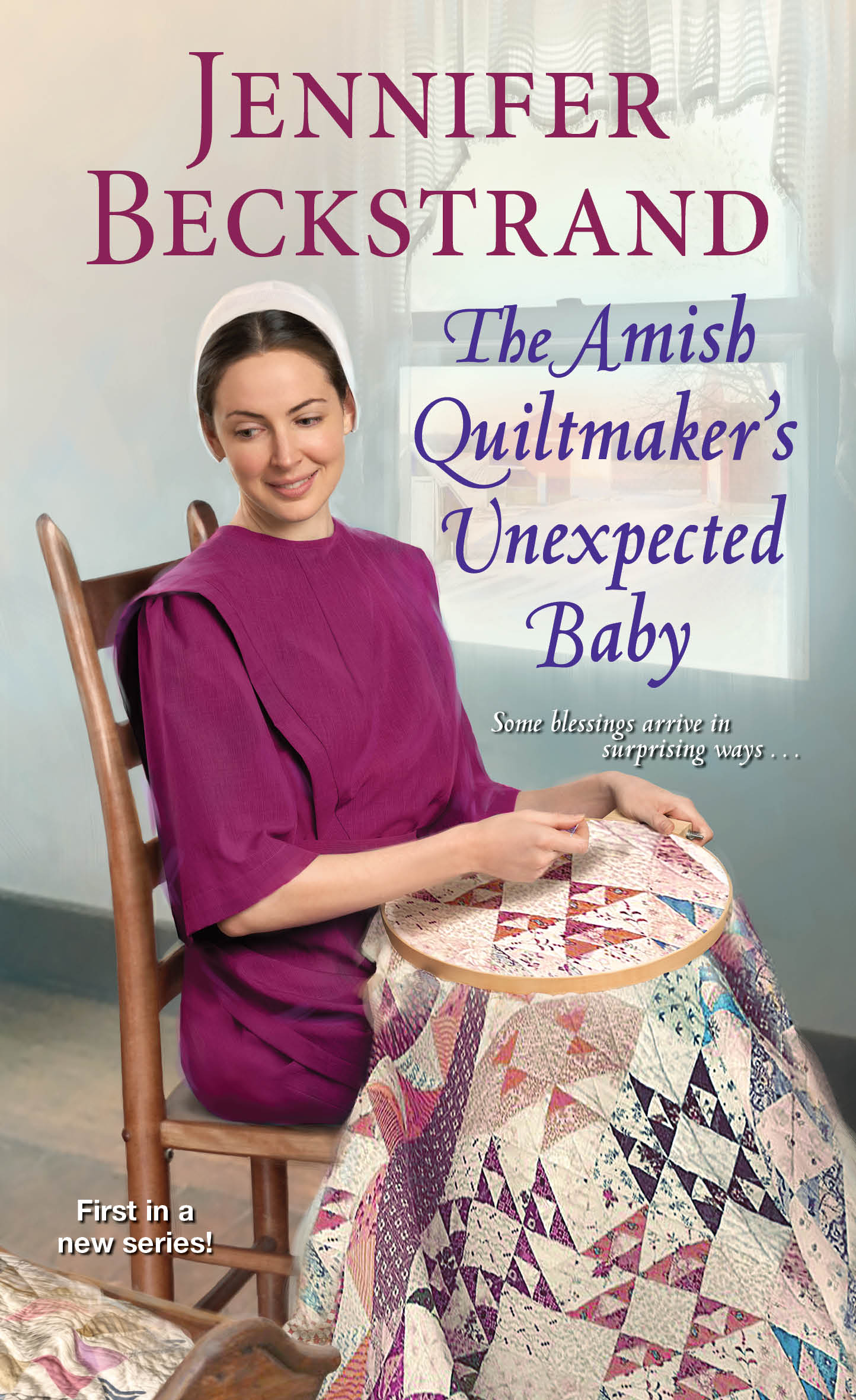 Esther Zook is starting over after her father's death, piecing together a new life with as much care as she puts into her intricate quilts. When her wayward sister abandons her baby, it throws all those plans for a fresh start asunder. Esther had accepted her status as an old maid–but a mother? And a single one, at that? Not that she hasn't noticed Levi Kiem, the eligible young man who's making repairs in her house. Yet he surely has no interest in Esther as anything other than a friend…
It's true that Levi has plenty of marriage prospects. His dat has even offered to send him to Ohio to find a wife. Yet the more time he spends with Esther, the more intrigued he becomes. Feisty and independent, she's nothing like the wife he once imagined for himself. Yet just as a quilt is crafted from contrasting cloth, they might find that together, they can create a family to cherish…
You can preorder The Amish Quiltmaker's Unexpected Baby on Amazon or Barnes and Noble. It will also be available in stores at Walmart on February 23. Enjoy!