I'm writing a Western! And you are going to love it!
I am so excited to announce that I am going to be a part of a book bundle called "The Gold Diggers Collection" which comes out in July 2019.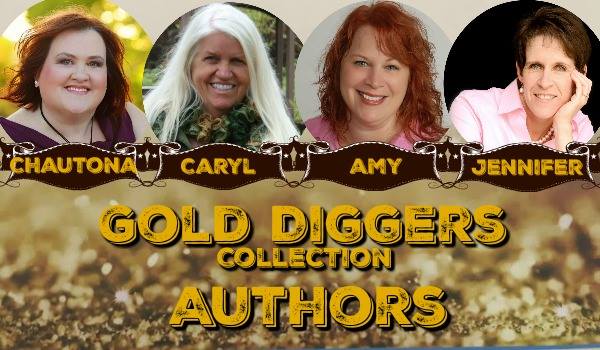 The four authors in the collection are me, Amy Lillard, Caryl McAdoo, and Chautona Hauvig. I can't tell you about my book yet because it's a secret, but we are having a cover reveal party for all four covers on April 26 on Facebook. I'll be there talking about my new book and giving away some fun prizes. You need to be a member of the group to come to the cover reveal party. Be sure to join.
I hope to see you at the party!