| By Alesha Thompson, Jennifer's sister |
I love it when spring comes to Wisconsin. It takes awhile to get here and we don't get to enjoy it for too long, but when it comes it is stupendous! The one drawback to spring is the tractors. Don't get me wrong, I fully support Wisconsin farmers, but there is only one way to get a tractor from a farm to a field and that is via the roads. During spring, we are inundated with tractors on the roads. I am not talking about small, mini-farm tractors. I am talking about tractors hauling HUGE farming implements for the planting season. They take up all lanes of the road and make car travel difficult. Inevitably, when you are in the biggest hurry, you get stuck behind a tractor you just can't get past. The worst is to be stuck behind a manure spreader–no explanation needed.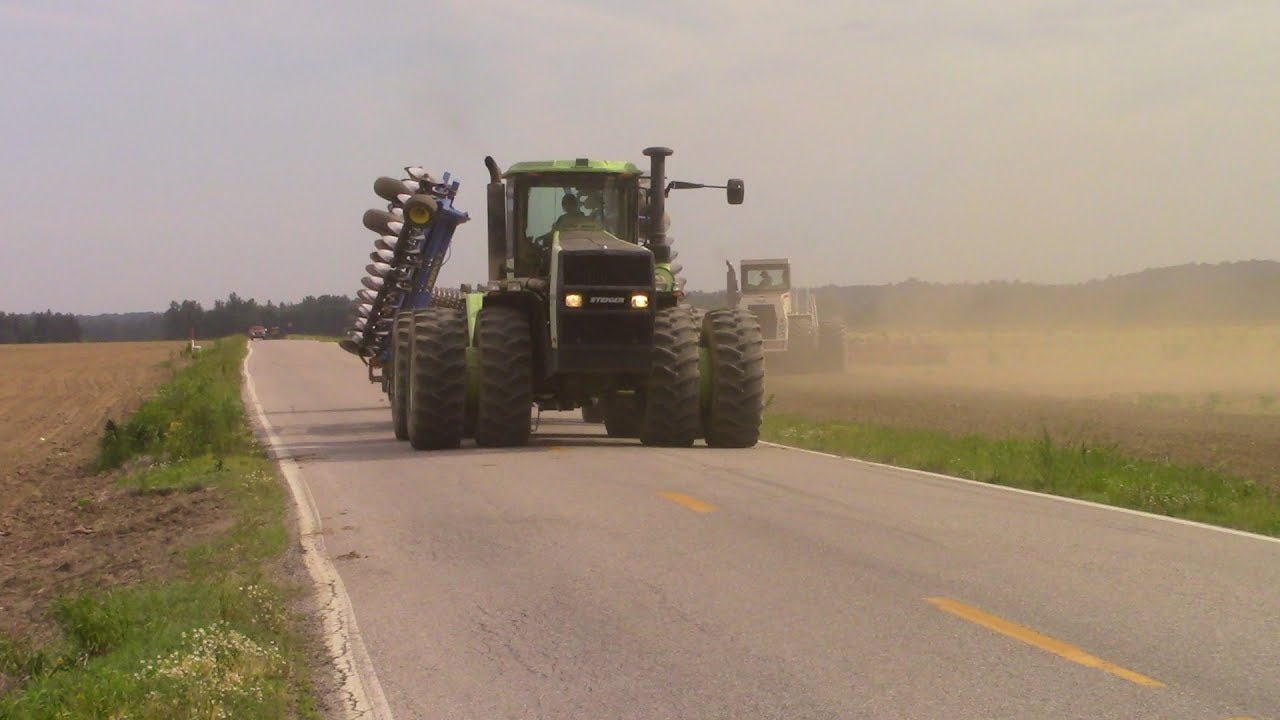 Last spring, my oldest son was driving my other son to a church activity. As often happens, they got stuck behind a tractor—a big tractor. My son is 18, so he is not a brand-new driver, but he is still a teenage driver nonetheless. Thinking he had done his due diligence by checking—and not seeing—any oncoming cars, he moved to pass the tractor. At this same moment, the tractor turned to go onto an adjacent road and rammed into the truck my son was driving. Using quick wits, my son was able to steer off the road but not without a HUGE tire dent from the tractor in his truck. Thankfully no one was hurt, and my son is still driving that truck, albeit with the huge dent still there.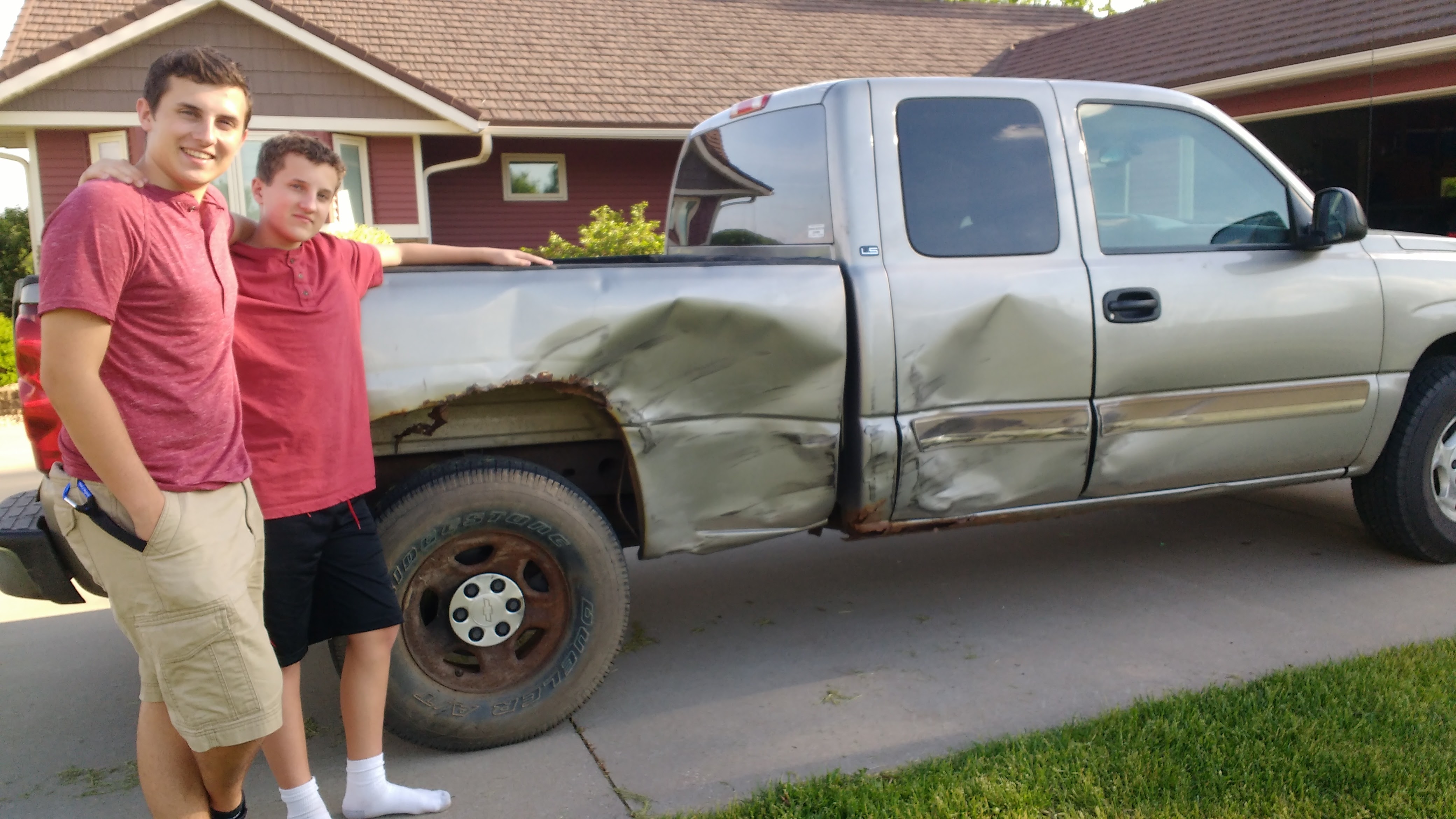 Fast forward about nine months. We are past the planting and cultivating seasons so the farm tractors are off the roads, but now it is winter and the snow has started coming. Now instead of farming tractors on the roads, we have snowplows and tractors with large scoops to move the snow off the roads. Again, we are on our way to church, this time I am driving, when we come upon a tractor moving slowly down our snow-covered road.
"I've learned my lesson," says my 18-year old son. "I will never pass a tractor again."
I smile and nod, glad that he has learned something from his experience. But this tractor is moving quite slowly and we don't want to be late for church, and I am a MUCH more experienced driver. So I do my due diligence and look for oncoming cars AND intersections, and then slowly move to pass the tractor.  In some crazy twist of fate, just as I start to pass, the tractor turns into the adjacent driveway. I slam on the brakes and slide terrifyingly off the road as I try to avoid hitting the tractor and then the mailbox I am headed straight for. Fortunately, I'm not going very fast, and I avoid hitting the tractor and the mailbox.
Needless to say, my younger kids were terrified and my 18-year old son was thrilled that his mom had just done EXACTLY what he had—thankfully with no dents or injuries. Amazingly enough I was able to just back up and get back on the road and head back on our way to church. Yes, I learned my lesson—one that I will never live down—I will never pass another tractor again unless I am in a hurry or on my way to church.