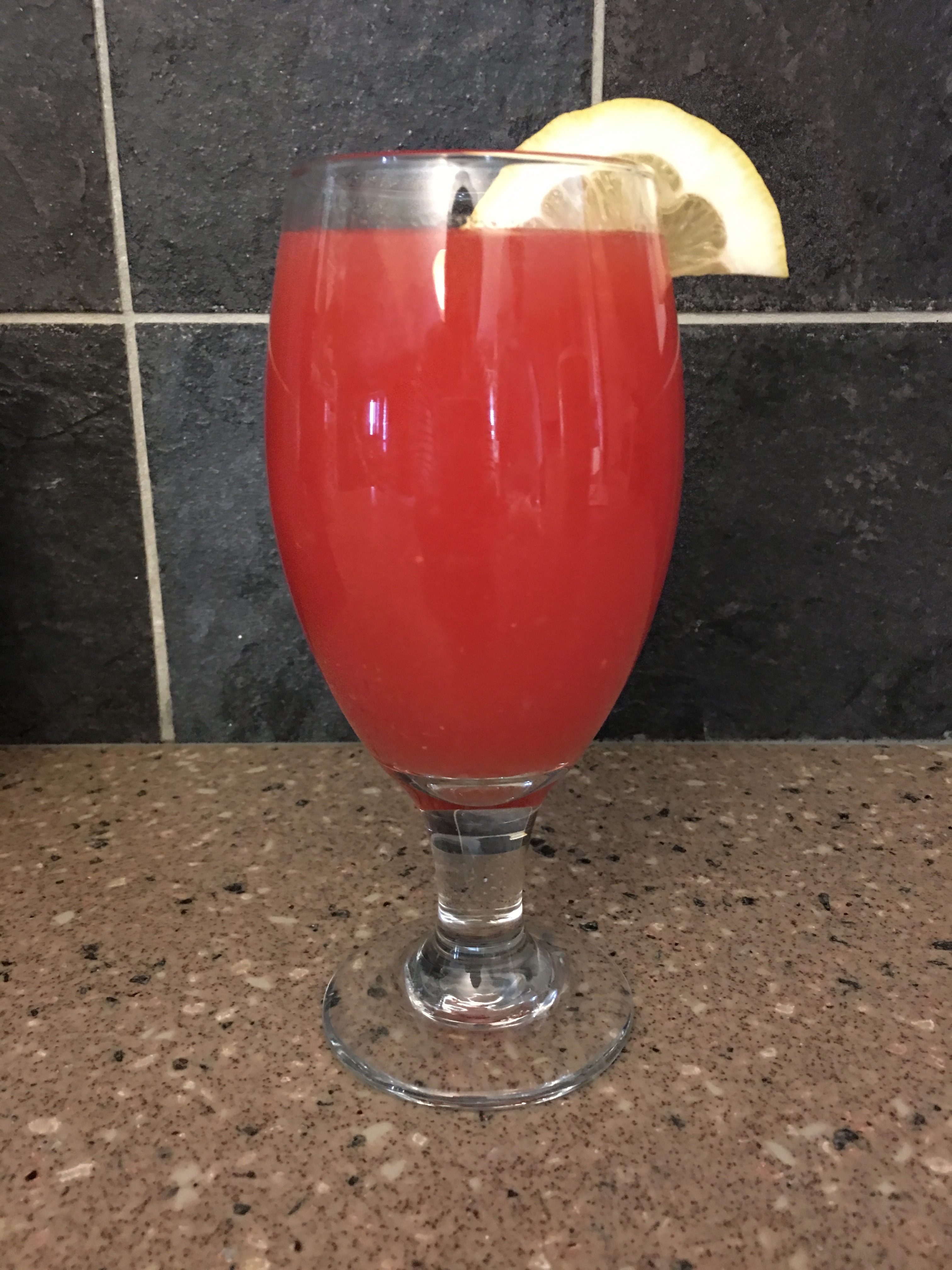 This is a delicious, refreshing drink perfect for that 4th of July party or barbecue. It's so easy, and my family loves it!

Ingredients
8 cups cubed, seedless watermelon
2 (12 oz.) cans frozen lemonade concentrate
4 cups water
Instructions
Place watermelon in a blender or food processor. Blend on medium speed until smooth.
Pour lemonade concentrate and water into a large pitcher.
Add the watermelon and mix well.
Garnish with additional watermelon or lemon wedges.
Makes about 12 servings.