I'd like to introduce Rachel Fordham. Her first book comes out July 3 with Revell, and I asked her to come on my blog and talk about her book, "The Hope of Azure Springs." I've read it, and it is truly a wonderful book, and the cover is beautiful. Rachel is my cousin's daughter, but we've never met in person.
Welcome, Rachel!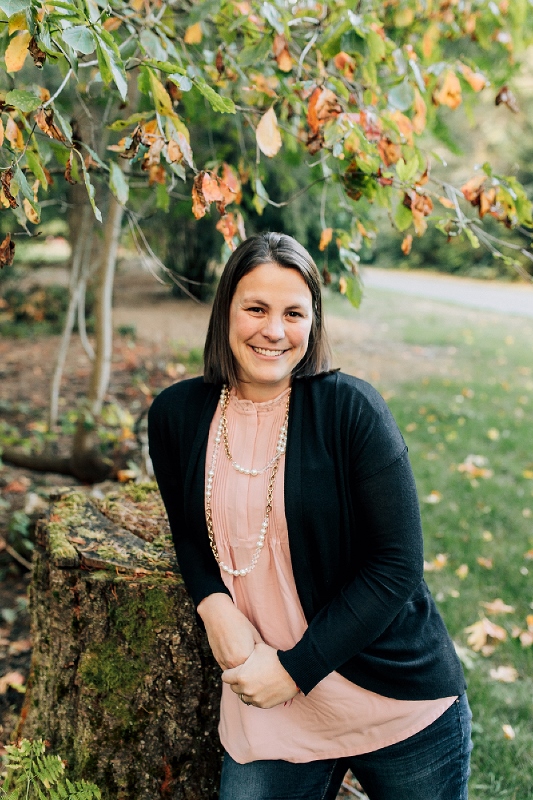 I am so excited to be here with Jennifer Beckstrand. Not only do I consider her a fabulous author, but we are related (not quite as close I'd like but related none the less). Writing is what brought the two of us together. I told my mom I was working on a novel, and she said, "My cousin is a writer." I, of course, had to seek her out and the rest is history! I found in Jennifer a friend and kindred spirit.
Enough about all that. Jennifer has been kind enough to have me here to share with you a few details about my debut novel. I am working on a three book deal with Revell. The first of those three is "The Hope of Azure Springs" which releases July 3, 2018 and will be available wherever books are sold. (I still can't believe it!)
The back cover blurb sums it up pretty well:
Seven years ago, orphaned and alone, Em finally arrived at a new home in Iowa after riding the orphan train. But secrets from her past haunt her, and her new life in the Western wilderness is a rough one. When her guardian is shot and killed, Em, now nineteen, finally has the chance to search for her long-lost sister, but she won't be able to do it alone.
For Azure Springs Sheriff Caleb Reynolds, securing justice for the waifish and injured Em is just part of his job. He's determined to solve every case put before him in order to impress his parents and make a name for himself. Caleb expects to succeed. What he doesn't expect is the hold this strange young woman will have on his heart.
Debut author Rachel Fordham invites historical romance readers to the charming town of Azure Springs, Iowa, where the people care deeply for one another and, sometimes, even fall in love.
I love that last part, sometimes, even fall in love. I adore a good happily ever after. As I created and got to know the character of Em, I found in her a soul that had suffered deeply and yet her resilient nature keeps her pressing forward. Her struggles are uniquely hers and yet they are all of ours. We all hurt at times and ache for brighter days. It is my hope that readers will find themselves rooting for Em and at the same time rooting for themselves and those around them. And, of course, I hope you swoon as you read about Caleb and his plight to please that ends differently than he'd ever imagined it would. I'm a little biased but I think Caleb is a man we'd all like having around!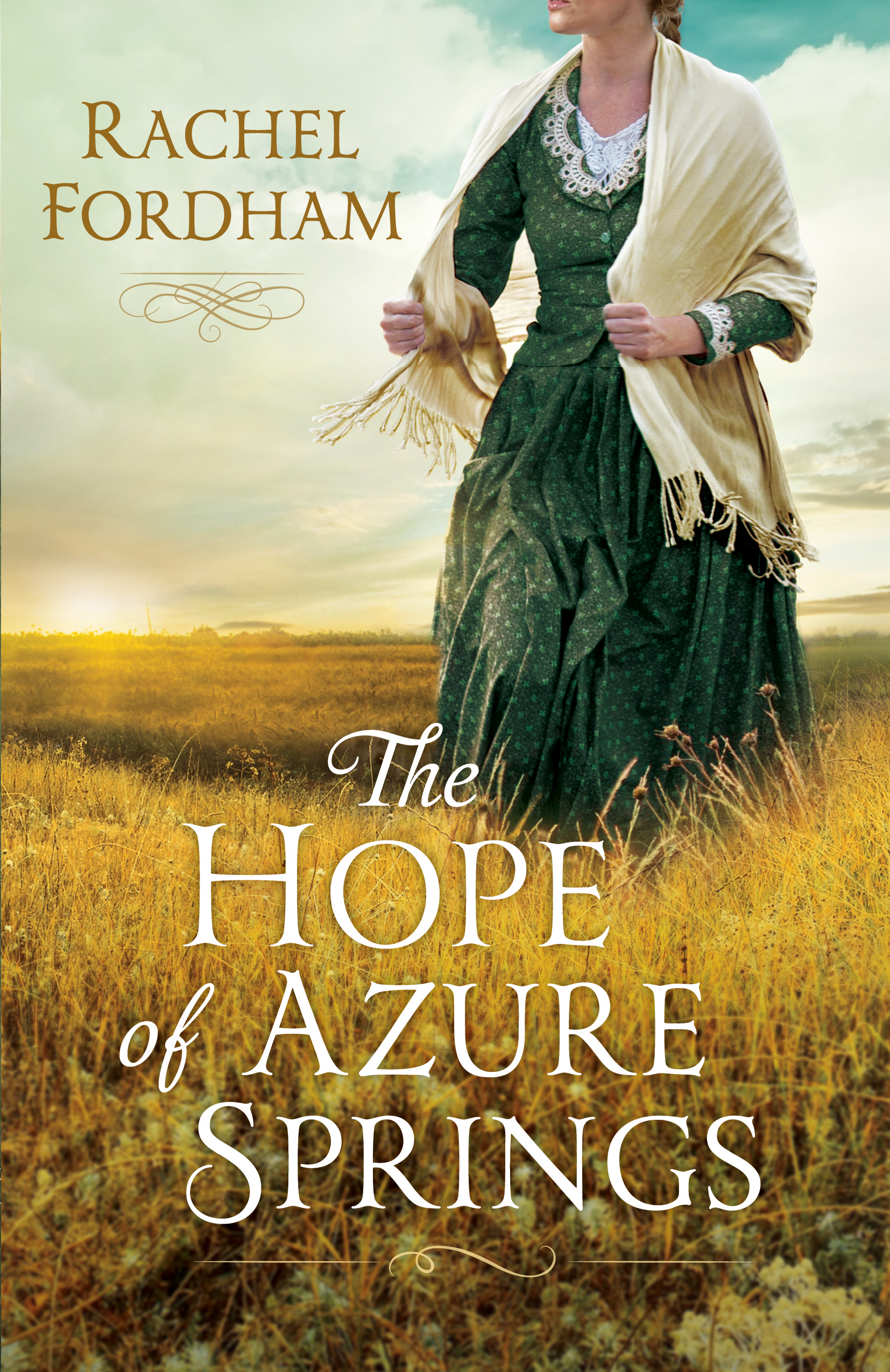 I'm often asked what my inspiration for this particular novel came from. The initial spark was simply my lifelong love of children. I found the orphan trains fascinating and decided to work that into my novel. But the deeper messages that create the subtle undertones of this story, I believe, wrote themselves. I just typed away and the story came together, rather it was coming together. Midway through writing this book, my son became very ill. Our world, like Em's, was thrown off track and for five months I did not even open this manuscript. When I returned to it, I found comfort in my own words and a small measure of solace in Em's eventual triumph. I hope you will find something in this story as well, something profound or at the very least, a smile.
Thank you for having me, Jennifer. I am grateful I can call you a friend.
---
If you are interested in learning more about The Hope of Azure Springs or other projects by Rachel Fordham be sure to visit her online at www.rachelfordham.com or at https://www.facebook.com/RachelFordhamFans/
And here's the link to the book on Amazon.