This month in our "Year of Charity," I've been thinking about what it means to "believe all things." As I said at the first of the month, someone who "believes all things" might be seen as gullible or easily fooled.
But I think in the context of 1 Corinthians 13, part of charity is having faith in God and faith in His promises, even trusting in Him when we are in dark places and in dark times. I think believing all things means being patient and nonjudgemental with what we don't know and waiting on the Lord to reveal truth to us.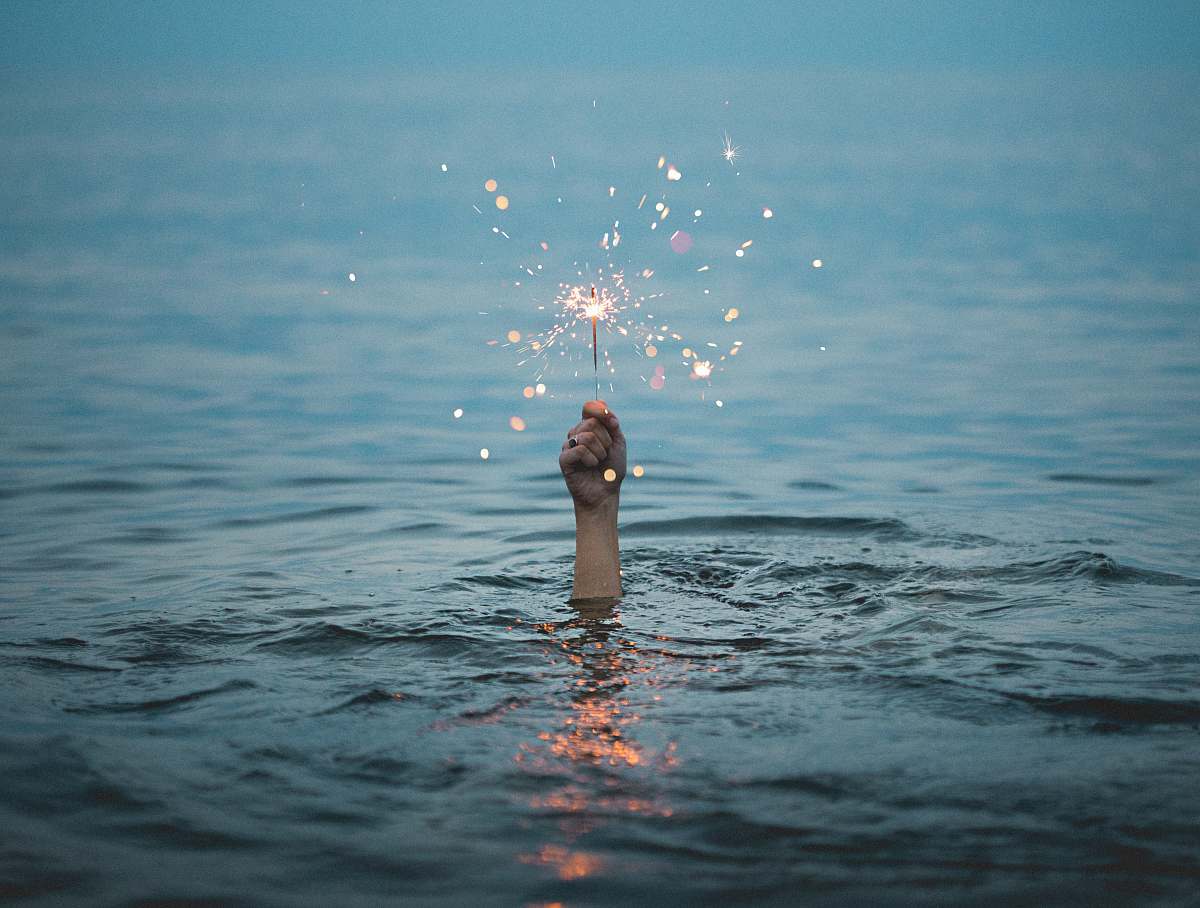 Professor Jamie Haslam Jensen says, "If something seems to conflict between what science reveals and what you have learned through your religious faith, don't abandon one or the other. Hold off judgment, be patient, and keep an open mind to truth from both sides. Do not be so proud that you cannot accept that you may not know everything. Be patient and stay faithful, and in time, understanding will come…If learning scientific theories puts your faith in jeopardy, choose your faith. Choose your faith until you can better understand the science–or until science can provide better explanations. I firmly believe that both truths-religious and scientific-exist in harmony."
I love the thought that the opposite of faith is not doubt. The opposite of faith is certainty.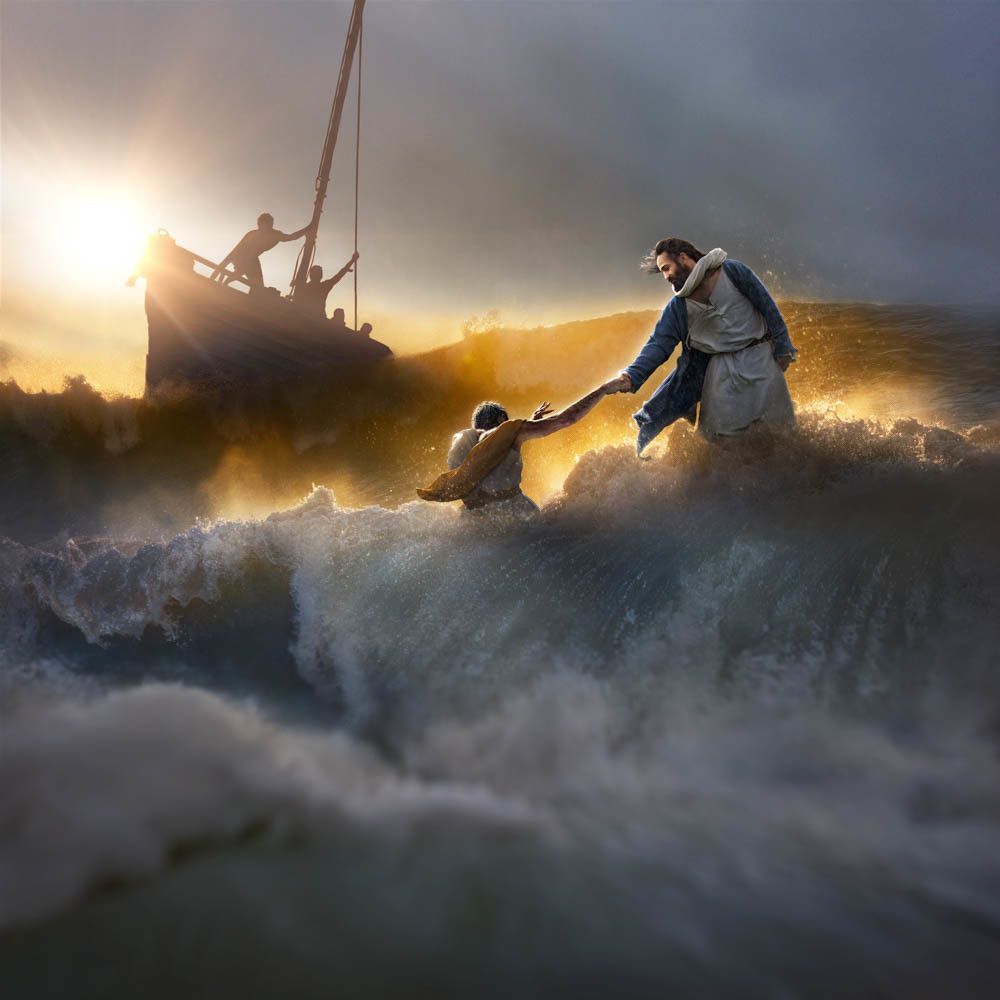 Dr. Thomas Burnett, a philosopher and science historian, put it beautifully: "It is one thing to celebrate science for its achievements and remarkable ability to explain a wide variety of phenomena in the natural world. But to claim there is nothing knowable outside the scope of science would be similar to a successful fisherman saying that whatever he can't catch in his nets does not exist. Once you accept that science is the only source of human knowledge, you have adopted a philosophical position (scientism) that cannot be verified, or falsified, by science itself. It is, in a word, unscientific."
One more story. A dear friend of mine recently lost her father, Jerry. My friend told a beautiful story about Jerry as a younger man. Jerry had eight siblings. After Jerry's father died, Jerry's uncle called Jerry and told him of a spiritual experience Jerry's father had with God. Jerry's uncle said, "Jerry, I'm not telling any of your other siblings this story. I'm only telling you because I know you'll believe it. You are a believer."
I want to be a believer. I choose to believe. I choose to believe all things.