This month in my "Year of Charity," I am studying "Charity rejoiceth not in iniquity, but rejoiceth in the truth."
What does "iniquity" mean? And "rejoice"? I looked both up in the dictionary just to make sure I wasn't missing anything.
Iniquity: Immoral or grossly unfair behavior
Rejoice: To feel joy or great delight
In the wider world, we see people "rejoicing in iniquity" on television and in movies and advocating iniquity in popular music and podcasts. Some of the most-admired celebrities, sports heroes, and politicians are celebrated for breaking commandments, breaking hearts, and breaking trust. Do I "rejoice in iniquity" when I consume media that portrays and even advocates immoral or unkind behavior? I really have a hard time with this one, because I love movies. I love TV shows, and it's hard to find anything these days that doesn't contain some "rejoicing in iniquity." Does this limit my capacity for charity? I think according to Paul, it does.
On a smaller scale inside our own spheres of influence, are there times when we rejoice in iniquity? Do we cheat at school or do something dishonest to get ahead at work? Do we say unkind things to put people down? I've always considered gossip to be a form of "rejoicing in iniquity" in that gossip takes delight in another person's iniquity or pain. Do we "rejoice in iniquity" when we judge another person or secretly gloat at another's misfortunes?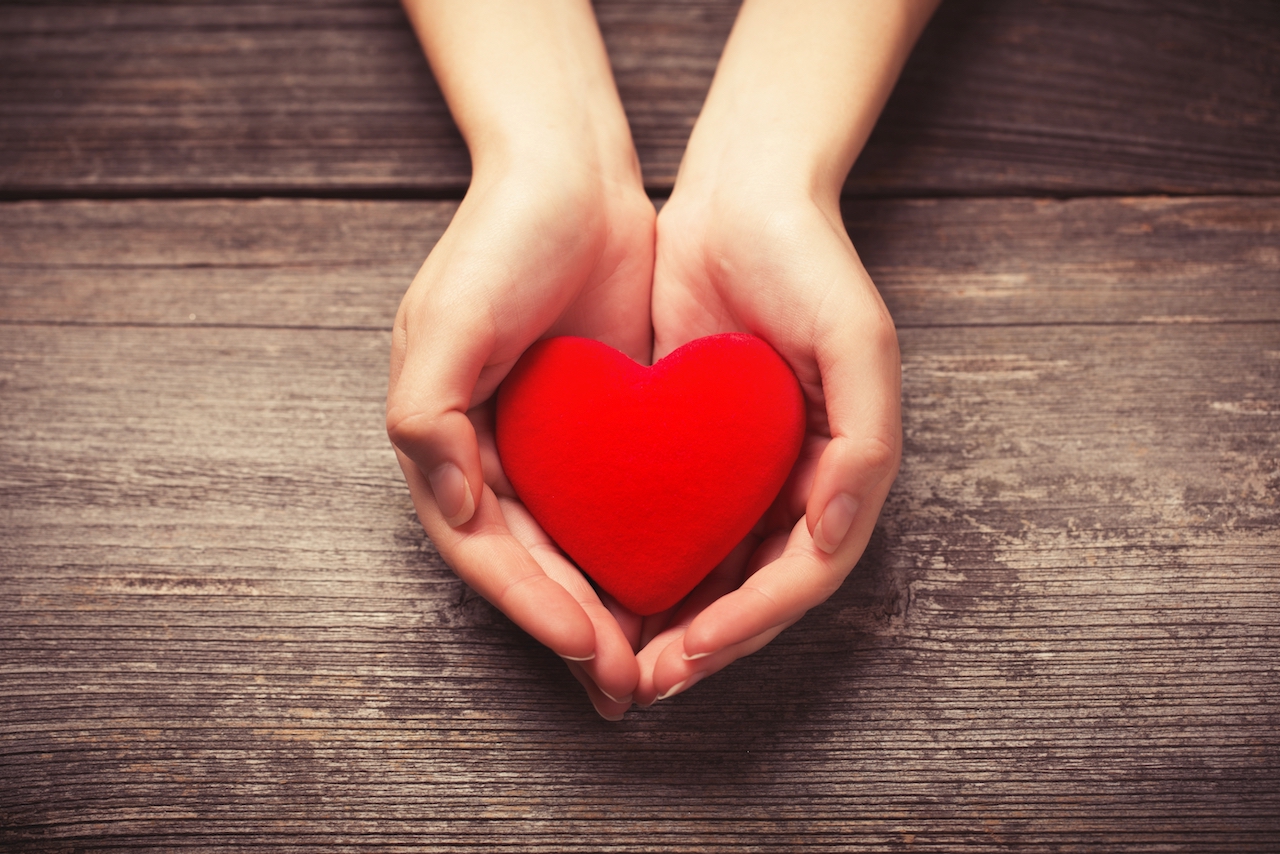 What does it mean to rejoice in the truth? As I mentioned at the beginning of the month, I don't think there can be love without righteousness. That is how Jesus lived his entire mortal life—always loving, always trying to teach us a better way of living.
I am going to try to take more delight in truth and righteousness so that my heart may be filled with charity.