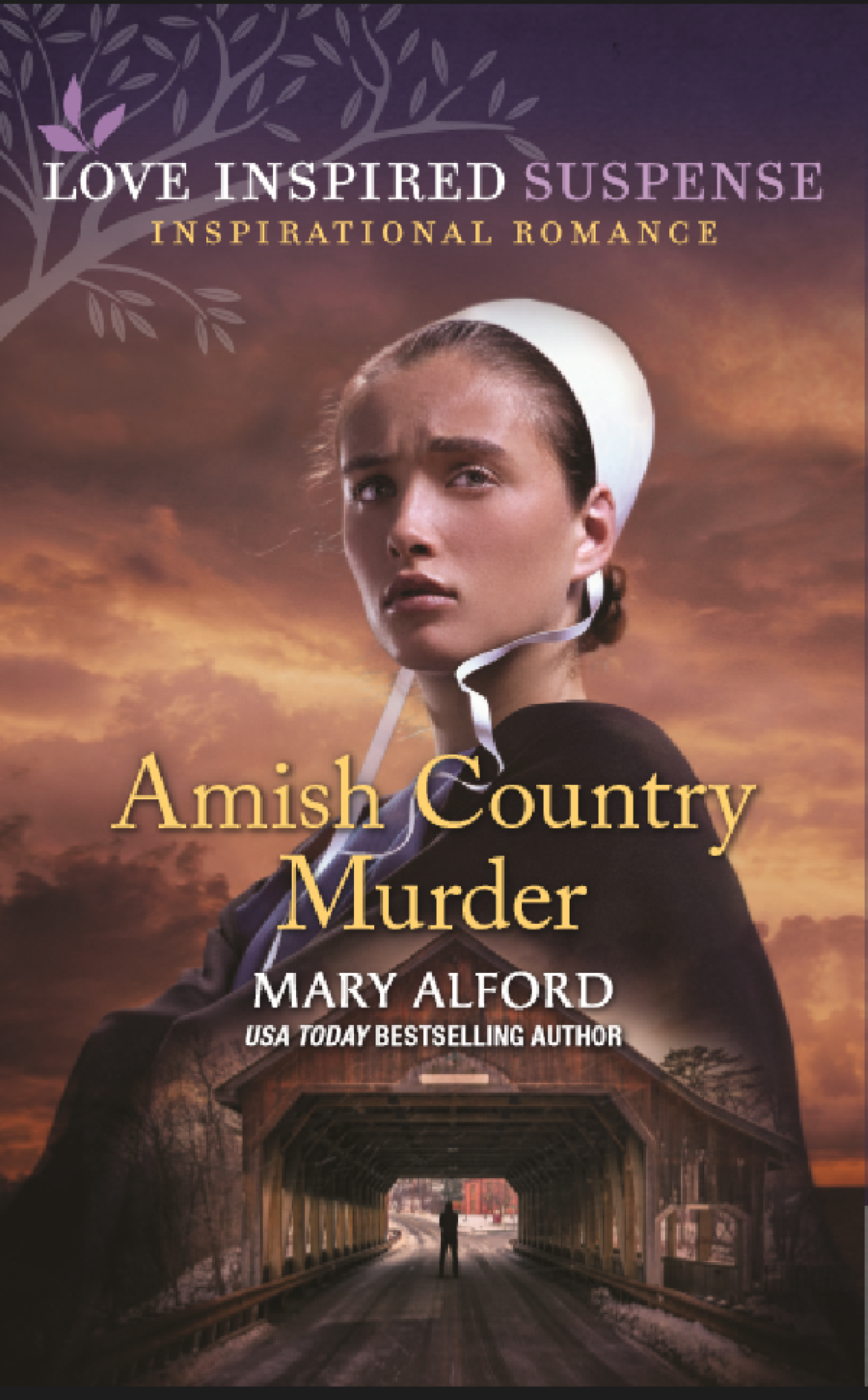 Amish Christmas Miracles is almost here. If you haven't preordered your ebook copy for 99 cents, there is still time before the price goes up to $9.99 on November 15! Preorder at BarnesandNoble.com or Amazon.com. You are going to love it!
It is my pleasure to introduce another one of the authors participating in the Amish Christmas Miracles Collection.
USA Today Bestselling Author, Mary Alford, loves giving her readers the unexpected, whether it be in a rugged mountain setting or a simple Amish community.
Her titles have appeared on the USA Today Bestselling List, Publisher's Weekly Bestselling List, and have finaled in the Daphne Du Maurier award of excellence in mystery, The Beverly, The Maggie, The Holt Medallion, and The Selah Awards.
Mary is published through Annie's Publishing, Love Inspired Suspense, Forget Me Not Romances, and she has an Indie Published series entitled, Courage Under Fire.
As a writer, Mary is an avid reader. She loves to cook, can't face the day without coffee, and her three granddaughters are the apple of her eye. She and her husband live in the heart of Texas, in the middle of 70 acres with two cats and one dog.
Mary is very active online and would love to connect with readers on Facebook and Twitter or any social platforms listed at www.maryalford.net.
Here's how Mary got into writing:
Sometimes something happens in your life that you just know comes straight from God. Almost like a smack to the head, "Hey you, this is what I want you to do! Now do it." That about sums up how I became a published author.
I'd started writing as a pre-teen, tried several different genres, but never really felt they were right for me, until I discovered the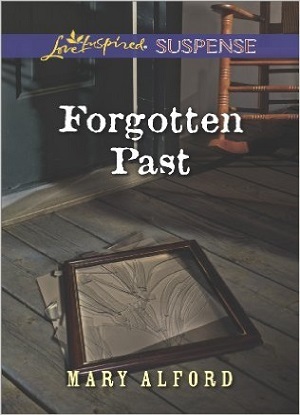 Christian Fiction genre. This was a lightning bolt moment that clarified this was where I was supposed to be. Thanks, God!
In 2012, I'd been writing for a while without a publishing contract when I came across a contest hosted by Love Inspired editor Emily Rodmell. It was called Speed Dating. The contest consisted of submitting a blurb to Emily, who would then select several writers to participate. Each writer had five minutes to pitch their story.
I'd entered other contests in the past without any success, so I wasn't really that anxious to get my hopes up. But something kept pulling my attention back to the contest, and I finally entered it. To my surprise, I was chosen to pitch my book to Emily.
At the time of the pitch, my husband and I were in Pagosa Springs, Colorado at our cabin that didn't have internet service. I almost canceled out entirely, but my husband told me, no, you should do it. We drove to the town of Pagosa Springs to the Ace Hardware parking lot where I was able to get internet, and I did my pitch.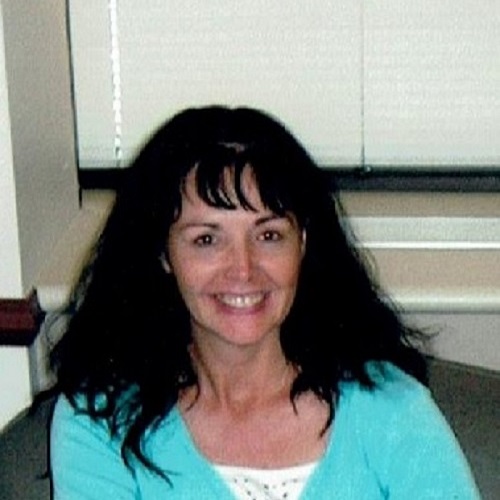 My fingers were shaking so much that I'm pretty sure nothing I typed made sense. But Emily liked the pitch and asked for a synopsis, then a partial, and finally the full. Right before Christmas of 2012 I sold my first Love Inspired Suspense, and it all happened because God wouldn't let me say no to a contest! He put everything into place, and it's been an amazing journey since.
Most of my books have a mountain theme in them, partly because I love the mountains and how close to God I feel in them, but a little bit because I still remember that summer day in 2012 when I sold my first book surrounded by mountains.
Find out more about Mary and her books at:
And be sure to preorder Amish Christmas Miracles for 99 cents at BarnesandNoble.com or Amazon.com. 14 Amish authors. 14 heartwarming Christmas stories.