A message from Anna Helmuth, Amish fraa, mater, and mammi and irrepressible matchmaker in The Matchmakers of Huckleberry Hill books.
Vie gehts, everybody? As a mater of 13 children, I've learned a lot about cooking and cleaning over the years. Here are some tips I've picked up.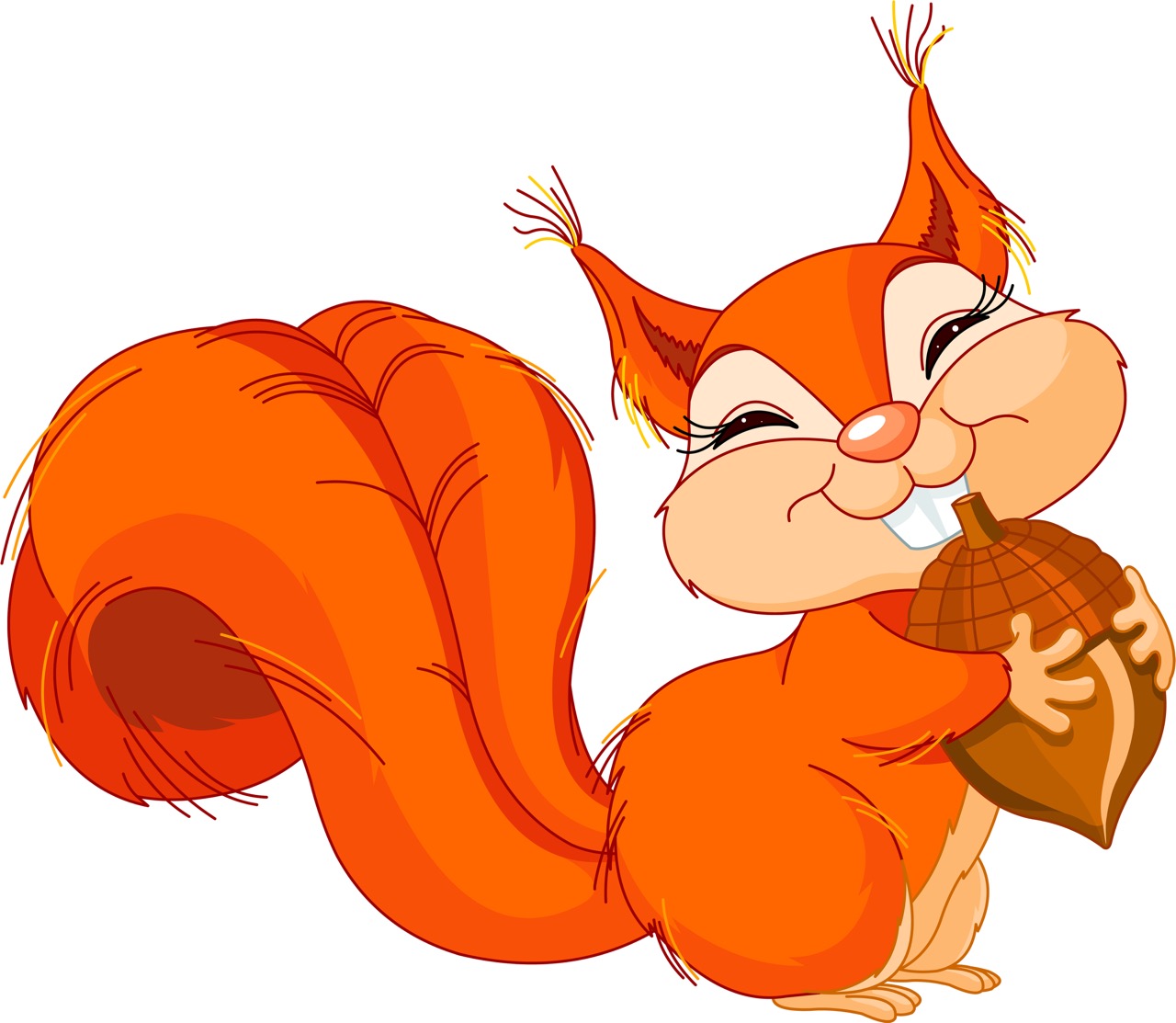 To keep squirrels from eating your plants, sprinkle your plants with cayenne pepper. Not that I've ever seen a squirrel eat a plant, but it's good to know.
Take your bananas apart when you get home from the store. If you leave them connected at the stem, they ripen faster. If you have 2 or 3 overripe bananas sitting on your counter, make a batch of Jalapeno Banana Bread. It's one of my best recipes, and it got Mahlon and Lizzie together in Huckleberry Spring.
Store your opened chunks of cheese in aluminum foil. They will stay fresh much longer. If you have extra cheese you don't know what to do with, make some Cheesy Jalapeno Bread. It'll put hair on your chest.
Peppers with 3 bumps on the bottom are sweeter and better for eating. Peppers with 4 bumps on the bottom are firmer and better for cooking. Jalapenos have only one bump in the bottom. I'm not sure what that means.
Add garlic immediately to a recipe if you want a light taste of garlic and at the end of the recipe if your want a stronger taste of garlic. I usually add garlic to my Asparagus and Raisin Casserole. It gives it an extra kick.
Leftover Snickers bars make a delicious dessert. Simply chop them up fine. Peel, core and slice a few apples. Place them in a baking dish and sprinkle the chopped candy bars over the apples. Bake at 350 for 15 minutes. Serve alone or with vanilla ice cream.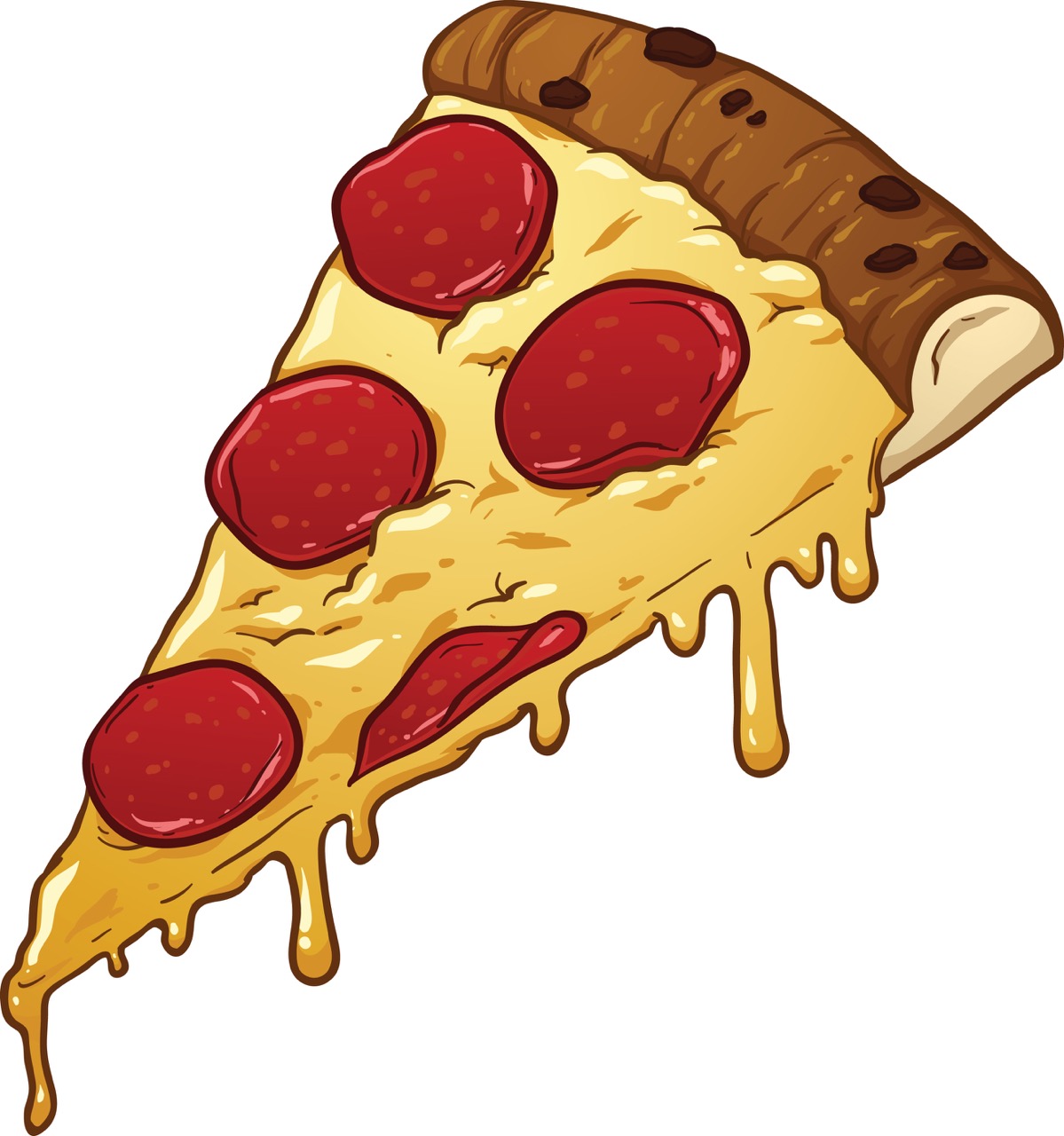 Yummm! But let's face it, who ever has leftover Snickers bars?
There always seems to be leftovers when I make my Raisin Pepperoni Pizza. Heat up leftover pizza in a nonstick skillet on top of the stove, set heat to medium-low, and heat till warm. This keeps the crust crispy. No soggy microwave pizza. And I don't have a microwave, so I have to do it on the stove anyway.
Before you pour sticky substances into a measuring cup, fill with hot water. Dump out the hot water, but don't dry the cup. Next, add your ingredient, such as peanut butter, and watch how easily it comes right out. Or spray the measuring cup or spoon with non-stick cooking spray before using. I love this trick when I make my Molasses Lavender Biscuits.
If you seal an envelope and realize you forgot to include the letter inside, just place your sealed envelope in the freezer for an hour or two. It unseals easily. Don't forget to take your envelope out of the freezer or you'll find Christmas cards you forgot to send three years ago.
To get rid of pesky fruit flies, take a small glass and fill it half an inch deep with apple cider vinegar and 2 drops of dishwashing liquid. Mix well. Form a piece of paper into a cone and stick it in the glass. The flies will climb down the cone and get stuck.
Don't miss Anna and Felty's love story coming Christmas of 2021!