Every month on this blog, we are discussing an attribute of charity. In January, I have been working on "Charity suffers long." I would love to know what insights you have gained from studying this topic.
Charity is the pure love of Christ and the basis of a Christlike character. Character refers to "the moral qualities of an individual that are conscientiously and consistently lived." (David A. Bednar)
What is the "character of Christ," and how can we come closer to integrating it into our lives? I think we can learn much about the character of Christ from studying the aspects of charity.
It's been an extraordinarily difficult month, and "suffering long" has taken on many new meanings for me.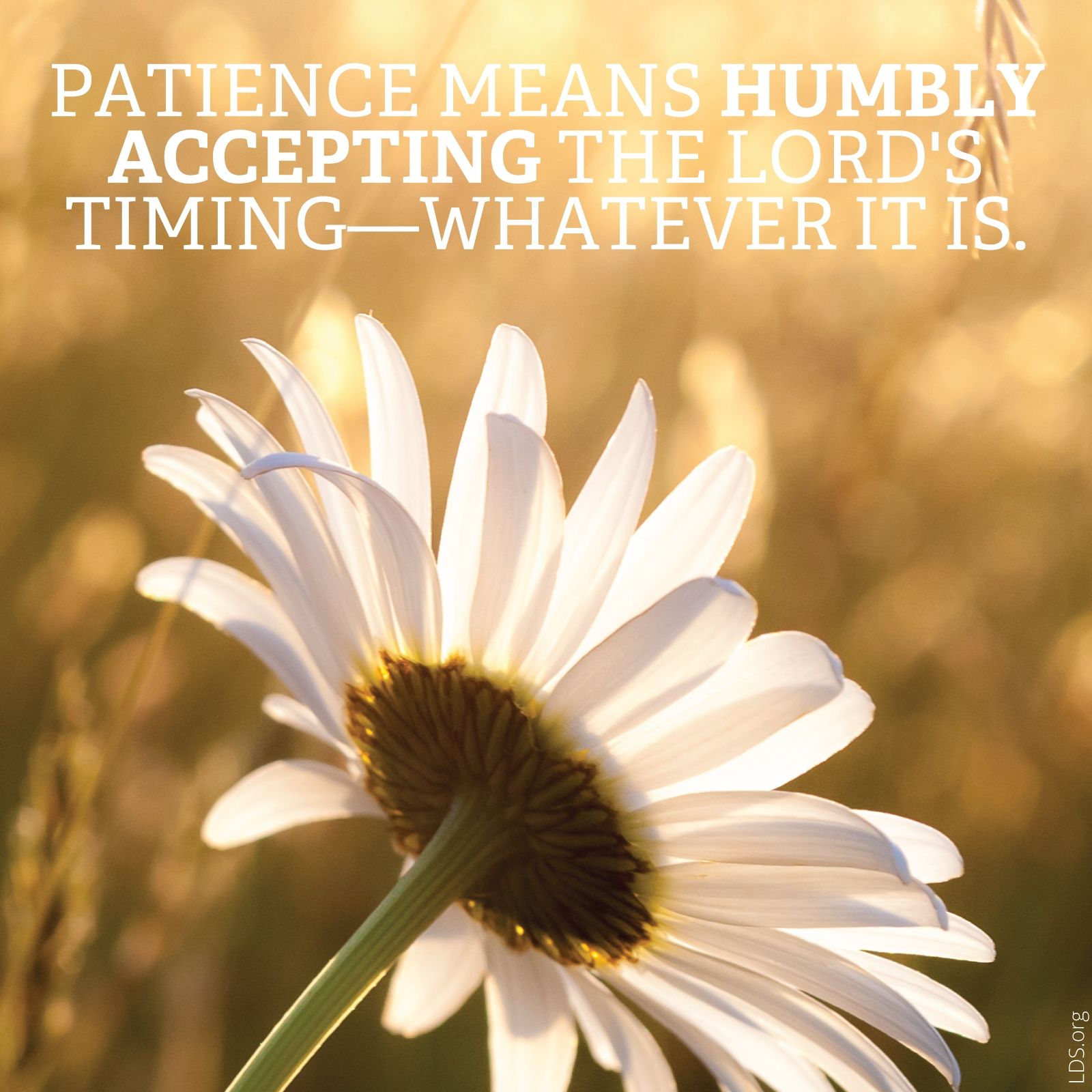 "Suffering long" and "long suffering" have always meant "patience" to me. Though I've resisted the lesson, COVID has definitely taught me patience. Most of my family got COVID right before Christmas, and we had to adjust our Christmas plans. We held our traditional Christmas Eve celebration on January 16 where we opened presents and sang Christmas carols and ate really good food.
I've learned to be more patient with myself and others. I have tried to remember that store clerks, fast-food servers, and health care workers are all having as hard a time as I'm having. We're all going through something unprecedented and scary, and it is hard to offer other people grace when we ourselves are struggling. But especially in our darkest hours, we need to be more charitable, more patient, and more like Christ. That is the example Jesus set for us.
The other part of suffering long is that sometimes when we are suffering, it is hard to trust that God cares about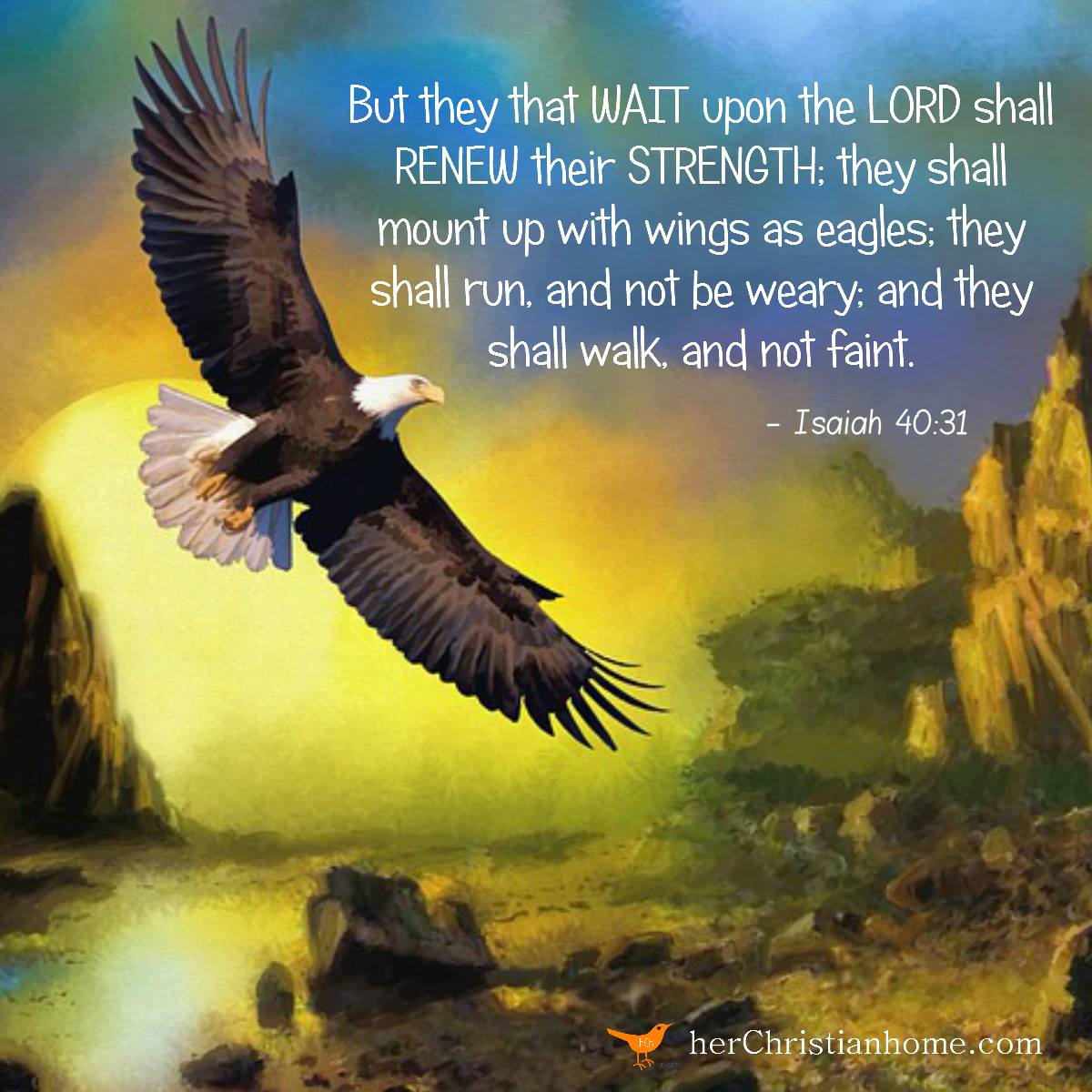 us. It is hard to have faith that He is in control of our lives or that He is even paying attention. So part of suffering long is trusting that even though we are going through hard things, God loves us and is directing our lives for the greatest good. I am willing to endure anything if I know it is God's will and that I will be better for it. That is charity.
Isaiah 40:31 But they that wait upon the Lord shall renew their strength; they shall mount up with wings as eagles; they shall run, and not be weary; and they shall walk, and not faint.
What are your thoughts on "Charity suffers long?"
Here's my "Year of Charity" schedule. I hope you'll join me.
January: Charity suffers long
February: Charity is kind
March: Charity doesn't envy
April: Charity doesn't vaunt itself, is not puffed up
May: Charity doesn't seek her own
June: Charity is not easily provoked
July: Charity thinks no evil
August: Charity doesn't rejoice in iniquity but rejoices in the truth
September: Charity bears all things
October: Charity believes all things
November: Charity hopes all things
December: Charity endures all things