By Jessica Knowlton
This is an easy and delicious recipe for a cold day. You can use ground beef or half ground beef and half sausage. The sausage gives it a little more flavor. I love serving it with cornbread muffins or French bread slices. It's a hit with my family. My two year old even eats it!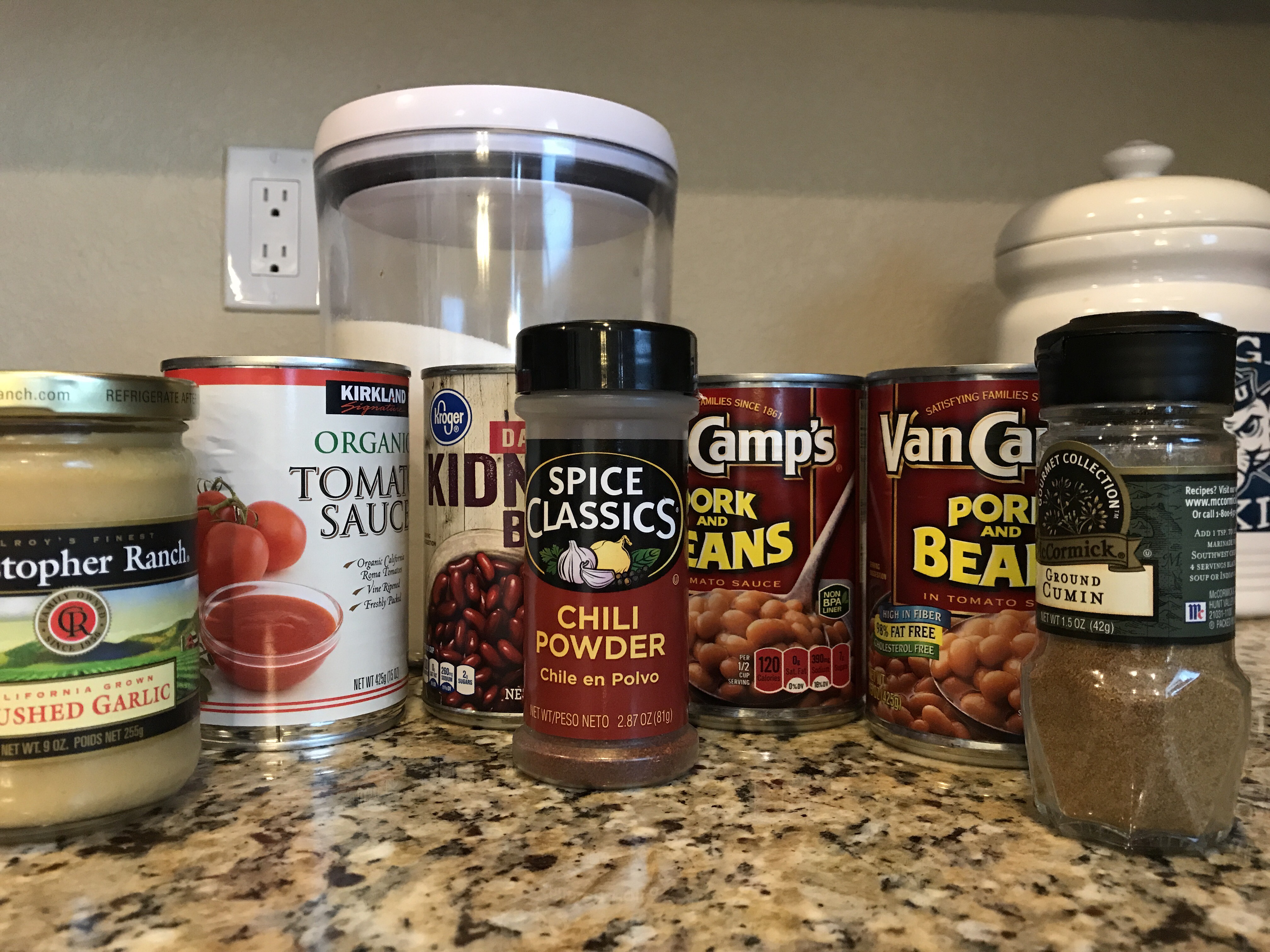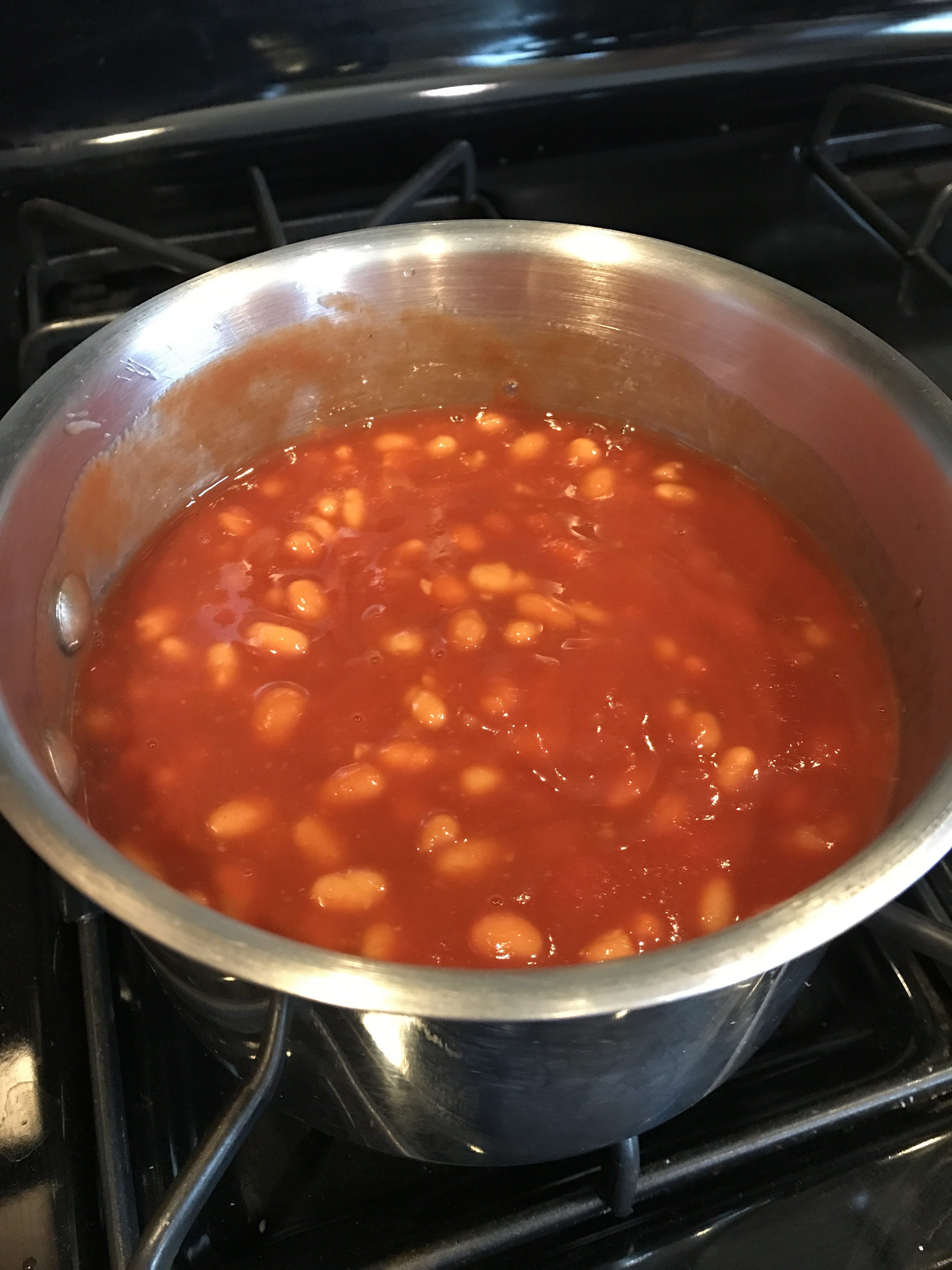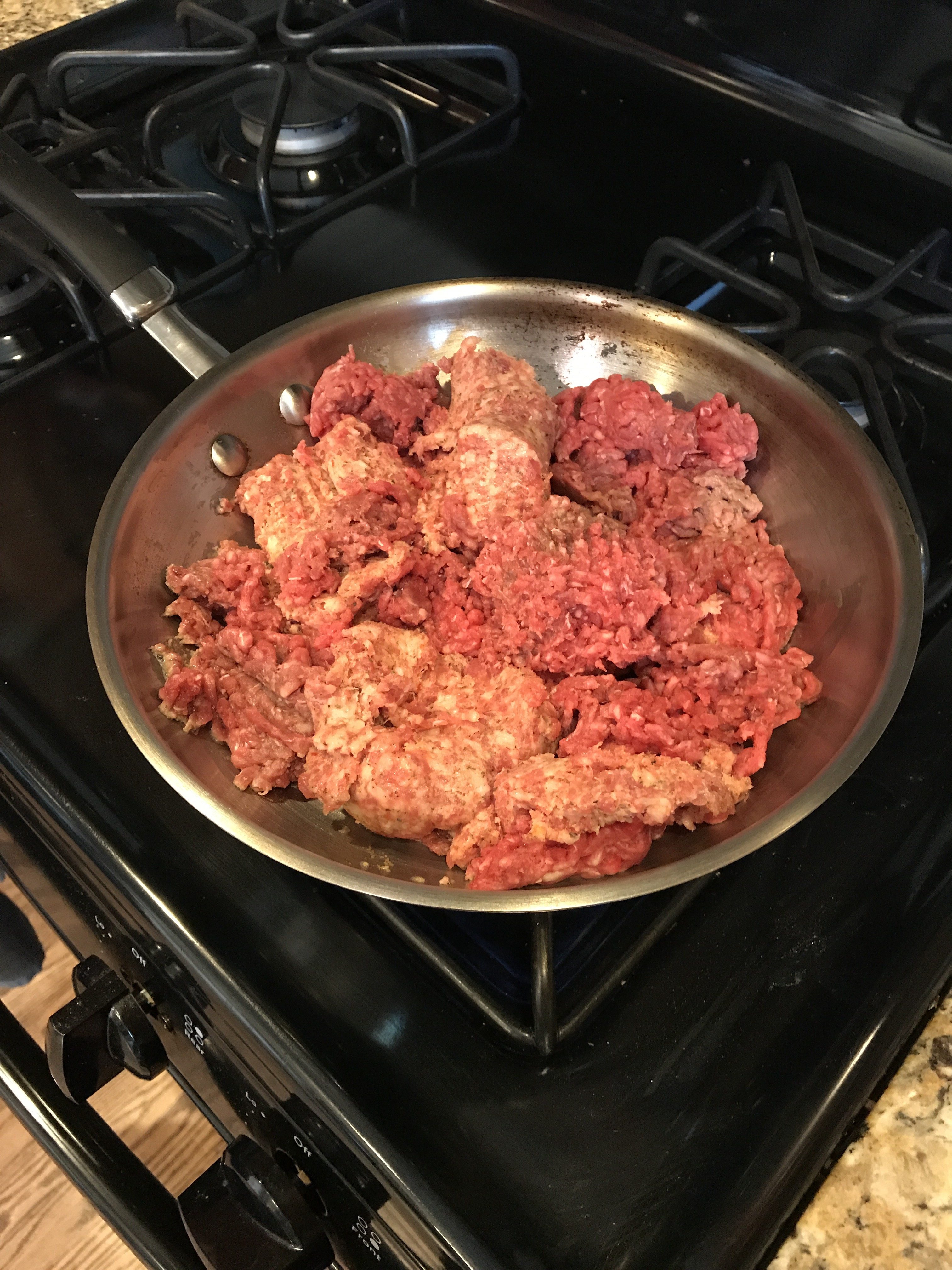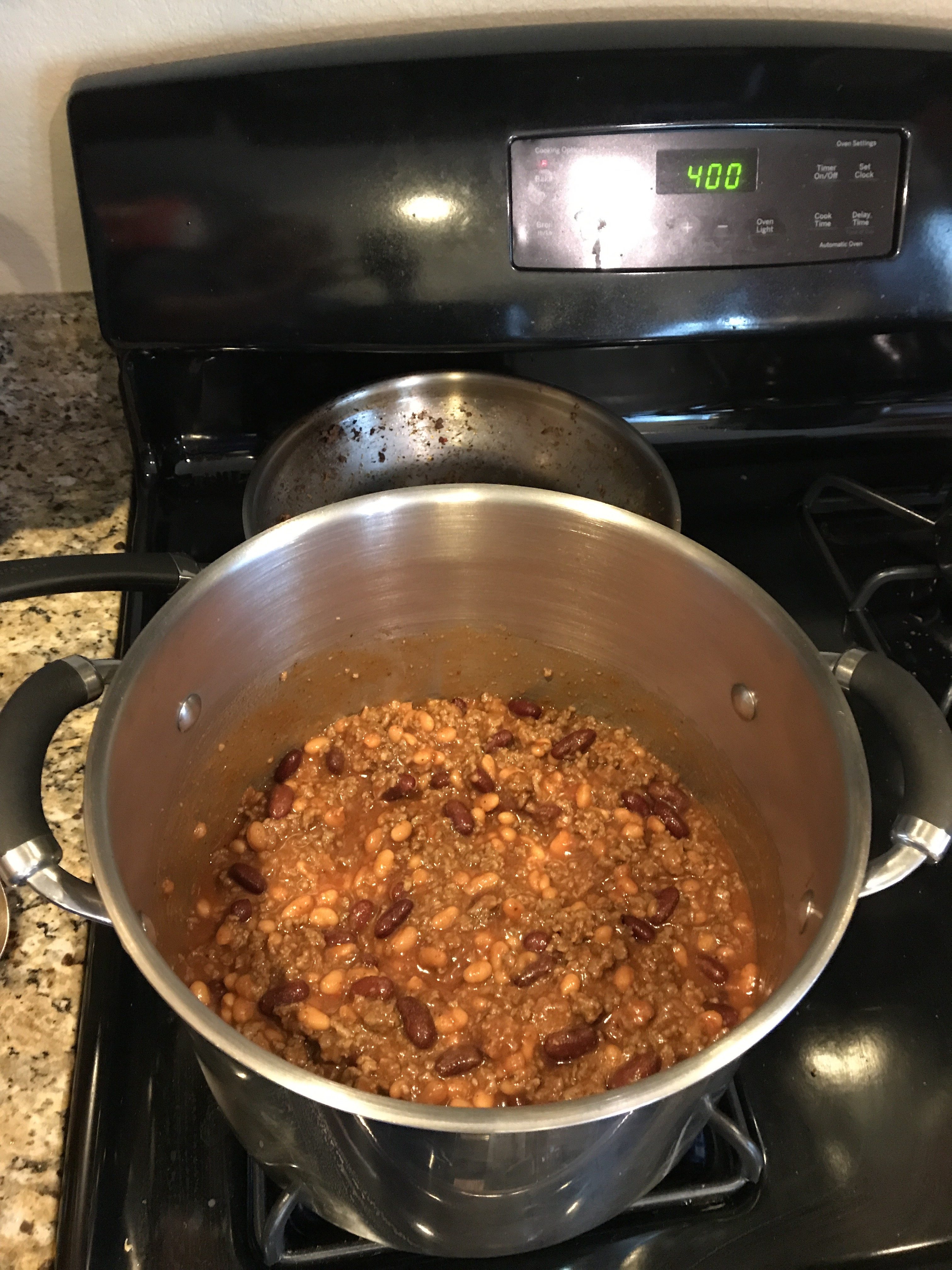 Ingredients
1 28 oz. can of pork and beans
1 15 oz. can of dark red kidney beans, drained and rinsed
2 15-oz. cans of tomato sauce
1 pound ground beef OR 1/2 pound ground beef and 1/2 pound Jimmy Dean Italian sausage
1/2 to 1 whole onion (depending on how much you like onions)
1 garlic clove, minced
1 teaspoon sugar
5 teaspoons chili powder
1/2 teaspoon cumin
Instructions
Combine pork and beans, kidney beans, and tomato sauce in medium saucepan and simmer.
Brown hamburger, onion, and garlic. Drain.
Add sugar, chili powder, and cumin to the meat.
Add meat mixture to the bean mixture, and mix well.
Simmer for 10 minutes or until heated through.
Sprinkle parmesan cheese on top when serving (optional).