I recently made a quilt for my friend's new granddaughter. It is a really easy quilt to make. I should know because I'm not a master seamstress, and it was easy for me. And it turned out so cute!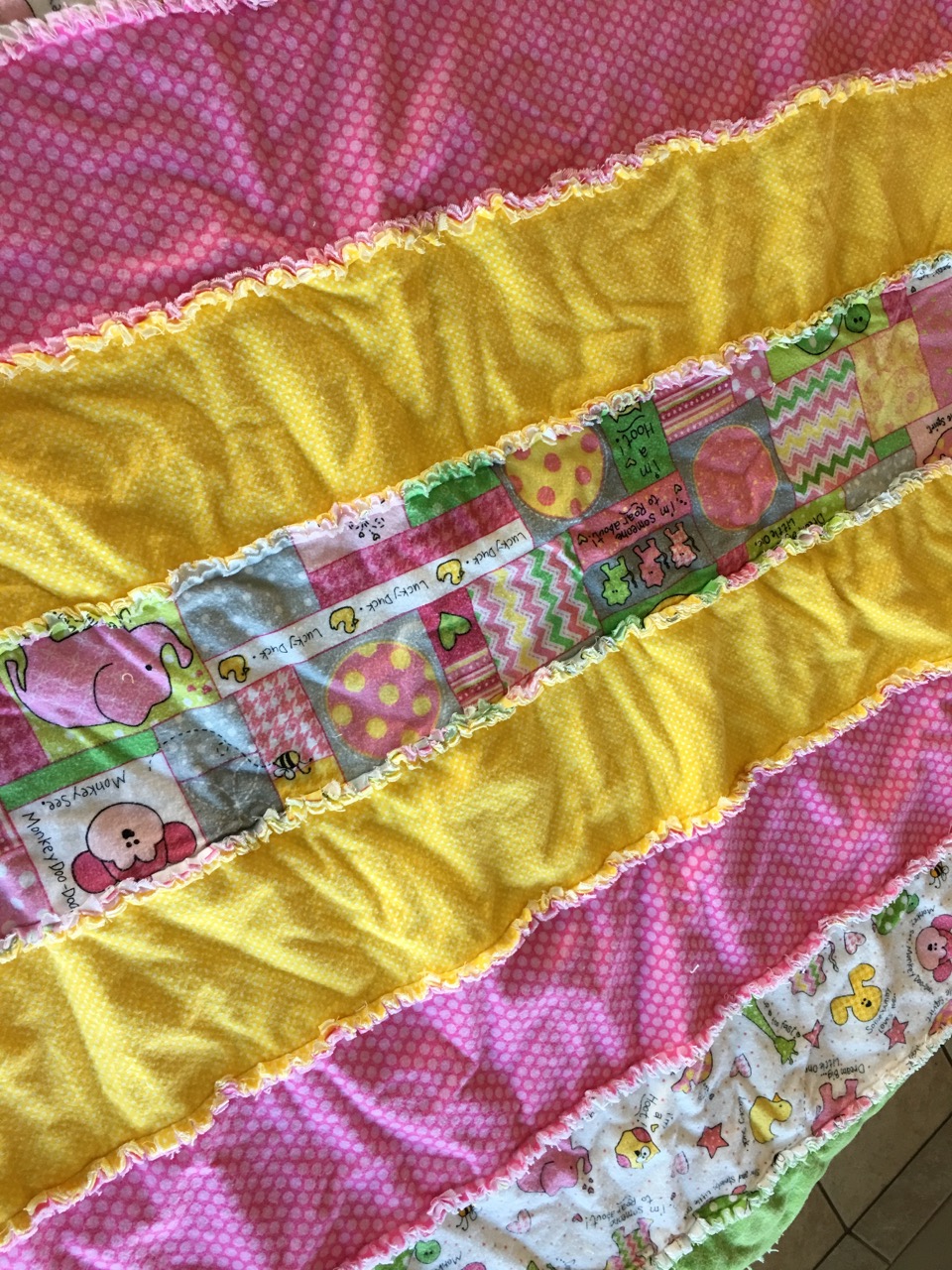 Here are the instructions I got from the fabric store.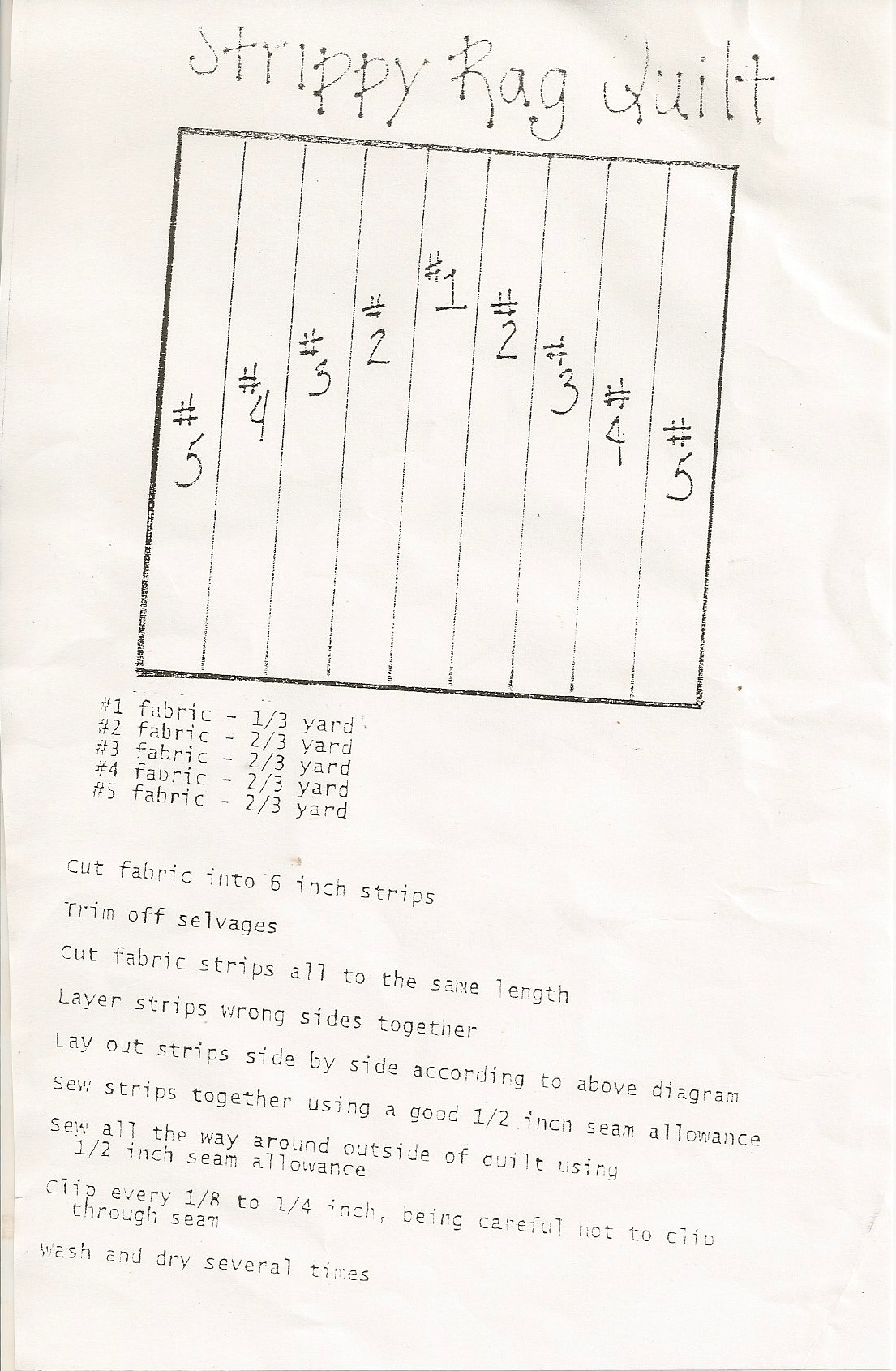 As you can see, you need 1/3 yard of one fabric and 2/3 yards of 4 other fabrics. I used cozy flannel.
Cut the fabric into 6 inch strips. The directions say to trim selvages and cut the fabric strips all the same length, but I didn't do this until I sewed everything together. It was easier for me that way. Layer two of the same fabric strips wrong sides together, and then lay out strips side-by-side according to the diagram in the instructions.


Now sew the strips together with a good 1/2 inch seam allowance and trim them so they are all the same length along both ends: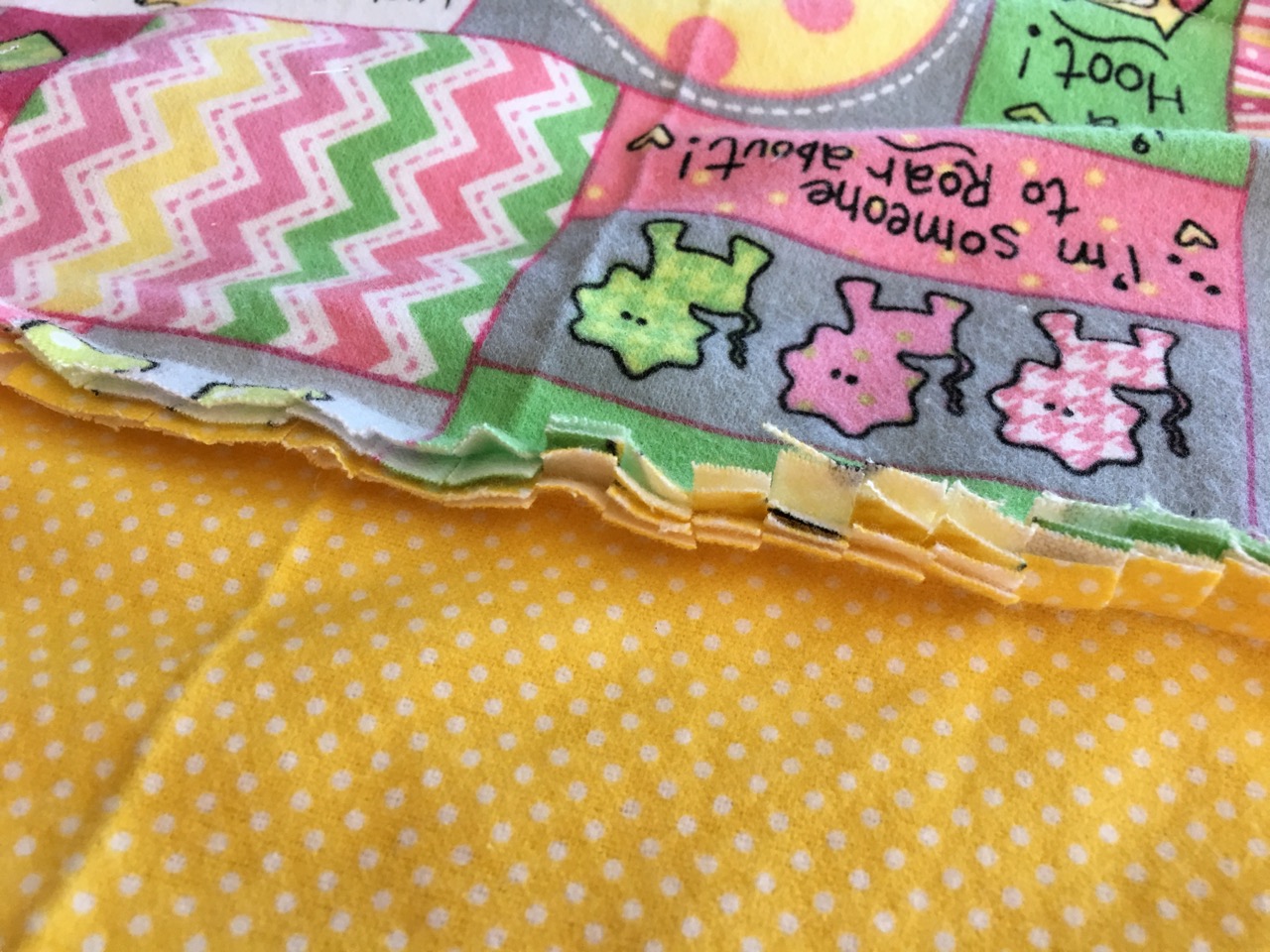 On one side, the seams will show. On  the other side, it will be a finished edge: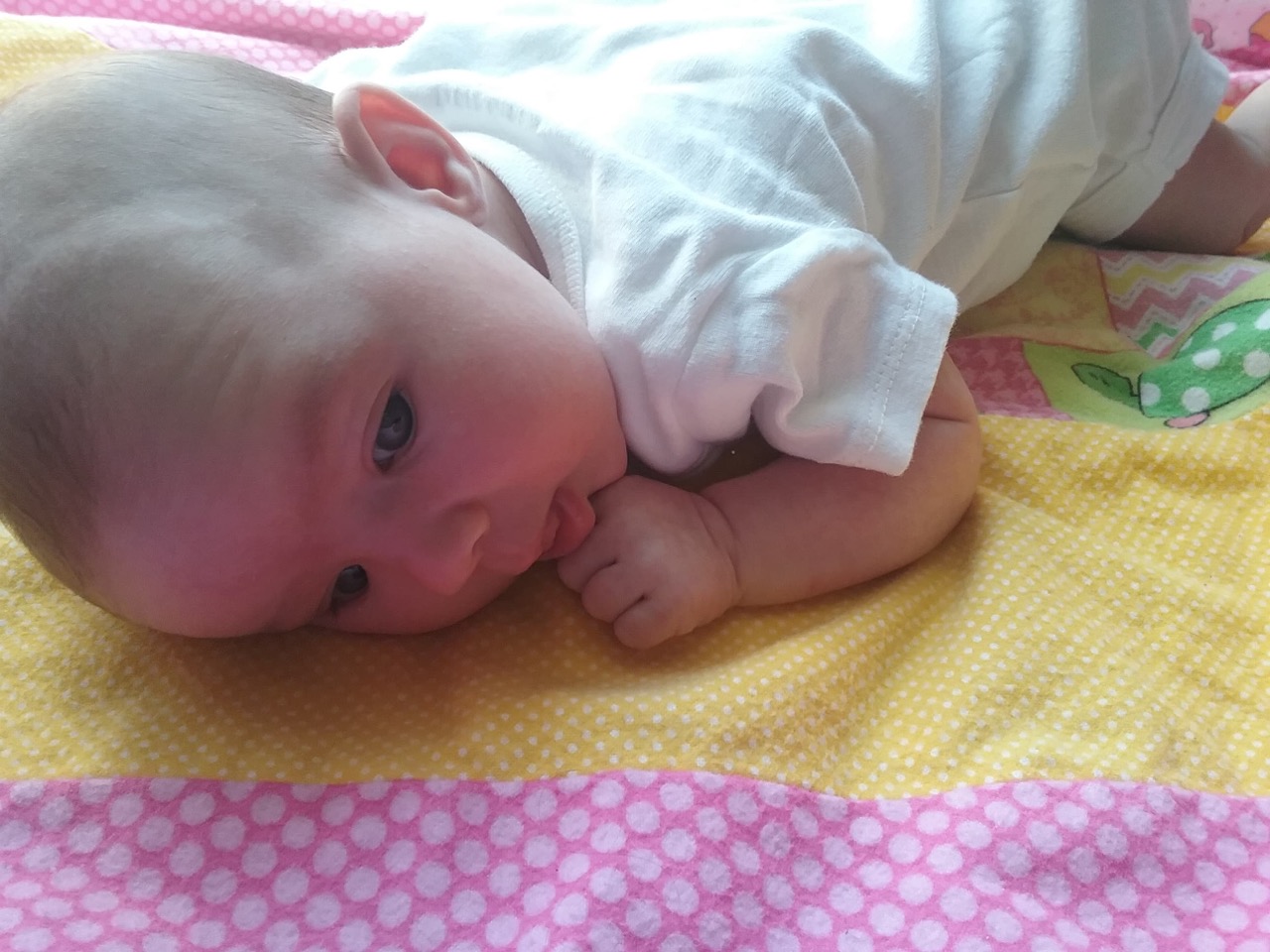 Then sew all the way around the outside of the quilt using a 1/2 inch seam allowance. Clip the unfinished seams every 1/8 to 1/4 inch, but be careful not to cut through the seam. I bought a special pair of scissors that stays open unless you press the handles together. This is a real lifesaver for your fingers: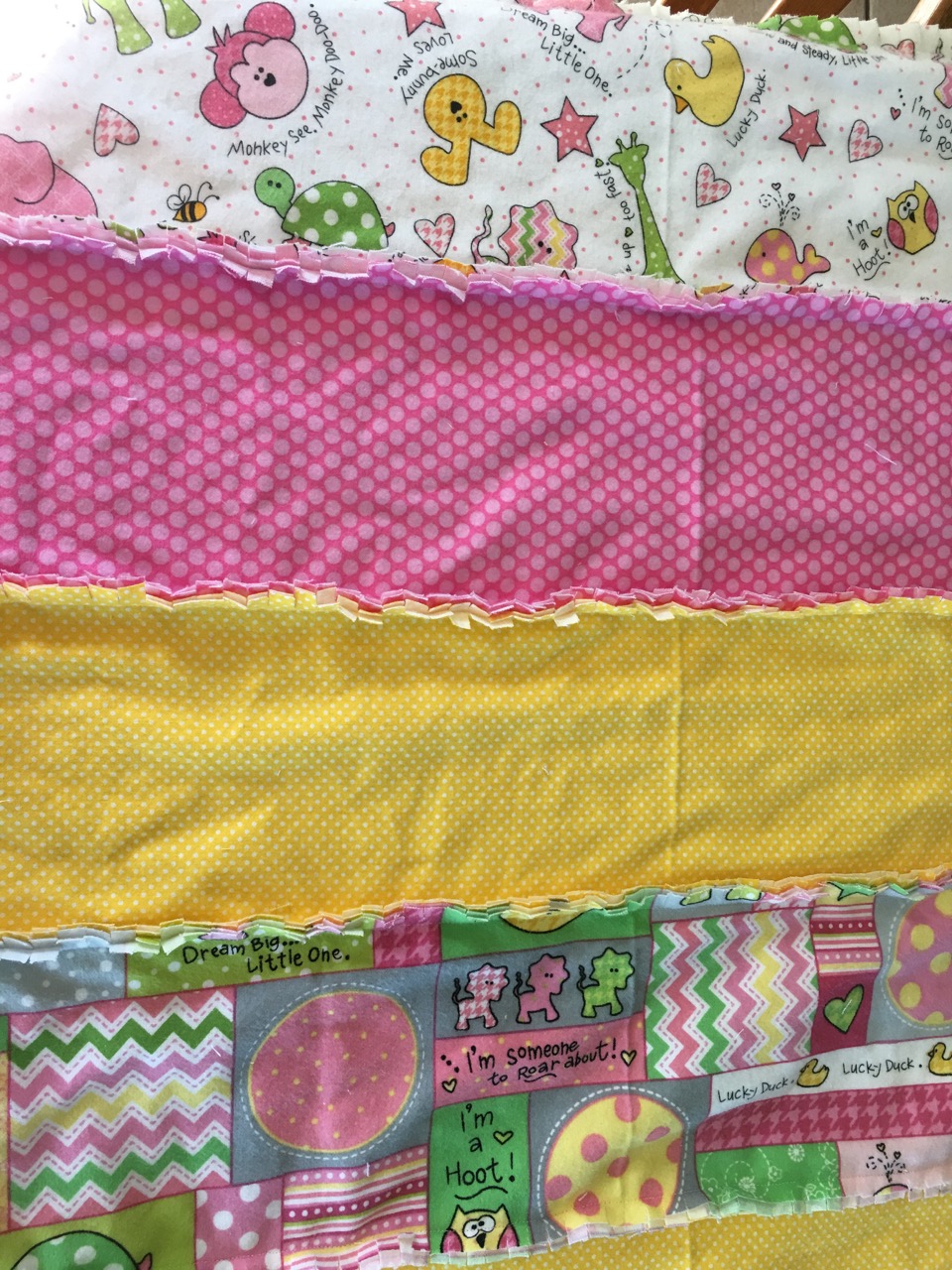 To give the quilt that "raggy" feel, wash and dry it several times.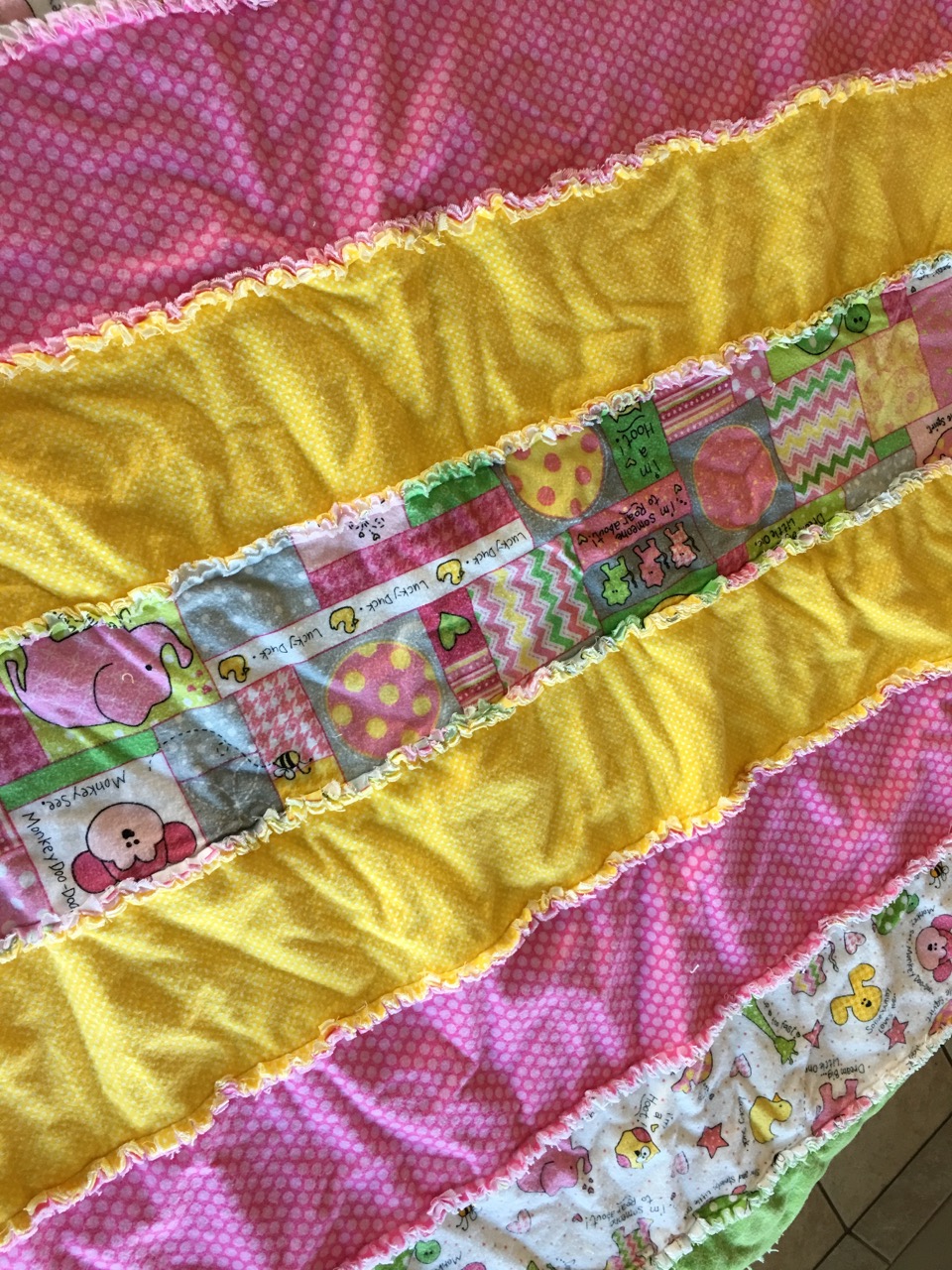 This is such a cute and fun quilt to make. Let me know if you have any questions!