This fall, I've had the privilege of directing "It's a Wonderful Life Live Radio Play" at Centerpoint Legacy Theatre in Centerville, Utah. It's been a rare opportunity to work with such a talented cast on one of the most iconic Christmas stories ever.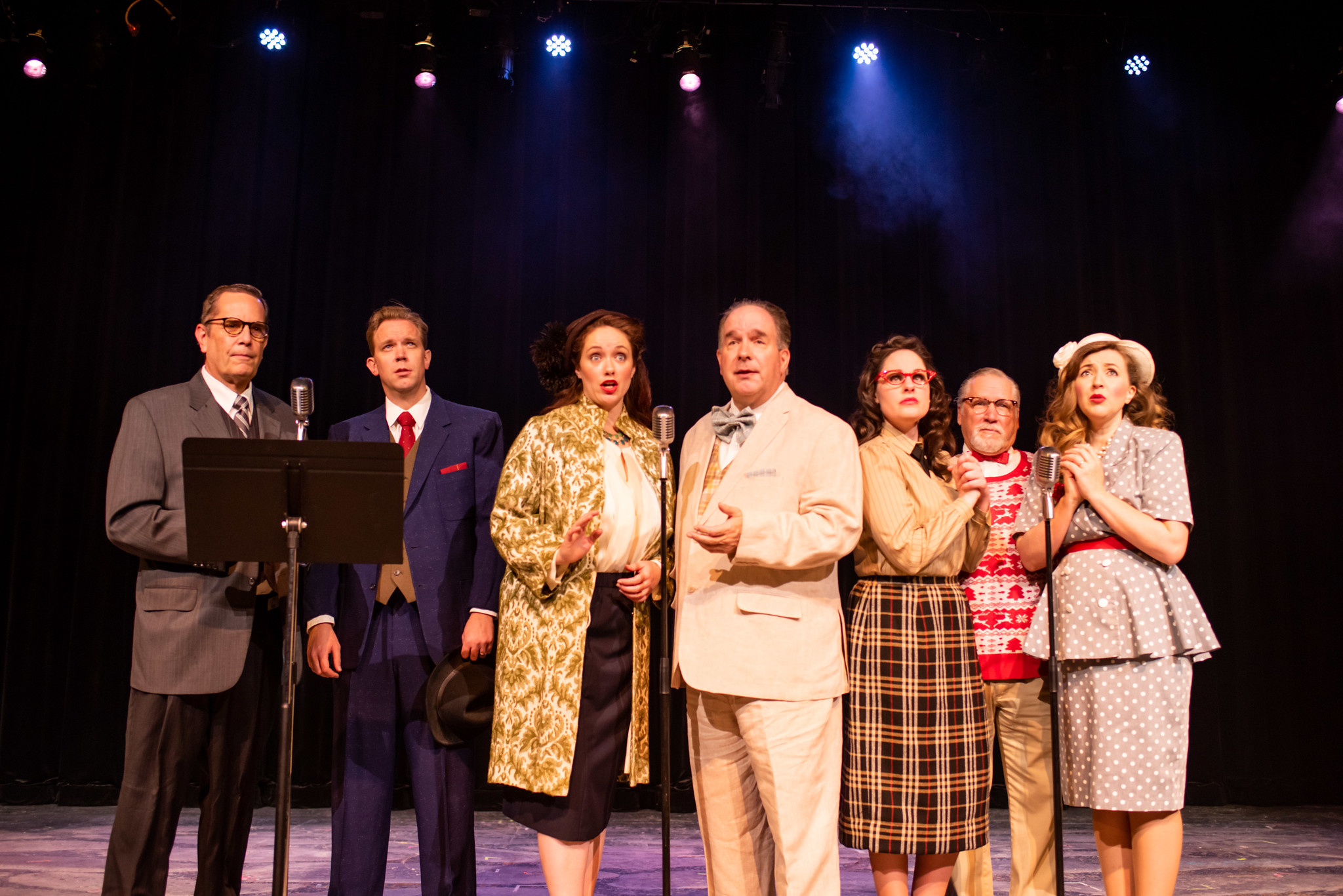 Several summers in a row when I was growing up, my sister and I produced, directed, and acted in backyard productions for our neighborhood friends. We charged 25 cents admission and sometimes provided popsicles for the audience. I love the theater. I love the power of stories. That is why I write books.
"One man's life touches so many others. When he isn't around, he leaves a pretty big hole, doesn't he?" ~Clarence the angel
I don't think any of us realize the impact our actions have on the lives of other people. Has a simple smile ever brightened your day? Have you ever called customer service and the person on the other side sincerely wanted to help you? Has someone ever sent you a text that inspired you to hold your head a little higher or to try a little harder? George Bailey had to be reminded of the extraordinary impact his life had on so many people. It's so important to remember that we're all in this together, and each act of kindness lifts the entire human race.
The timeless messages in this story remind me that even though I am just one person, I matter. You matter. You are loved and you can make a positive and lasting difference in someone else's life. Merry Christmas!
Tickets to the show are selling fast. If you're interested in purchasing tickets, go here! I hope I'll see you there.