On October 5 and 6 I had the wonderful opportunity to be in Shipshewana, Indiana for two fun and exciting readers' events. My dear husband and faithful traveling companion came with me and took lots of pictures.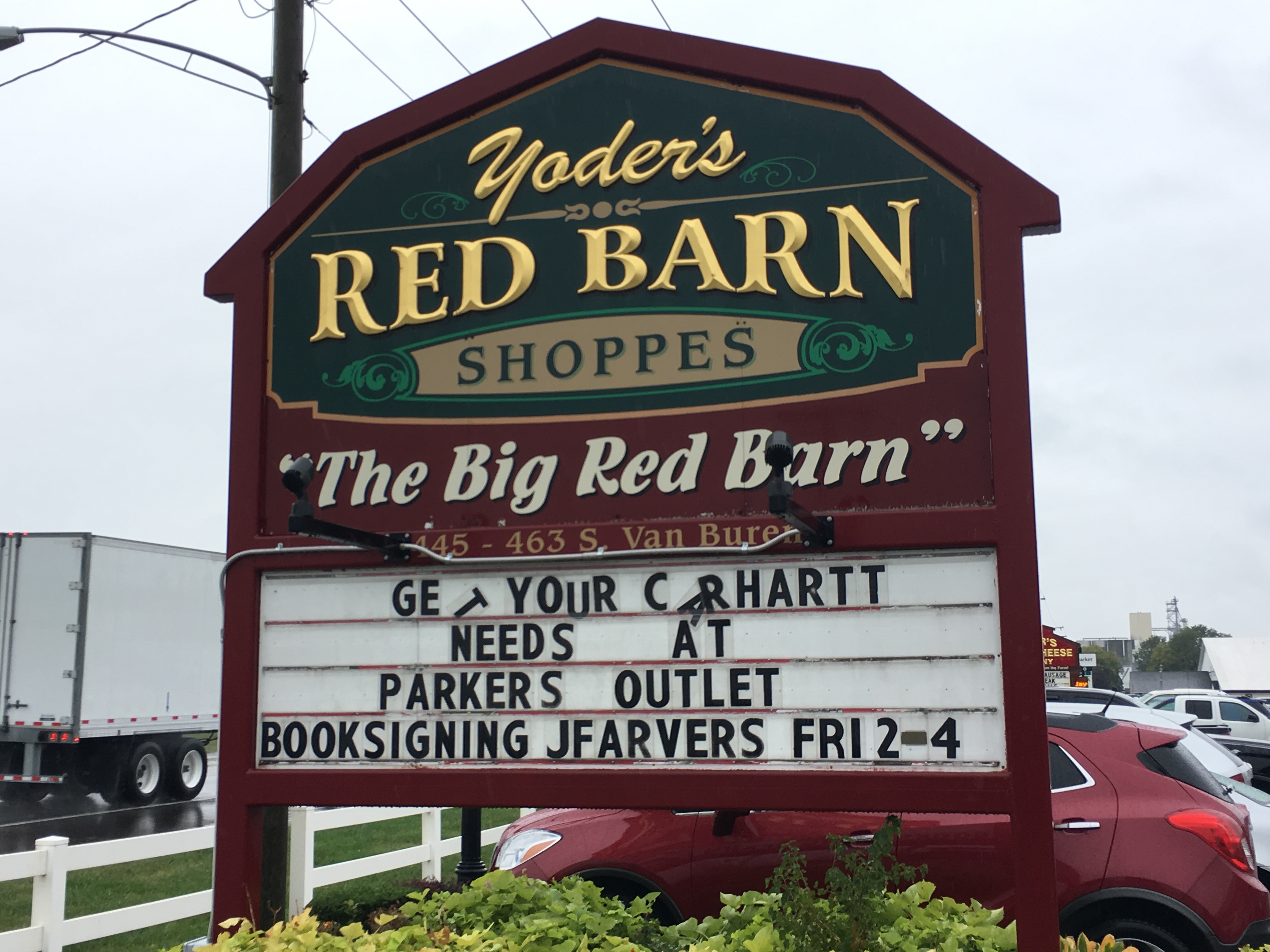 On Friday, Oct. 5, Sarah Price, Patricia Davids, and I participated in a book signing at J. Farvers Bookstore at "The Big Red Barn" in Shipshewana. Sarah Price, Patricia Davids, and I all have stories in our latest Christmas collection, The Amish Christmas Letters. I had never met Patricia or Sarah in person, and I was thrilled to be included in a book with both of them. They are both lovely people who have such giving spirits and fun personalities. It was a great day.
The next day, we had an Amish tea and a book signing at an Amish farm. The food was delicious, the puppies were adorable, and the company was exceptional.
I love meeting readers and talking about books.
I loved being with other Amish authors. What a great and giving group of women.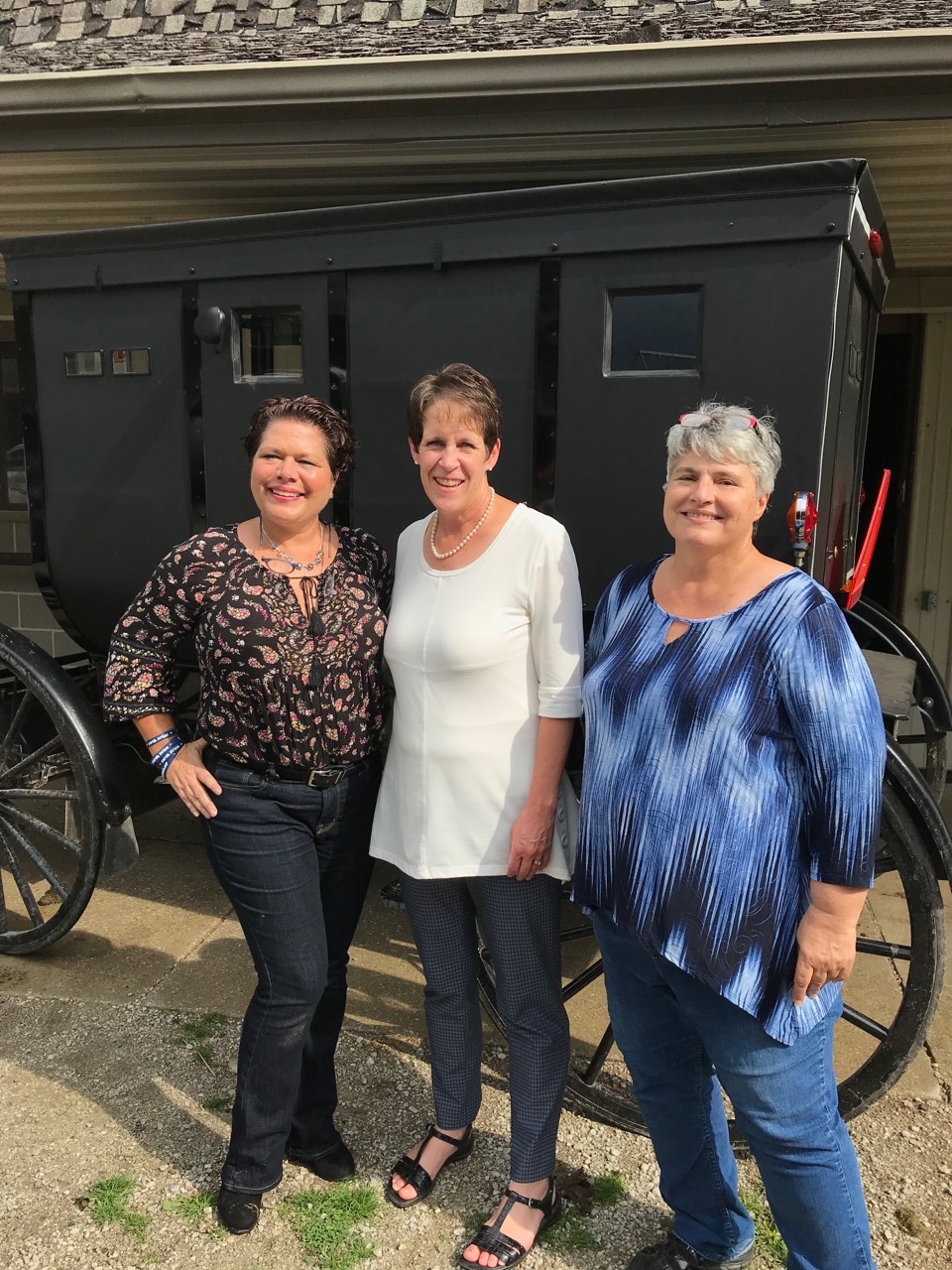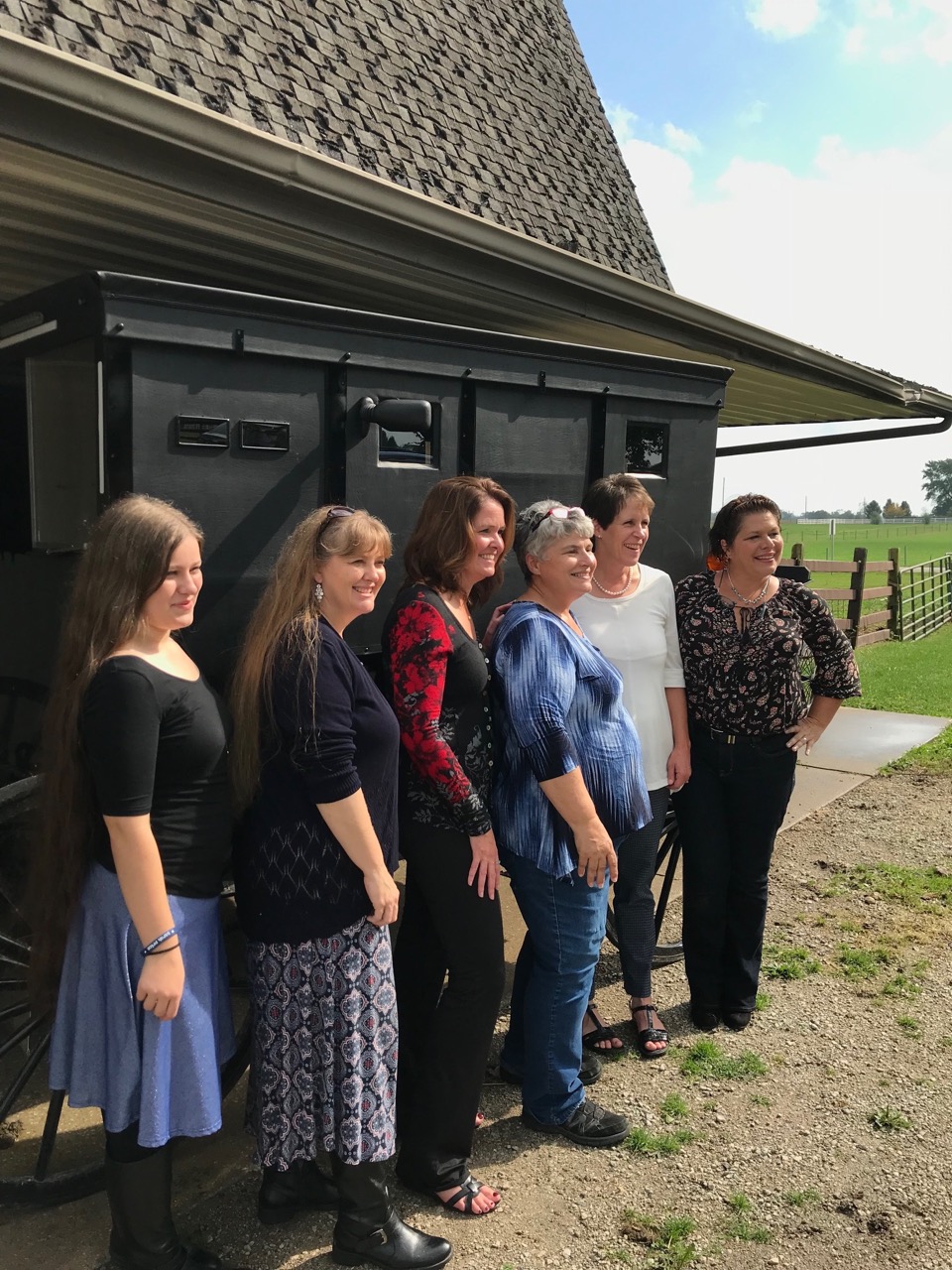 Shipshewana is a beautiful town with lots of Amish flavor and green farmland. I hope to make it back there soon!