When I started writing "The Honeybee Sisters" series, about a trio of Amish sisters who keep bees, I knew I wanted to incorporated honey recipes into my books. When I started collecting recipes for the books, I fell in love with the idea of a cookbook with additional honey recipes, written from the point of view of the Honeybee Sisters.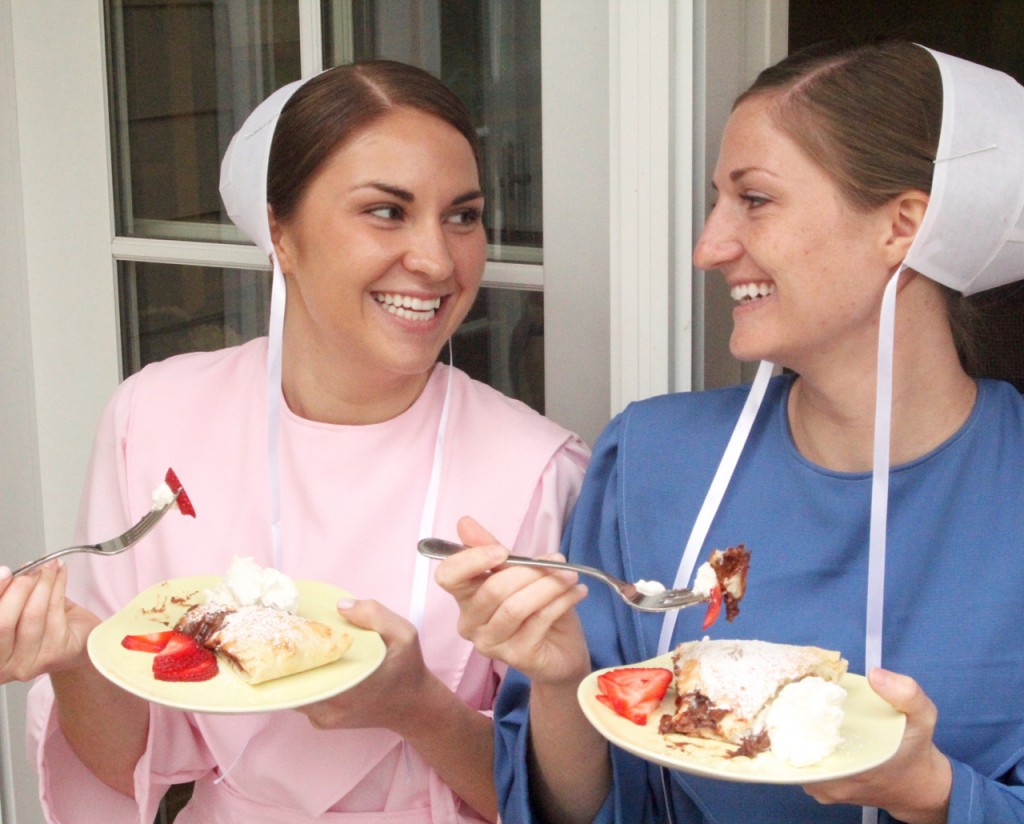 "The Honeybee Sisters Cookbook" was born. My dear friend Tearsa Daines came up with and made all the recipes, and the talented Alicia Johnson took several hundred photos. Tearsa's daughters are my models, and Tearsa's kitchen served as my Amish farmhouse.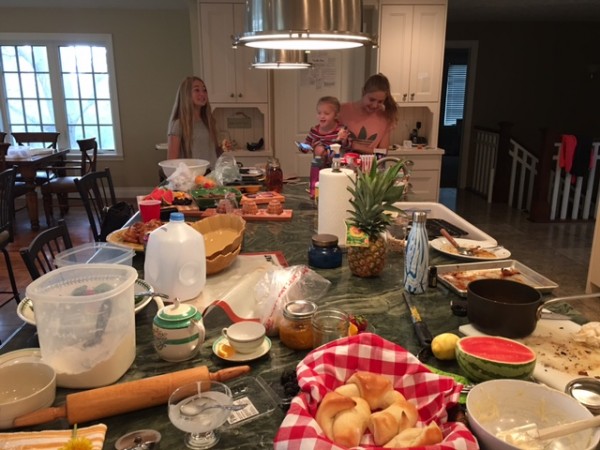 Since it is against their religion to be photographed, this cookbook is my imagining of what the Honeybee Sisters' world is like, with no offense meant to anyone, including my many Amish friends. The girls in the photos are not Amish, though they had great fun dressing up.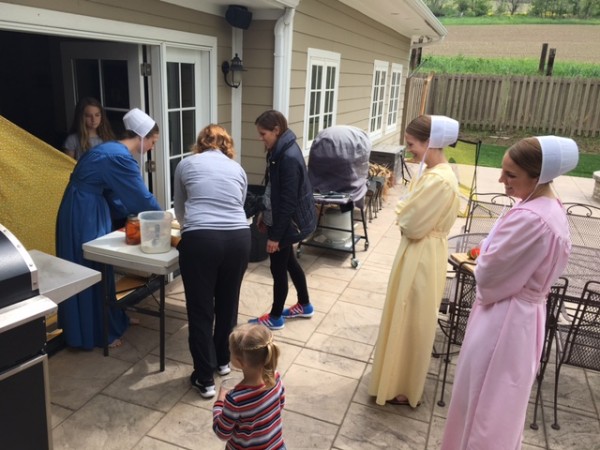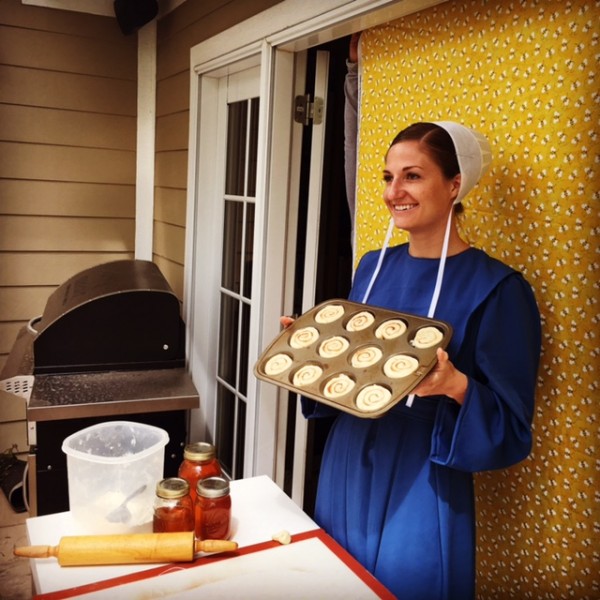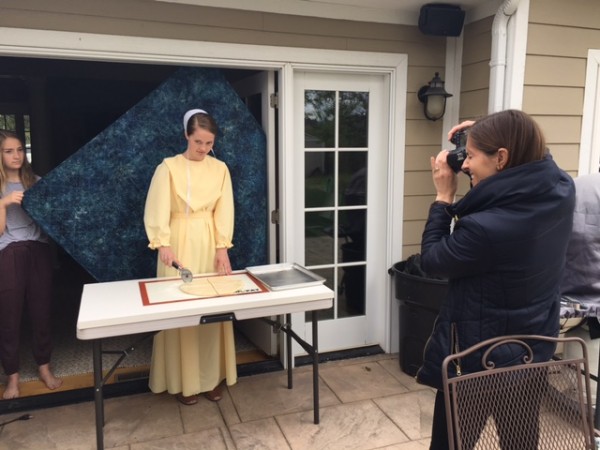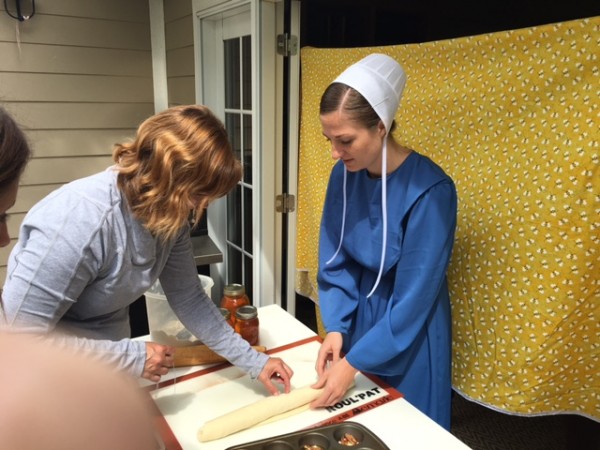 I am so excited for this cookbook and know you will love the recipes. Look for it's release in the middle of June!