On Saturday, October 12, 2019, the Utah Romance Writers will be hosting a readers luncheon at the Davis Convention Center in Layton, Utah. New York Times bestselling author Susan Mallery will be joining us along with New York Times bestseller RaeAnne Thayne.
I am thrilled to be hosting a table at the luncheon. There is room for only 1 more guest at my table. I hope you will be that one.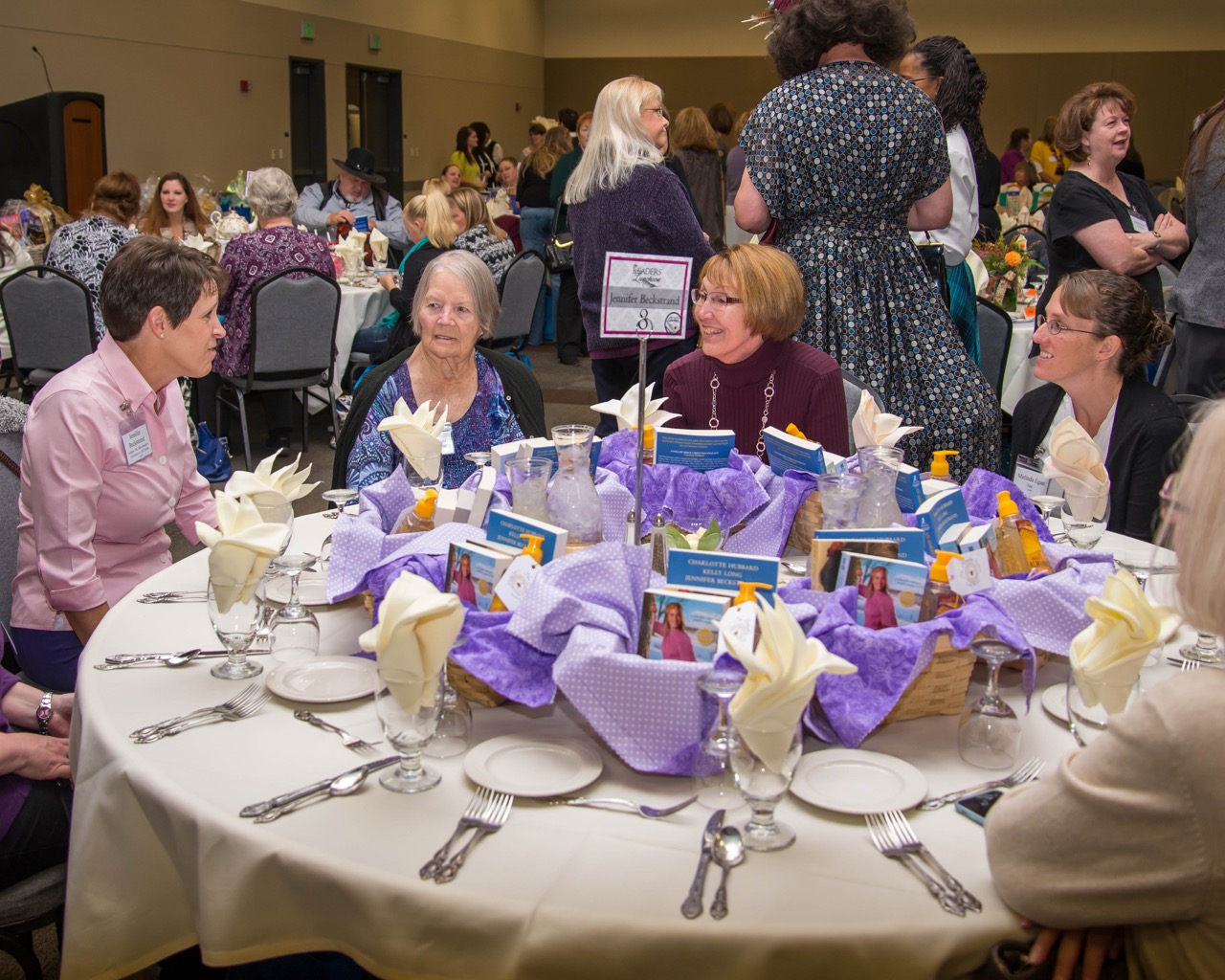 If you haven't been to a reader's luncheon before, you are in for a real treat! Each of my guests will receive a basket of treats, including a copy of one of my new releases. Every reader at the luncheon will receive a bag of books and other goodies as well as a delicious lunch.
You'll have an opportunity to mix and mingle with many local authors and hear the amazing Susan Mallery speak about books and writing.
When my table is full, you can pick from a host of other authors to sit by. ALL my fans who sign up for the luncheon will receive a copy of Amish Brides, whether you sit at my table or not.
Registration is $48.95. To register, please go here: UtahReadersLuncheon.com
It's going to be a wonderful time. I hope to see you there.