The Petersheim Brothers series comes out in June starting with Andrew. The Petersheim Brothers are also known as the Peanut Butter Brothers because they make and sell their own homemade peanut butter. In celebration of the release of Andrew in June of 2019, I am featuring a peanut butter recipe that will knock your socks off. This Peanut Butter Chocolate Pie has quickly turned into one of my family's favorite desserts. It features an Oreo cookie crust and lots of sweetened condensed milk. My daughter first made it for us several months ago. She got the recipe online, and I apologize for not remembering what site she found it on. This truly is delicious and worth every calorie.
You first make the crust. With a blender, this is super easy.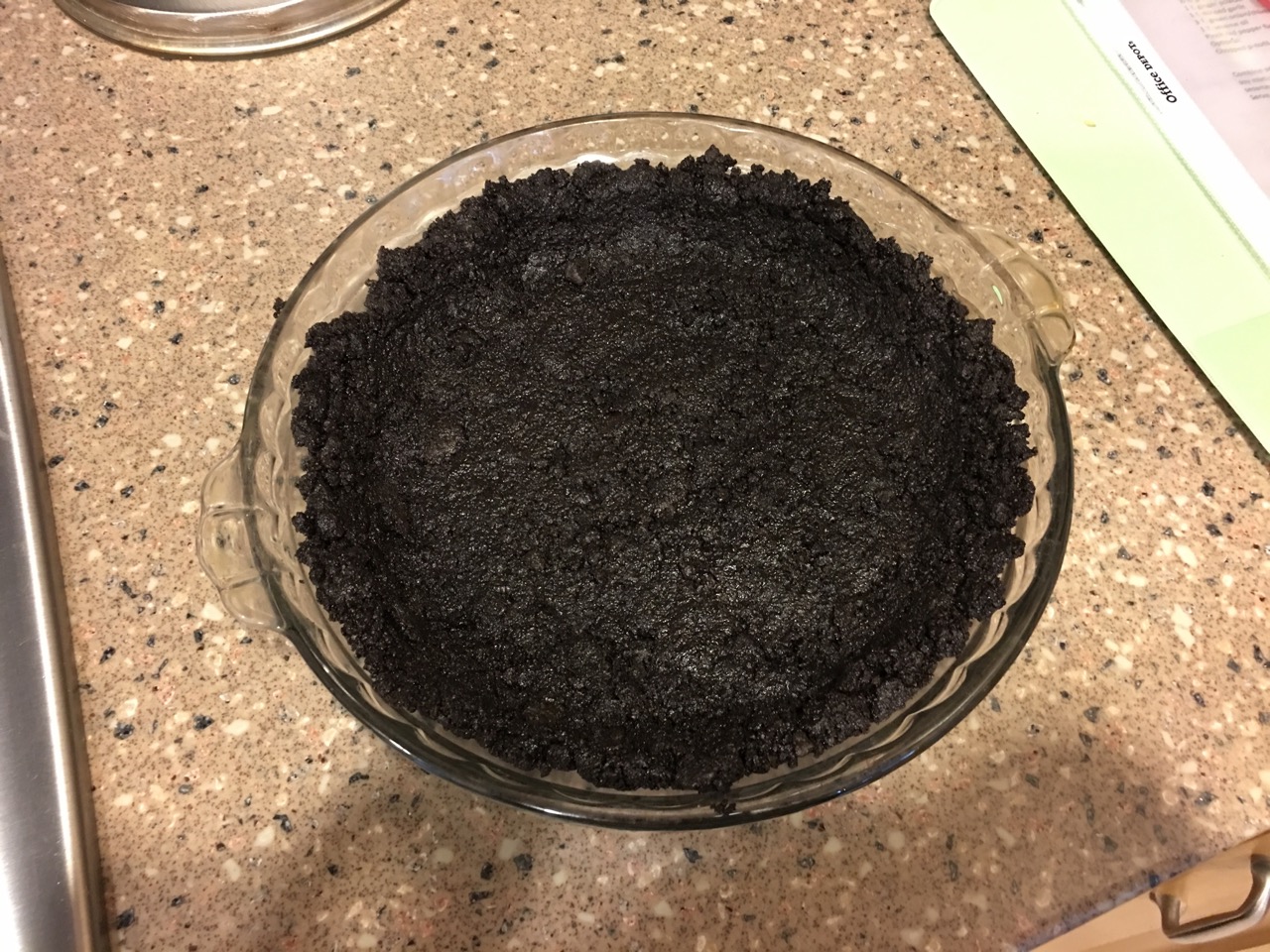 Just a few simple ingredients.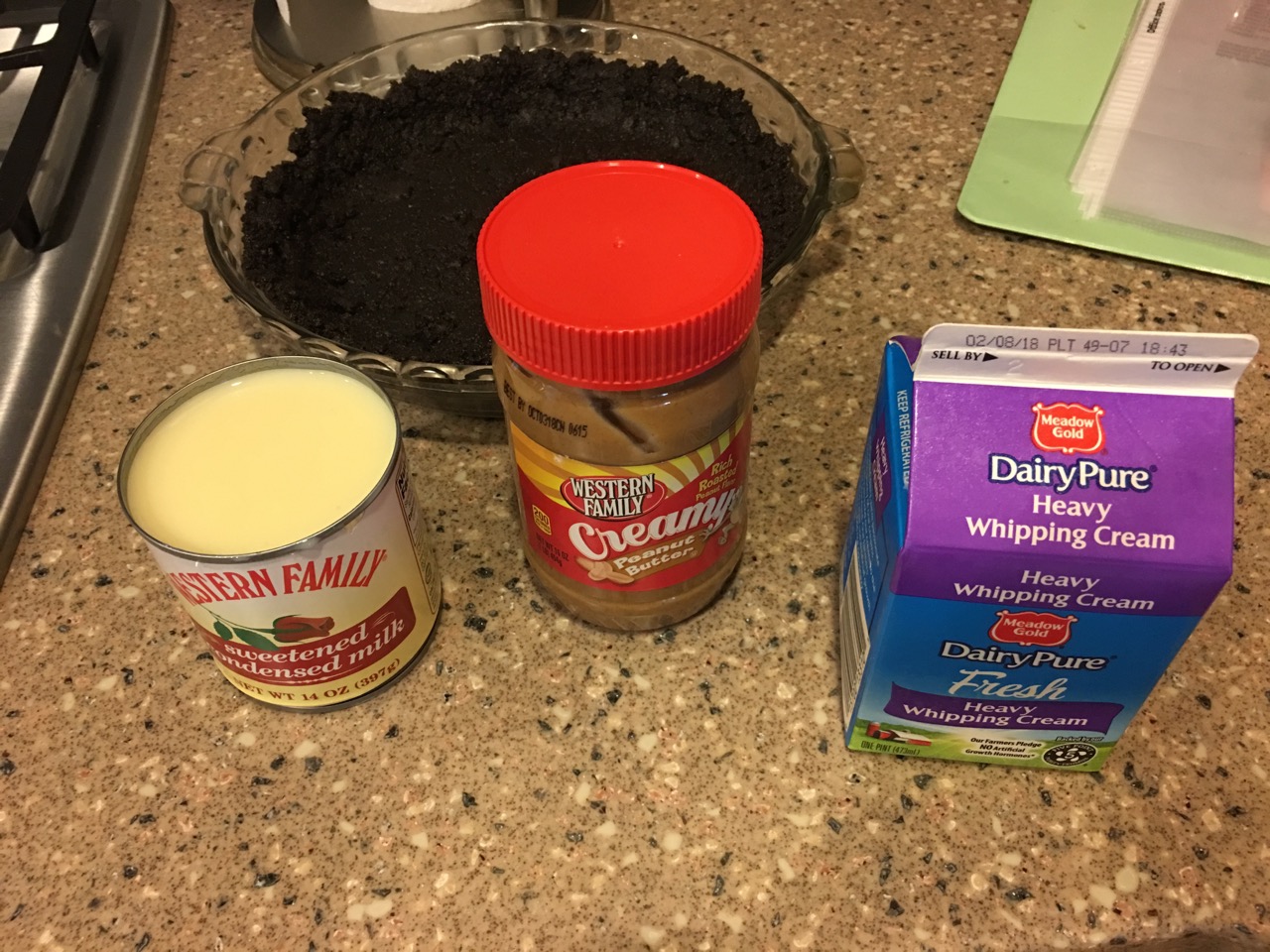 It is important to keep stirring your chocolate and sweetened condensed milk so they don't turn into fudge. The stirring is the hardest part of the recipe. Just keep stirring!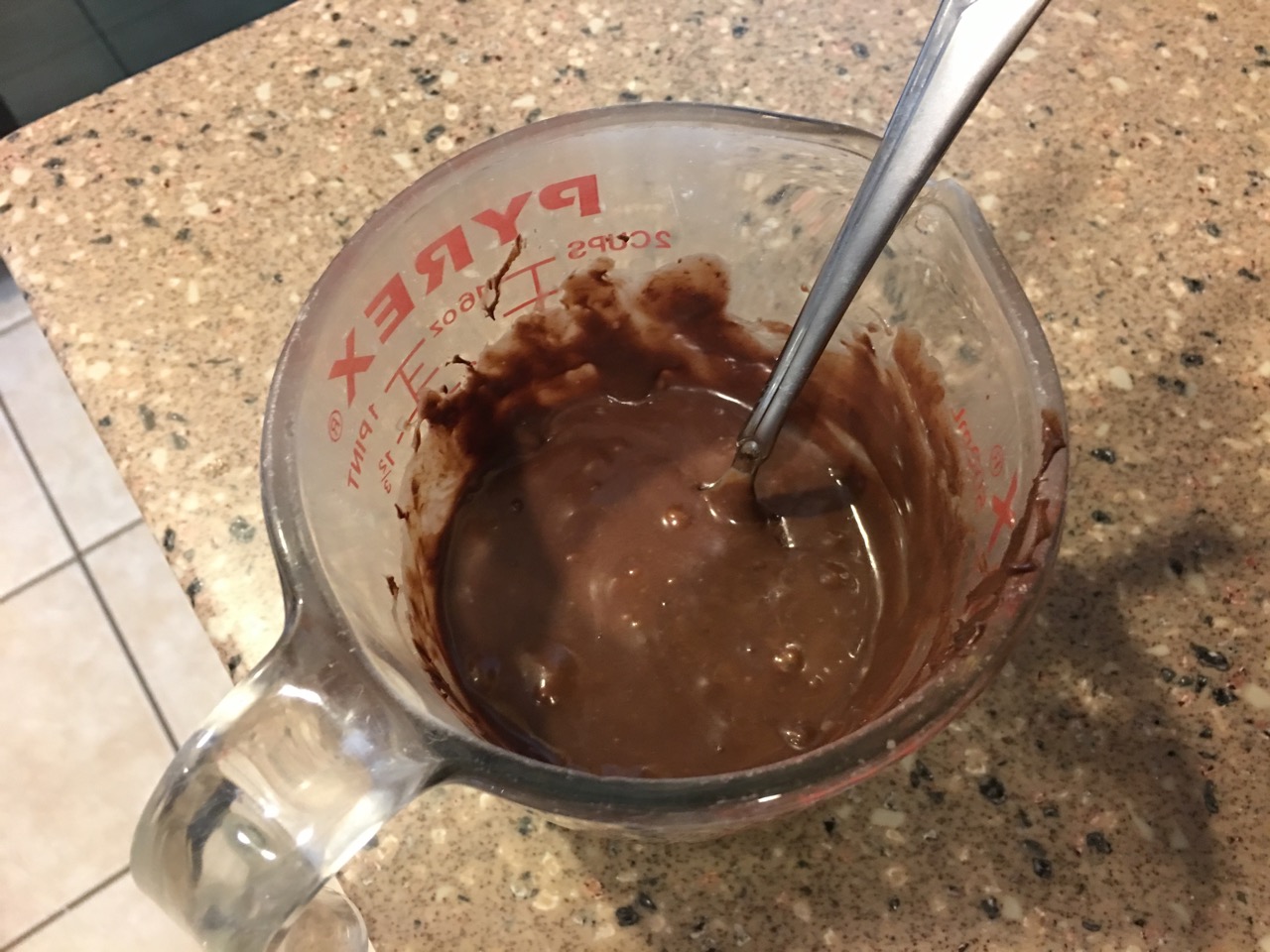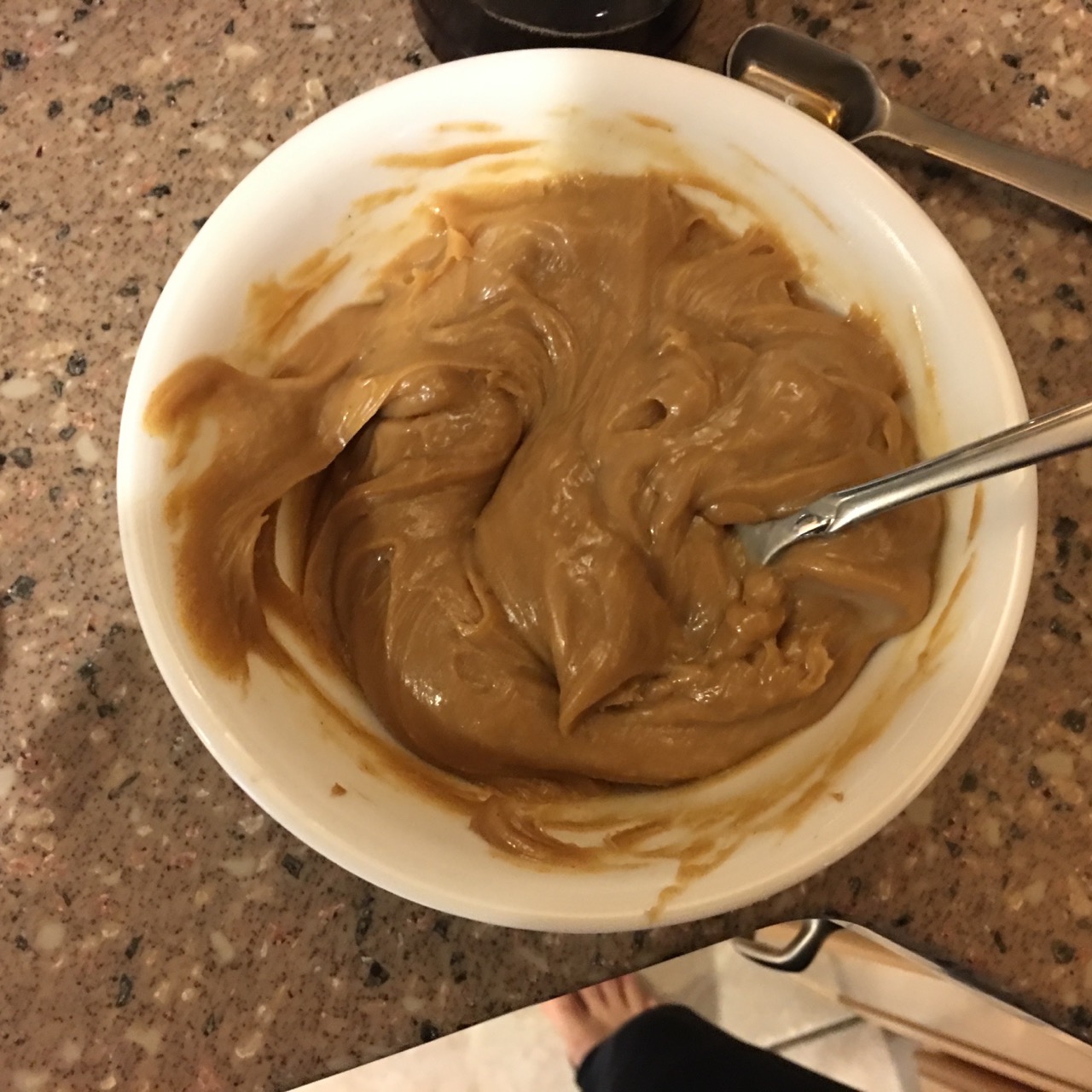 This pie sets up in the fridge. No baking required.
Peanut Butter Chocolate Pie

Ingredients
• 25 Oreo Cookies
• 6 tablespoons butter, melted
• 1 (14 ounce) can sweetened condensed milk, divided
• 4 ounces semi-sweet baking chocolate
• 3 teaspoons vanilla extract, divided
• 1/2 cup peanut butter
• 2 cups heavy whipping cream, cold
• 3 tablespoons powdered sugar
Instructions
Crush your Oreo cookies in a plastic bag with a rolling pin or in a food processsor or blender. Mix the crumbs and melted butter with a fork in a medium bowl. Press into a 9" pie plate and chill until ready to fill.
Melt the baking chocolate in a medium sized bowl according to package directions for melting. Typically, chocolate will take about 1-2 minutes on high power, but make sure you stir every 30 seconds. (In a pinch, you can use 4 oz. of milk chocolate chips. These taste almost as good.)
Stir 1/2 of the can of sweetened condensed milk (about 5 ounces volume) into the melted chocolate. Stir in 1 teaspoon of vanilla extract. Let sit for a few minutes, but be sure to stir it occasionally so it doesn't turn into fudge.
Stir the remaining sweetened condensed milk in another medium bowl with the peanut butter and 1 teaspoon vanilla. Stir until smooth.
Whip the heavy whipping cream on high speed until stiff peaks form, adding in the powdered sugar and 1 teaspoon of vanilla extract while it's mixing.
Stir 1 cup of the whipped cream carefully into the peanut butter mixture. Fold carefully so you don't break the cream. Spread in the bottom of the prepared crust.
Stir up the chocolate mixture until it's smooth. Fold in 1 cup of whipped cream carefully so you don't break the cream. Spread on top of peanut butter layer.
Top with remaining whipped cream and chocolate shavings. (Chocolate shavings can be made by using a potato peeler on an ounce of chocolate.)
Chill for at least 4 hours or overnight before cutting. Store loosely covered in the refrigerator and eat within 3 days.